Upcoming Alumni Events
For a complete listing of all events in your area, visit the Alumni Western Wesbsite

Stories About Storytellers
Wednesday, March 26, 2014 
7:00 p.m. - 9:30 p.m. 
Conron Hall, University College, Western University, London, ON
Western Alumni presents Douglas Gibson's unique and hilarious stage show, Stories about Storytellers, in support of the Alice Munro Chair in Creativity.
Guests will have the opportunity to mix and mingle with Michael Milde, Dean of the Faculty of Arts and Humanities, to learn about how Western is honouring the only alumna to have won the Nobel prize in Literature.
Doug Gibson, in his traditional publisher's uniform of navy blazer, grey flannels and his Nobel Prize tie, shares stories about the authors he got to know well in the course of his career as an editor and publisher.
Prepare to meet Pierre Trudeau, Robertson Davies, Alistair MacLeod, John Diefenbaker, Mavis Gallant, Hugh MacLennan, Peter C. Newman, Brian Mulroney, Morley Callaghan, Paul Martin, James Houston, Peter Gzowski, W.O. Mitchell and of course, Alice Munro.
At the end of the show there will be the opportunity to purchase Doug Gibson's newest book, now updated to include Alice Munro's Nobel Prize in Stockholm, and an autographing sesssion.
Registration is $20 per person and includes appetizers and refreshments. All proceeds will be directed to the Alice Munro Chair in Creativity.
Please register by Thursday, March 20, 2014.
---
Recent Events: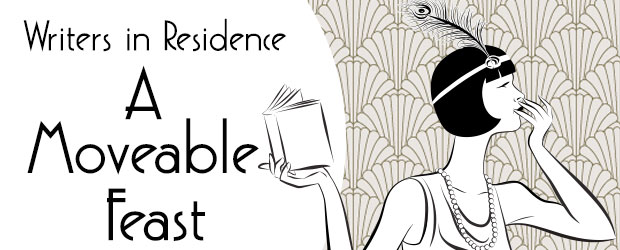 A Moveable Feast: Celebrating 40 Years of the Writer-In-Residence|
Friday, November 1st from 6-10 pm at Windermere Manor
The Faculty of Arts and Humanities recently celebrated 40 years of Western's Writer in Residence Program with 'A Moveable Feast,' a gala evening celebrating the best of Prohibition – banned books, that is! See photos from this fabulous event!
---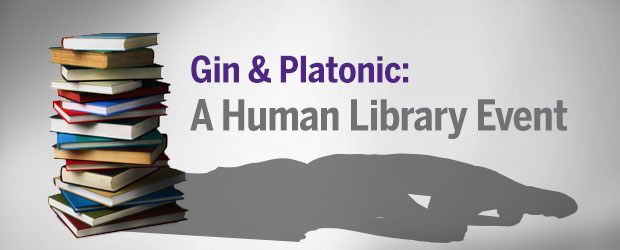 Thursday, October 3 at The University Club of Toronto
We had a blast with our alumni at Western's first Human Library event! Designed to break down barriers around challenging topics, Human Library events offer the opportunity for one-on-one conversations that will broaden your understanding and provide deep intellectual engagement.
Western's first ever Human Library event featured professors from the Department of Philosophy as our "books." Alumni and friends spent the evening "checking out" a "book" and enjoying stimulating questionsfrom each area of philosophy. Thanks to our Human Library "books" for a wonderful evening!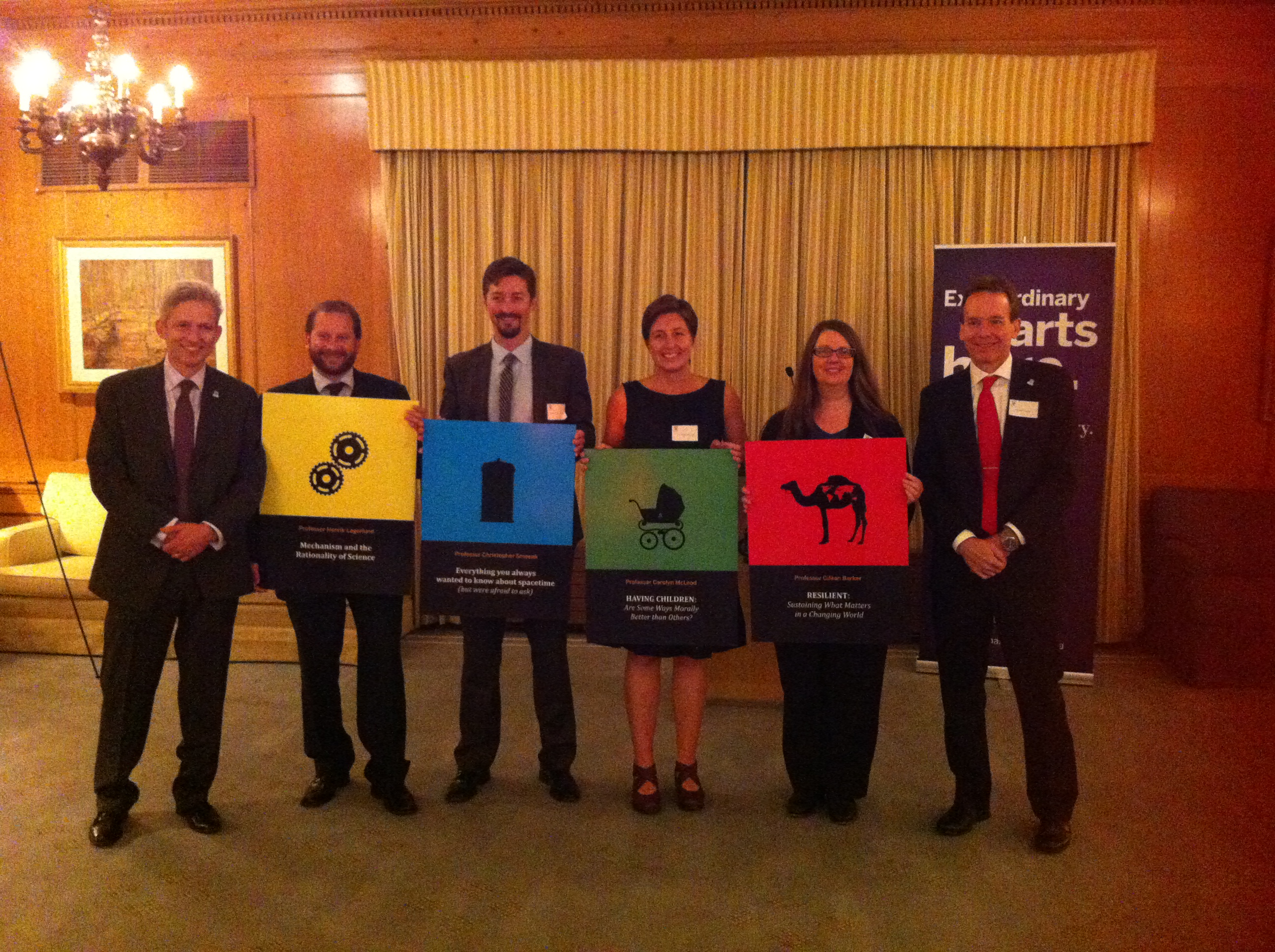 Professor Carolyn Mcleod
Book Title: HAVING CHILDREN: Are Some Ways Morally Better than Others?
Professor Henrik Lagerlund
Book Title: Mechanism and the Rationality of Science
Professor Gillian Barker
Book Title: RESILIENT: Sustaining What Matters in a Changing World
Professor Christopher Smeenk
Book Title: Everything you always wanted to know about spacetime (but were afraid to ask)
Also in attendance, Dean Michael Milde and Prof. Carl Hoefer, Director of the Rotman Institute of Philosophy