Alumni News
All her world's a stage; alumna has played many parts
by Adela Talbot, Western News, September 11, 2014
Offstage since day one, Anita Gaffney has played a role at the Stratford Festival for more than two decades.
The Western grad and Stratford native started out selling ice cream to theatre-goers as a summer job. She's also worked as a bookstore clerk, a waitress and numerous other roles, including that of "master of the photocopier." Read more
---
Building strong cities
by Nicole Laidler, BA'03, MA'04 for Western Alumni Gazette (Spring 2014)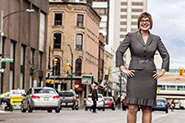 In today's global economy, standing out from the crowd is key for any municipality wanting to attract outside investment. But if your city doesn't have the established reputation of a New York, Moscow or Beijing, potential foreign investors might not even know you exist. That's where Kadie Ward, BA'06 (Philosophy), MA'07 (FIMS), comes in. Read more
---
Alumna wins poetry prize
Laurelyn Whitt, (PhD) is the recipient of the 2013 Lansdowne Prize for Poetry | Prix Lansdowne de poésie for Tether (Seraphim Editions; ISBN 976-1-927079-13-3). The prize is awarded as part of the Manitoba Book Awards, sponsored by the Manitoba Writers' Guild. 
---
CTV president named Woman of the Year Western
Philosophy alumna, Wendy Freeman, BA'96, President, CTV News (Bell Media) was recognized with the Woman of the Year award. Read more
---
Order of Canada
Congratulations to Sherrill E. Grace, BA'65, on being named an Officer to the Order of Canada for her contributions to promoting Canadian culture and identity through her collection of published works.
---
His passion for collecting like a well-tended garden
Patrick Maloney, The London Free Press, Sunday, April 21, 2013
Ask Brahm Wiseman to pick his favourite among two revered comic book artists — Alan Moore and Frank Miller — and he really struggles to answer. He doesn't want to offend the fans of either, and he clearly holds both in high esteem. Read more
---
The age of the book nerd
Jason Winders, MES'10 for Western Alumni Gazette (Summer 2013)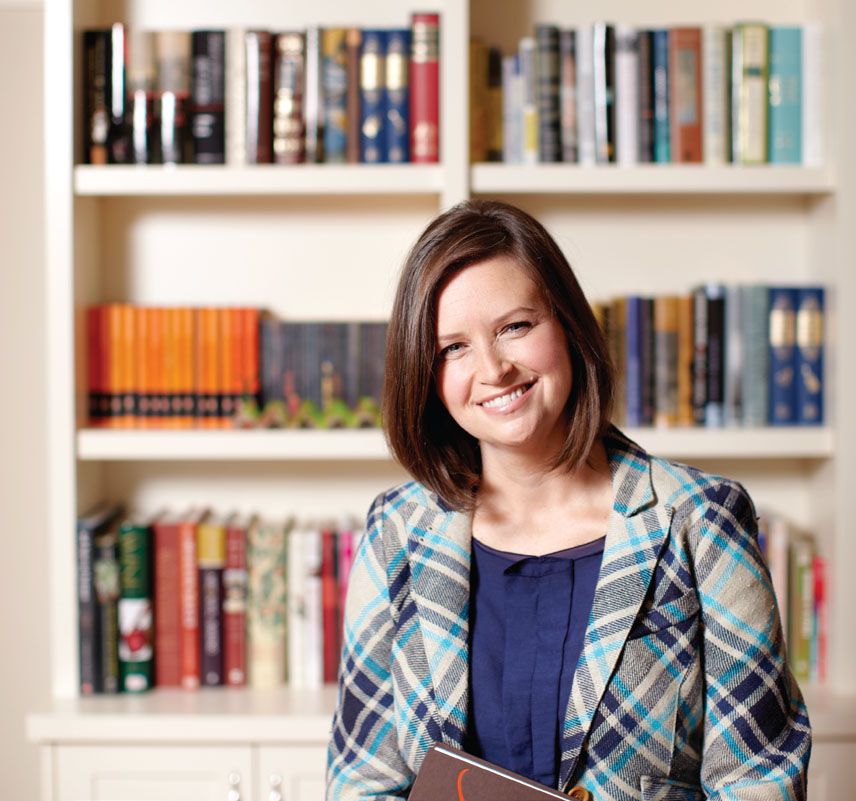 Nicole Winstanley has long refused to turn the page on her love of books. But until she arrived at Western, she never had so much company in doing so.
Read More
---
Powell's passion for painting is palpable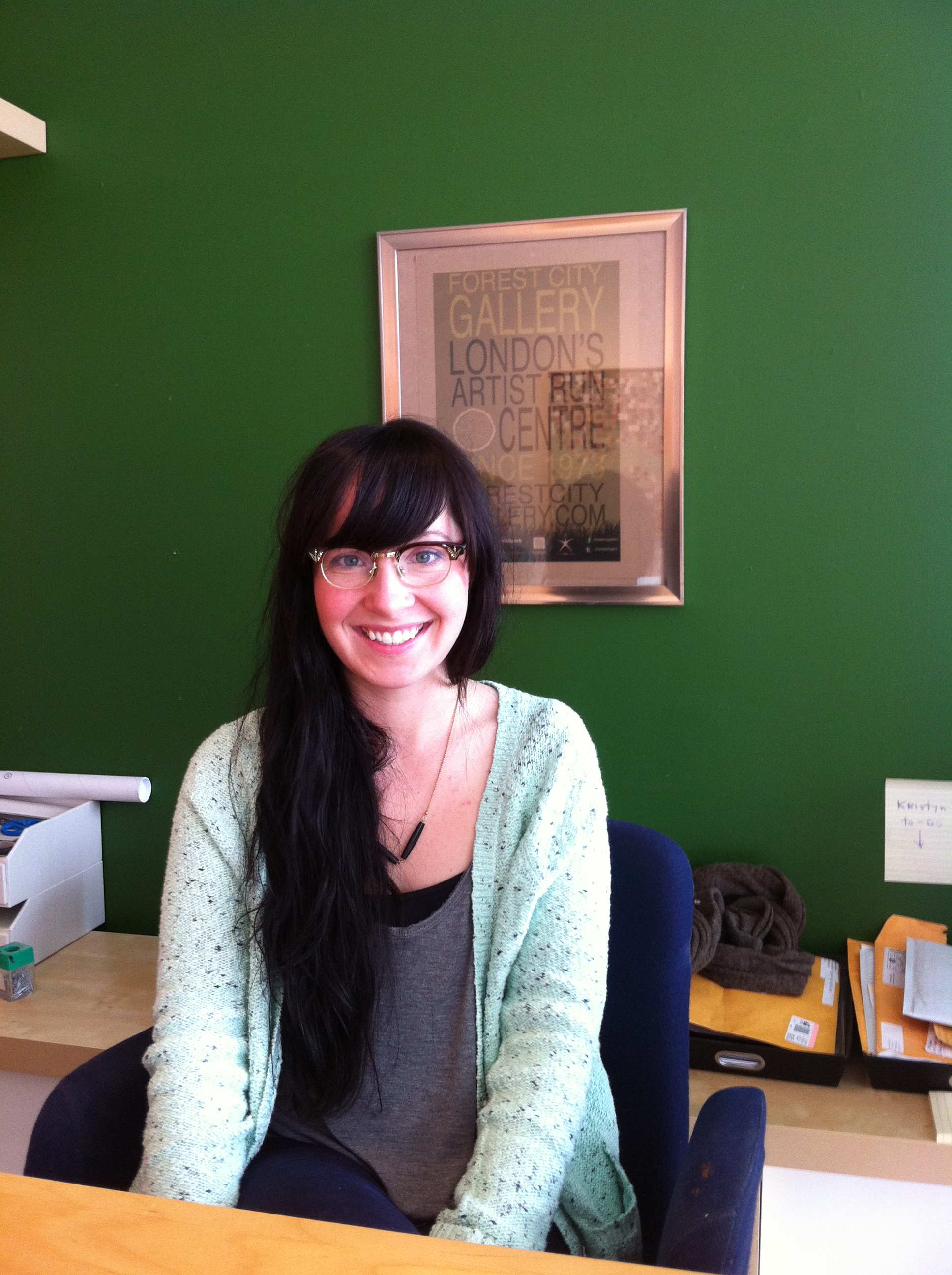 Recently we met with Jenna Faye Powell at the Forest City Gallery in downtown London. Jenna has been the Director of the FCG for 9 months. She came back to London, where she completed a BFA in Studio Arts/Major in English at Western, after completing an MFA at NSCAD University in Halifax.
---
Arts alumnus receives 70 year pin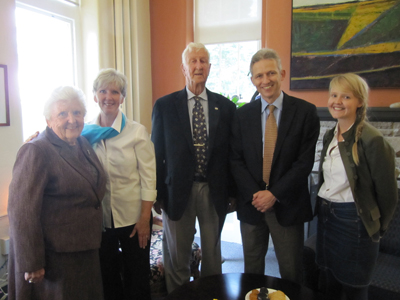 Faculty of Arts & Humanities Dean Michael Milde presented alumnus Thomas Plant, BA'42, with a certificate from Western president Amit Chakma, a pin and gifts from Homecoming to mark his 70th anniversary of graduation from Western in October. Read more in Western Alumni Gazette