Recent Publications
Recently published works by, or featuring, Arts & Humanities faculty: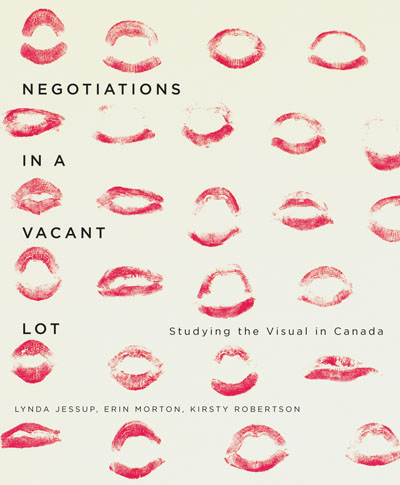 "Negotiations in a Vacant Lot: Studying the Visual in Canada" Edited by Lynda Jessup, Erin Morton and Kirsty Robertson (Visual Arts), Part of the McGill-Queen's/Beaverbrook Canadian Foundation Studies in Art History Series (number 14 in series) October 2014. Read more.
---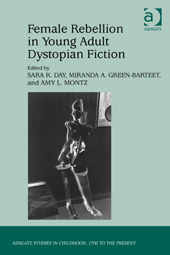 Miranda Green-Barteet (ed.) recently published "Female Rebellion in Young Adult Dystopian Fiction" with Sara K. Day, Southern Arkansas University, USA and Amy L. Montz, University of Southern Indiana, USA, Ashgate, 2014. Read more
---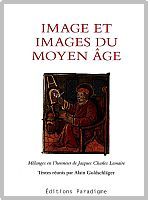 Alain Goldschläger (éd.) Image et images du Moyen Ȃge. Mélanges en l'honneur de Jacques Charles Lemaire. Orléans: Paradigme, 2014.
---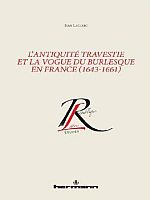 Jean Leclerc L'antiquité travestie et la vogue du burlesque en France. Réédition.Paris: Hermann, 2014.
---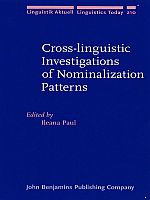 Ileana Paul (éd.) Cross-linguistic Investigations of Nominalization Patterns. Amsterdam: John Benjamins Publishing Company, 2014.
---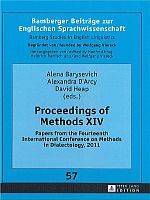 David Heap, Alena Barysevich et Alexandra D'Arcy. Proceedings of Methods XIV. Papers from the Fourteenth International Conference on Methods in Dialectology, 2011. New York: Peter Lang, 2013.
---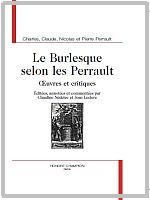 Jean Leclerc et Claudine Nédelec (éds.). Le burlesque selon les Perrault : œuvres et critiques. Paris: H. Champion, 2013.
---
Marilyn Randall, Les femmes dans l'espace rebelle. Histoire et fiction autour des Rébellions de 1837 et 1838. Montréal: Nota Bene, 2013
---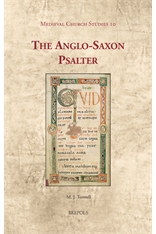 Jane Toswell, The Anglo-Saxon Psalter (Brepols, 2014).
---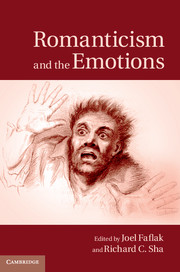 Joel Faflak, Ed., Romanticism and the Emotions (New York: Cambridge University Press, 2014)
---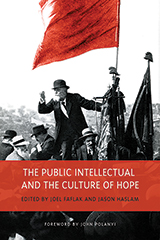 Joel Faflak, Ed., The Public Intellectual and the Culture of Hope (University of Toronto Press, 2014)
---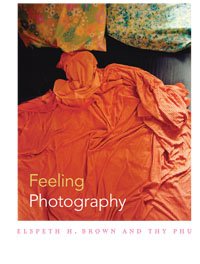 Thy Phu, Department of English and Writing Studies, recently published a new book Feeling Photography, co-edited with Elspeth Brown. Available now through Duke University Press, April 2014. Read more.
---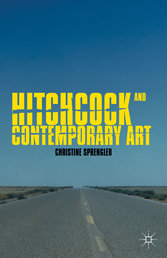 Christine Sprengler has recently published Hitchcock and Contemporary Art. This book introduces readers to the fascinating and diverse range of artistic practices devoted to Alfred Hitchcock's films. Available through Palgrave Macmillan April 2014. Read more
---
Kirsty Robertson from Visual Arts has co-written a book (with Laura Murray, Queen's University and Tina Piper, McGill University), Putting Intellectual Property in its Place: Rights Discourses, Creative Labour and the Everyday, Oxford: Oxford University Press, 2014. Read more
---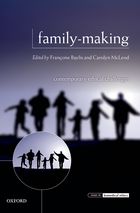 Family-Making: Contemporary Ethical Challenges
edited by
Carolyn McLeod
; F. Baylis. Oxford,UK: Oxford University Press, 2014 (May).
Read more
---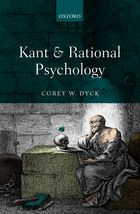 Kant and Rational Psychology,
Corey Dyck
 at Oxford University Press, 2014. 
Read more
---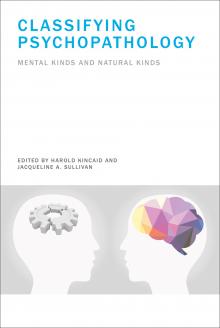 Classifying Psychopathology: Mental Kinds and Natural Kinds
, edited by
Jacqueline Sullivan
 MIT Press, May 2014. 
Read more
---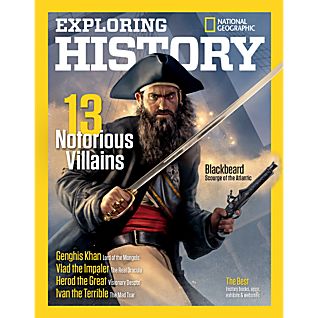 Classical Studies professor Elizabeth Greene's photo of Roman shoes is featured in the current issue of National Geographic - Exploring History.
---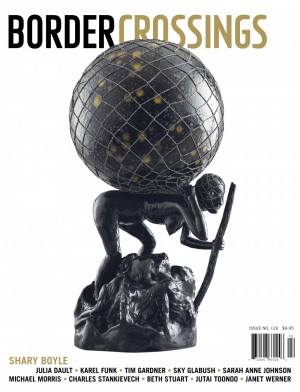 A number of our Visual Arts faculty, including Kelly Jazvac, Sky Glabush, Kelly Wood, Patrick Howlett, and Patrick Mahon are featured in the recent issue of Border Crossings Magazine (Volume No. 32, Issue 2: Special Venice Issue, May 2013) Read more
---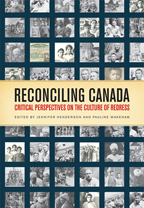 Pauline Wakeham and her co-editor Jennifer Henderson from Carleton on the publication of their new book, Reconciling Canada: Critical perspectives on the Culture of Redress (University of Toronto Press). Read More 
---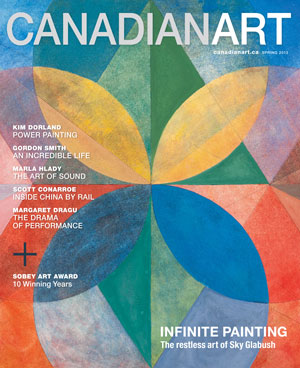 Sky Glabush from Visual Arts is featured on the cover of the Spring 2013 issue of Canadian Art. Read More
---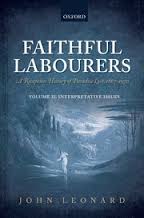 John Leonard, Faithful Labourers: A Reception History of Paradise Lost, 1667-1970, Volumes 1 and 2 (Oxford UP, 2013). Read more
---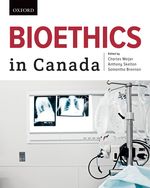 Charles Weijer, Anthony Skelton and Samantha Brennan from Philosophy have recently published Bioethics in Canada, a comprehensive introduction to bioethical issues that emphasizes Canadian policies, issues, and scholars. Oxford University Press, 2013. Read More
---