Female Rebellion in Young Adult Dystopian Fiction" with Sara K. Day, Southern Arkansas University, USA and Amy L. Montz, University of Southern Indiana, USA, Ashgate, 2014.
---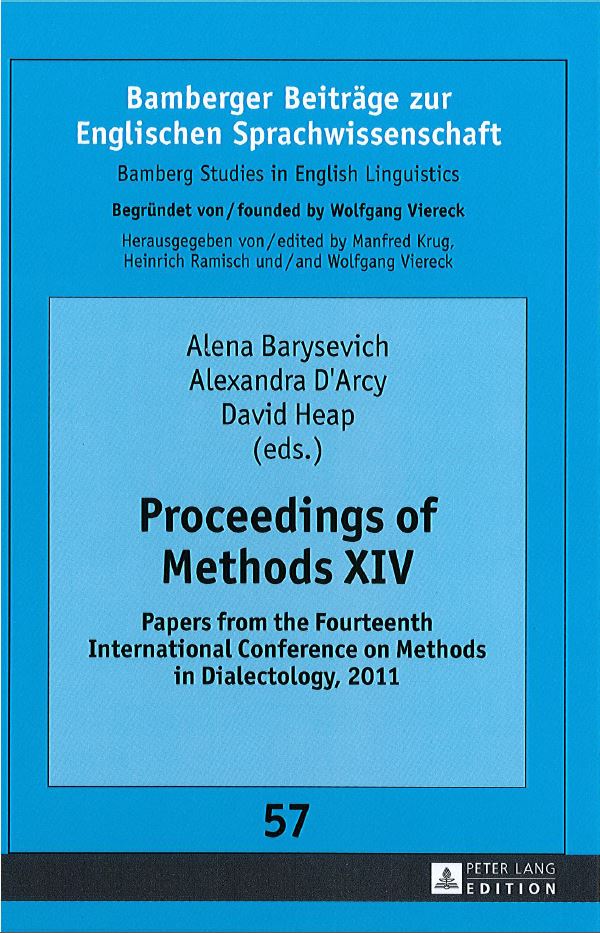 Alena Barysevich, Alexandra D'Arcy and David Heap (eds.)
.
Proceedings of Methods XIV. Papers from the Fourteenth International Conference on Methods in Dialectology
, 2011. Peter Lang, 2013. This volume, edited by Alena Barysevich (PhD Western 2012, French Studies), Alexandra D'Arcy (University of Victoria) and David Heap (Western French Studies), brings together papers from the 14th International Conference on Methods in Dialectology, held at Western in August 2011, with methodological innovations and current research by on the study of dialects and language variation, by new and established scholars from many different countries working on a wide range of language varieties.
---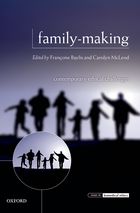 Family-Making: Contemporary Ethical Challenges
edited by
Carolyn McLeod
; F. Baylis. Oxford,UK: Oxford University Press, 2014 (May).
Read more
---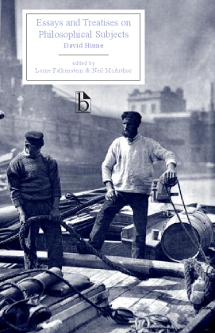 Essays and Treatises on Philosophical Subjects
edited by 
Lorne Falkenstein
 and Neil McArthur by David Hume. 
Read more
---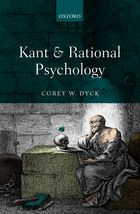 Kant and Rational Psychology
by
Corey Dyck
 at Oxford University Press. 
Read more
---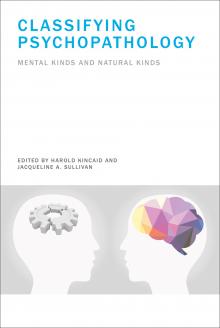 Classifying Psychopathology: Mental Kinds and Natural Kinds
, edited by
Jacqueline Sullivan
 MIT Press. 
Read more
---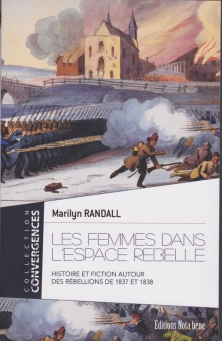 Marilyn Randall
from French Studies has recently published
Les femmes dans l'espace rebelle. Histoire et fiction autour des Rébellions de 1837 et 1838
. Editions Nota Bene, 2013, 434p. The study explores the role of woman during the years of political upheavel and rebellion in Lower Canada, as represented in the contemporary press, in private correspondence and in fictions from the 19th century to the present.
---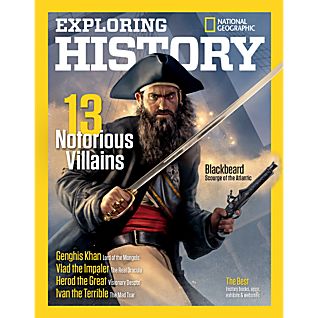 Classical Studies professor Elizabeth Greene's photo of Roman shoes is featured in the current issue of National Geographic - Exploring History.
---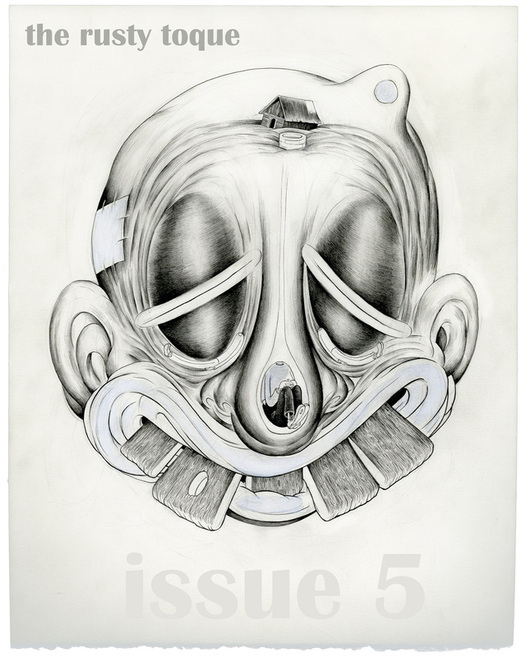 The Rusty Toque: Issue 5 (November 2013)The Rusty Toque is an online literary and arts journal from Ontario, Canada. Our editors are situated in London and Toronto. While we serve both cities, we also reach out to the literary and art communities nationally and internationally. We strive to publish diverse, innovative literary writing, reviews, and visual art from Canada and around the world. 
---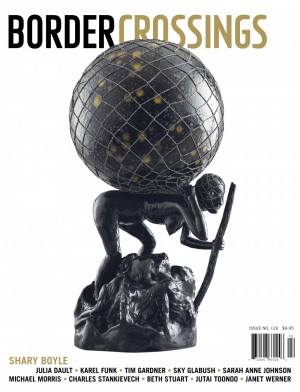 A number of our Visual Arts faculty, including Kelly Jazvac, Sky Glabush, Kelly Wood, Patrick Howlett, and Patrick Mahon are featured in the recent issue of Border Crossings Magazine (Volume No. 32, Issue 2: Special Venice Issue) Read more
---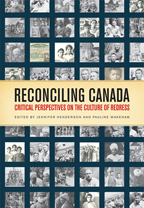 Western English Professor Pauline Wakeham and her co-editor Jennifer Henderson from Carleton on the publication of their new book, Reconciling Canada: Critical perspectives on the Culture of Redress (University of Toronto Press). Read More 
---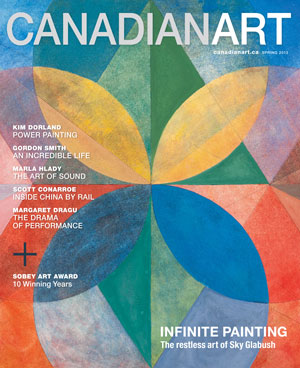 Sky Glabush from Visual Arts is featured on the cover of the Spring 2013 issue of Canadian Art. Read More
---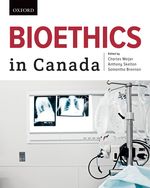 Charles Weijer, Anthony Skelton and Samantha Brennan from Philosophy have recently published Bioethics in Canada, a comprehensive introduction to bioethical issues that emphasizes Canadian policies, issues, and scholars. Oxford University Press: Read More
---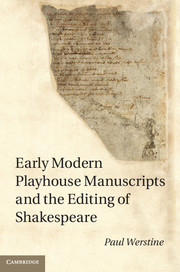 Paul Werstine from English & Writing Studies has recently published Early Modern Playhouse Manuscripts and the Editing of Shakespeare by Cambridge University Press. Read More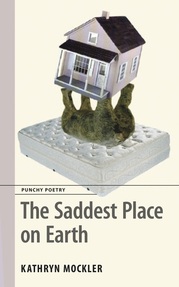 Kathryn Mockler from Writing Studies has recently published The Saddest Place on Earth, her second collection of poetry published by DC Books. Read More 
---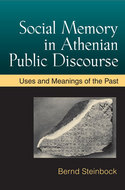 Bernd Steinbock from the Department of Classical Studies has recently published Social Memory in Athenian Public Discourse from the University of Michegan Press. Read More
---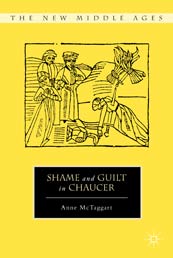 Anne McTaggert from the Department of English has recently published Shame and Guilt in Chaucer by Palgrave Macmillan Press. Read More