A&H Research Spotlight

Prof. Christine Sprengler,recently published a book titled Hitchcock and Contemporary Art, looking looks at modern works of Hitchcock-inspired art to find new insights on Hitchcock's films and legacy, as well as cinema as a whole.
---

Congratulations to
 Dr. Steven Bruhm
, who has been named this year's recipient of the F.E.L. Priestley Prize for the best article in English Studies in Canada in 2013 at ACCUTE's Celebration of Research Reception. The award is for his essay "The Counterfeit Child," which is published in a special double issue titled "Childhood and Its Discontents," edited by Nat Hurley. This essay began life as an ACCUTE Plenary Address in Fredericton in 2011 and was also presented at the London Public Library in October 2012. Also of note: this essay is part of an issue that has now been downloaded more times than any other issue in the journal's history. The full article citation is "The Counterfeit Child," English Studies in Canada 38.3-4 (2013): 25-44. 
---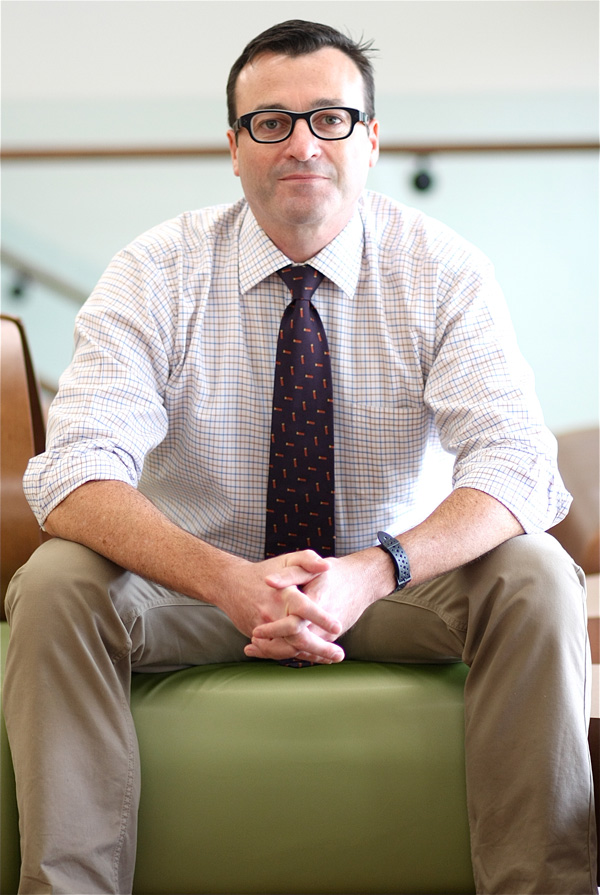 Congratulations to Charles Weijer (professor in the departments of Philosophy and Medicine, and Canada Research Chair in Bioethics) on receiving the 2014 Hellmuth Prize for Achievement in Research. This honour recognizes faculty members with outstanding international reputations for their contributions in research – one of the defining hallmarks of a university. Two prizes are offered annually, one in the area broadly defined as the natural sciences and engineering, one in the social sciences and humanities.
---
Western English professor John Leonard, renowned scholar in studies of poet John Milton, has been named the 2014 Honoured Scholar of the Milton Society of America. The honour, established in 1948, represents a lifetime achievement award. 

---
Kamilo Beach is, arguably, the world's dirtiest beach. Located on the southeastern coast on the island of Hawaii, the beach's sands are littered with marine debris – most of it plastic waste washed up from the Great Pacific Garbage Patch. Among this garbage, Patricia Corcoran and Kelly Jazvac have discovered something new.
---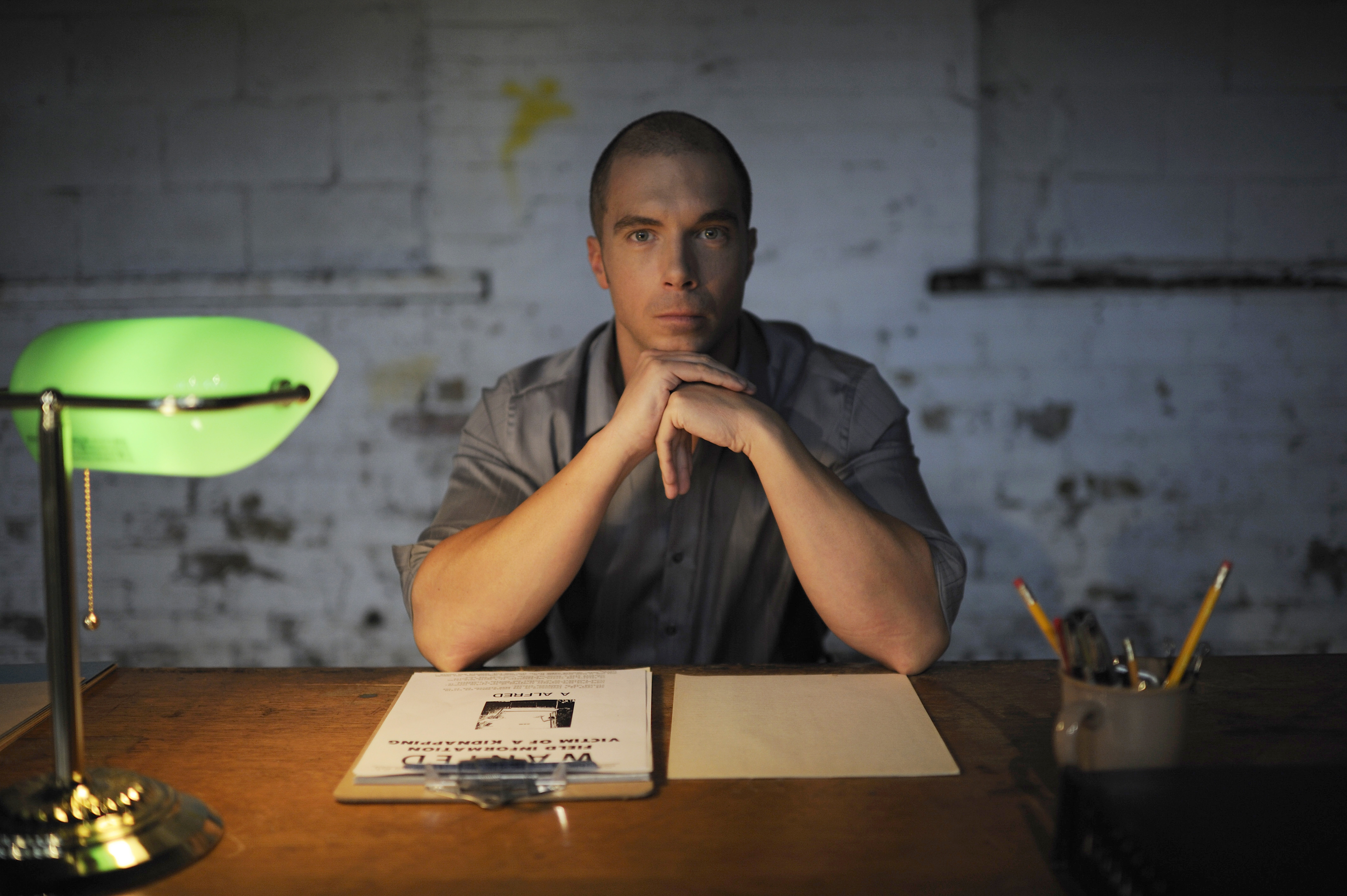 With TV series like Sherlock and True Detective gripping international audiences and critics alike, it's no wonder two courses offered by Western University's Faculty of Arts & Humanities dedicated to sleuths and truths are capturing the imagination of students like a homicide investigator aims to catch a killer.  

Police officer-turned-professor Mike Arntfield has developed two unique courses for the Department of English & Writing Studies and while one is based in fact and the other fiction, both are grounded in real life law enforcement and exploring the criminal mind. 
---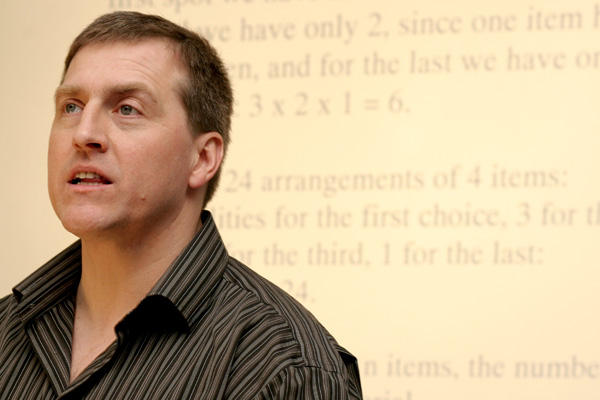 Chris Viger is sowing the seeds of a revolution. "What we philosophers do is often far removed from anything practical," Viger said. "So it seemed to me an important opportunity to take advantage of."
---
Conversation tool meets needs of global market
One of the challenges of learning a second language is finding opportunities to practise. SSHRC-funded research has led to the development of an innovative online tool that helps language learners do just that.
With the aid of a $75,000 Insight Development Grant, Juan Luis Suarez, professor of Hispanic studies at Western University, along with two researchers and six doctoral students in his CulturePlex Lab, created a prototype called the Virtual Language Laboratory (VL3), which gives students the chance to text chat in Spanish with an online avatar, in scenarios such as meeting someone for the first time, or ordering a meal at a restaurant. Read more
---
Landmark study explores Hispanic Baroque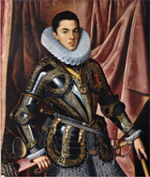 By Communications Staff, September 25, 2013 Inspiring everything from Las Vegas to Lady Gaga, Hispanic Baroque is every bit an influence on modern day trends as is hip-hop and hipsters. And yet, tracing the cultural complexity that Hispanic Baroque has spawned for centuries has proven an unenviable task. Until now. A landmark study by The Cultureplex Lab at Western has explored Hispanic Baroque like no previous research project of its kind. Read more
---
Field School glimpses into Roman Empire's past, students' futures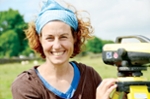 By Communications Staff, September 5, 2013 Western researchers Elizabeth Greene, above, and Alexander Meyer, along with nine Classical Studies students, journeyed 6,000 kilometres and nearly 2,000 years for the experience of a lifetime. For six weeks this summer, Greene and Meyer led students in an archaeological dig, below, at Western'sField School at Vindolanda. Read more