A&H Research Spotlight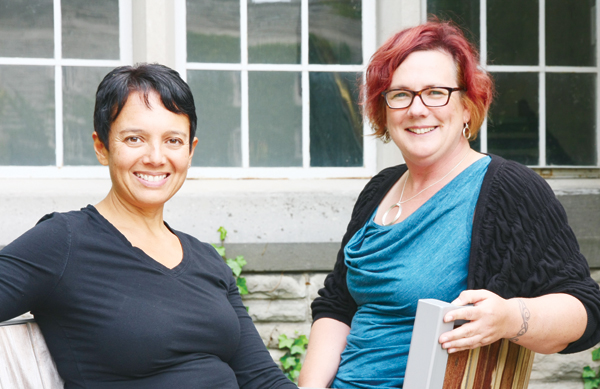 Towards a Feminist Theory of Fitness, builds on the momentum of the well-established and widely read blog, Fit Is a Feminist Issue, authored by Tracy Isaacs and Samantha Brennan, to engage feminist scholars, the general public, and public policy in conversations designed to promote a more inclusive attitude toward fitness than what is represented in today's popular media and scholarly research about fitness. Learn more
---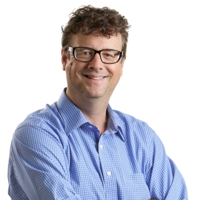 Led by Western professor Louis Charland of the Rotman Institute of Philosophy, this novel study brought together philosophers, psychiatrists, scientists and clinicians to arrive at a new way of characterizing the eating disorder – perhaps yielding immediate and practical therapy alternatives. Read more
---
The Art and Expertise of Athletics: A Translation and Commentary of Philostratus' Gymnasticus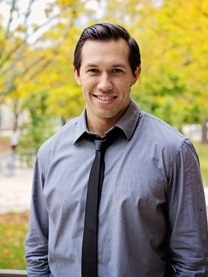 Charles Stocking, Classical Studies, is currently working on completing the first critical edition, translation, and commentary of Philostratus' Gymnasticus. This ancient Greek text, written sometime in the third century CE, is our only complete work on athletic training from the Greco-Roman world and has never received a comprehensive treatment in the English language. Through an interdisciplinary approach to this text, one that incorporates close philological analysis, Greco-Roman history, and comparative research with modern principles of kinesiology, this translation and commentary will establish the Gymnasticus as an essential document in both the scientific and social history of sport.
As part of the knowledge mobilization program for this project, Stocking participated in a collborative, international education program with the Harvard Center of Hellenic Studies and the International Olympic Academy in July 2014 in Olympia Greece. In this program faculty and students of Greek Universities engaged in an experiential learning program dedicated to the historical and ideological connections between the ancient and modern Olympic games.
---

Prof. Christine Sprengler,recently published a book titled Hitchcock and Contemporary Art, looking looks at modern works of Hitchcock-inspired art to find new insights on Hitchcock's films and legacy, as well as cinema as a whole.
---
Kamilo Beach is, arguably, the world's dirtiest beach. Located on the southeastern coast on the island of Hawaii, the beach's sands are littered with marine debris – most of it plastic waste washed up from the Great Pacific Garbage Patch. Among this garbage, Patricia Corcoran and Kelly Jazvac have discovered something new.
---
A new laboratory exploring immigrant settlement and integration issues will help create a smoother pathway into Canadian society for these vital members of the country's future economy and labour market, two Western professors say. Read more
---
Bringing the Humanities to the community
In the darkness of Conron Hall, Larry Towell, an acclaimed war photographer, picks sombrely at an acoustic guitar while strains of harmonica from virtuoso Mike Stevens float across Towell's folk song. Read more
---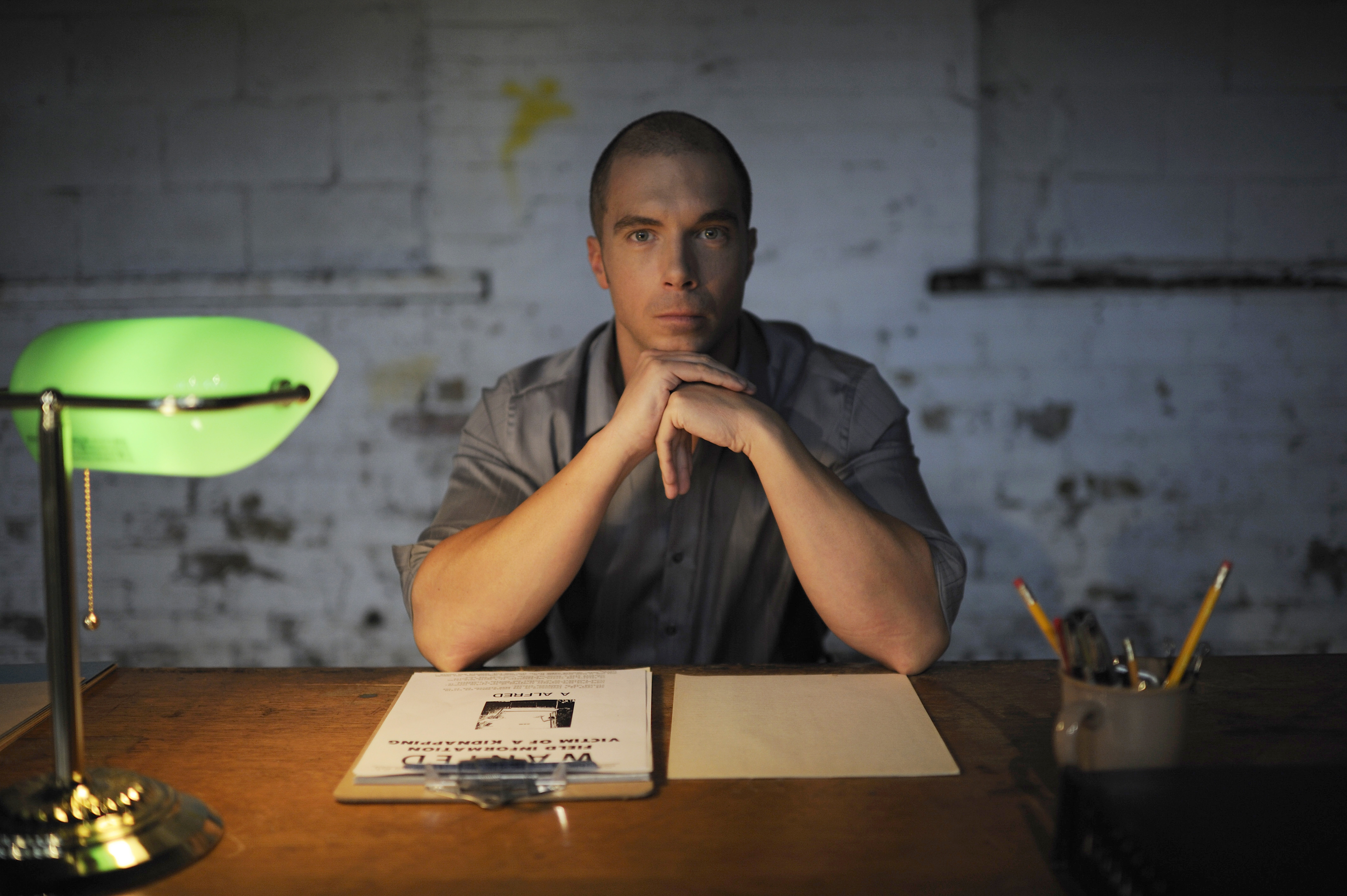 With TV series like Sherlock and True Detective gripping international audiences and critics alike, it's no wonder two courses offered by Western University's Faculty of Arts & Humanities dedicated to sleuths and truths are capturing the imagination of students like a homicide investigator aims to catch a killer.  

Police officer-turned-professor Mike Arntfield has developed two unique courses for the Department of English & Writing Studies and while one is based in fact and the other fiction, both are grounded in real life law enforcement and exploring the criminal mind. 
---
One of the challenges of learning a second language is finding opportunities to practise. SSHRC-funded research has led to the development of an innovative online tool that helps language learners do just that.
With the aid of a $75,000 Insight Development Grant, Juan Luis Suarez, professor of Hispanic studies at Western University, along with two researchers and six doctoral students in his CulturePlex Lab, created a prototype called the Virtual Language Laboratory (VL3), which gives students the chance to text chat in Spanish with an online avatar, in scenarios such as meeting someone for the first time, or ordering a meal at a restaurant. Read more