Digital Imaging Unit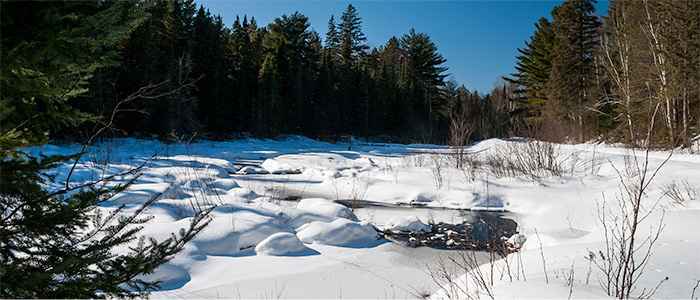 Creative services are provided that utilize the current version of the Adobe Creative Suite and include designing posters and brochures, plates for publication and theses and images for websites. Image correction made with Photoshop.
Other services include high quality printing and specimen photography. All devices have custom profiles for very accurate colour reproduction*. 4 printers are utilized; one 17" maximum width and 3 wide format printers for large photographs and high quality posters. All utilize long lasting pigmented inks and high quality photographic paper.
* When used with Adobe Creative Suite applications
Contact:
Mitch Zimmer, Digital Imaging Specialist phone ex. 86778
Room 2026, Biological & Geological Sciences Building