Greenhouses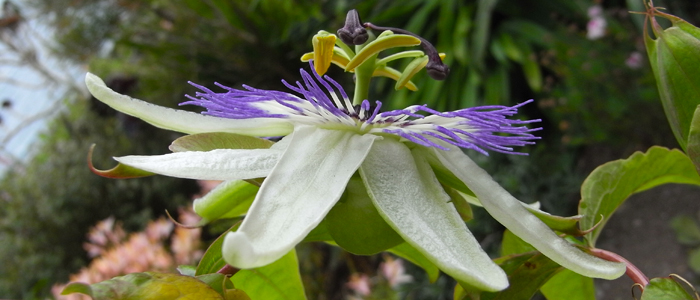 Approximately 650 m2 of greenhouses adjoin the B&G Building. The greenhouses are divided into teaching and research complexes. The teaching complex contains permanent plant collections and is open to visitors during regular business hours. The research complex is used for both undergraduate and graduate experiments.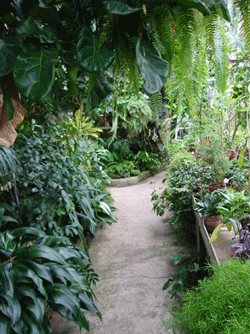 The Tropical House is the largest greenhouse in the teaching complex. It contains the main plant display area and is the principal attraction for greenhouse visitors. A short circular path leads visitors past various specimen plants and a small fish pond.
Two members of staff maintain the greenhouses.
These facilities are provided free of charge to users in the department. Outside users are welcome and should contact the Greenhouse Manager for details.
For more information please contact:
Vicky Lightfoot
Facilities manager: vlightft@uwo.ca