Administration
Yining Huang

- Department Chair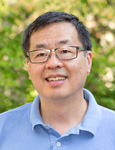 ---
Ken Yeung
- Associate Chair, Undergraduate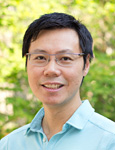 Position: Associate Professor

Office: 0201 MSA
Lab: 373 MSB
Email: kyeung@uwo.ca
Phone (Office): 519-661-2111 ext. 86346


Biography
Research Group Website

Before contacting the Chair or Associate Chair for concerns related to Undergraduate studies, please visit the Counselling page for situations where the Chemistry Program counsellors could better assist you.  For inquires related to Academic Appeals, please see this document.
---
Paul J. Ragogna

- Associate Chair, Graduate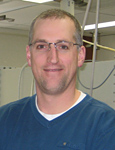 ---
Anna Vandendries-Barr

- Administrative Officer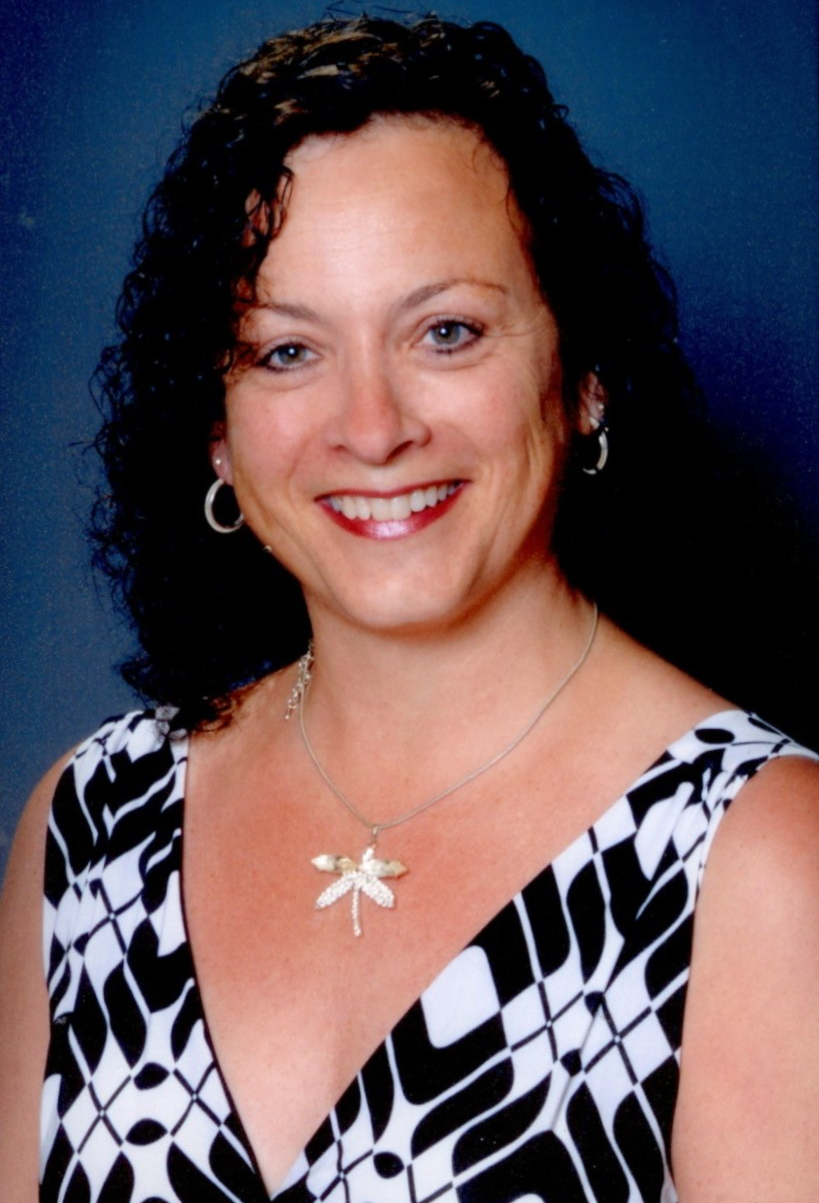 Office: 120 ChB
Email: avandend@uwo.ca


Phone (Office): 519-661-2111 ext. 86344

supervises and manages administrative staff
responsible for human resource operations for department
manages budget matters in the department
advises faculty members and employees about policies and procedures
secretary to the Chair
advocates and plans strategically on behalf of the administrative staff
---
Darlene McDonald

- Graduate Coordinator

Office: CHB 116
Email: dhagen@uwo.ca


Phone (Office): 519-661-2111 ext. 81543

manages the Graduate Office
---