Sustainability

Facilities Management works with other units and groups on campus to promote sustainable choices and awareness. Some of our sustainablity initiatives are outlined on this page, but we recommend you visit Western's Sustainability site for 'Green Tips' and ways to get involved on campus.
Coffee cup and lid recycling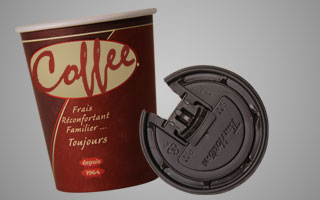 Initiated by Facilities Management, in partnership with the City of London and Waste Management, coffee cups and lids (as well as fountain drink cups) from all locations on campus, including Tim Horton's and Starbucks, can be recycled in the containers bin along with plastics, glass and aluminum.
Key Features:
The campus community uses an average of 12,000 coffee cups each day
Container bins will also accept plastics that are labeled 1-7
Western will strive to make the university a Zero Waste Campus by 2022.
---
Reduced Road Salt Use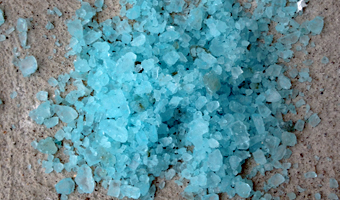 Western uses green- and blue-coloured winter salts containing potassium acetate and corrosion inhibitors. These less harmful formulas comply to Environment Canada's Salt Reduction Plan for large businesses and organizations.
Did you know:
Most road salts lose their strength at below minus six degrees which means some areas may need to be salted several times
The salt used on campus is treated with a magnesium chloride additive and works in cold temperatures down to minus 20 degrees, making a single pass often enough
The colour is a product feature to let you know where you have treated, eliminating the tendency to over-apply
---
Battery Recovery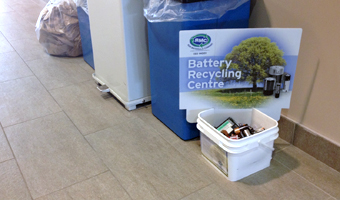 Batteries contain heavy metals that can contaminate the environment when improperly disposed of so Facilities Management arranges to have old batteries taken off site and properly recycled.
Did you know:
Battery collection spots are located all over campus - look for the bin at indoor recycling stations
Raw Materials Company's (RMC) large decommissioning/processing plant takes Western's batteries and re-purposes their parts
Recovered zinc and manganese from batteries are granulated and used in fertilizer, the paper and plastics are separated and used for generating energy, and the metal casings are removed and crushed for recycling
---
Green house gas (GHG) Inventory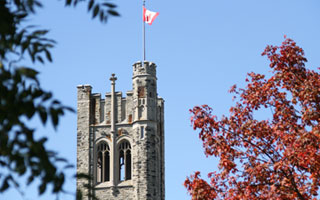 While the campus grew in square feet, green house gas emissions decreased. Investments in energy savings initiatives have been paying off for the university (and the planet), as Western cut its carbon dioxide equivalent (CO2e) emissions by 11.5 per cent. <Read more>
Did you know:
How are we doing? Let us know!
[close]