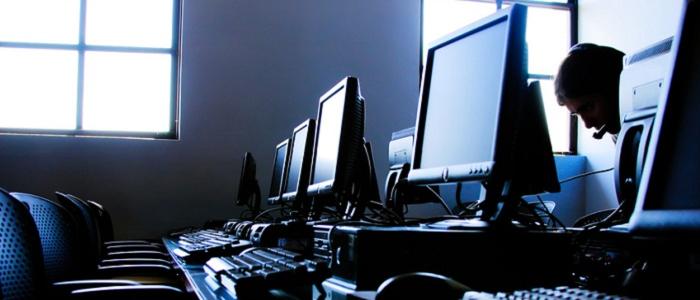 Information Technology Services News
---

February 25, 2014
In the last week Canadian universities, including Western, have seen a significant rise in ransomware attacks against information systems. Ransomware is software which scans a computer, encrypting all data files it finds, basically hijacking the data. Unless backups exist, this data is unrecoverable unless payment is made to the virus author. ITS is reporting that our community is at risk. Faculty, staff and students have all been victimized by a new threat called 'Cryptorbit'. Fortunately, Western's anti-virus solution can detect and remove this virus (but cannot recover its victimized files).


---

January 24, 2014
A big pat on the back to everyone in ITS for another successful campaign this year. It's time for a special shout out to those who helped make the ITS United Way campaign a big success....

Connect with Information Technology Services
Follow us on Twitter
---
Last updated on and