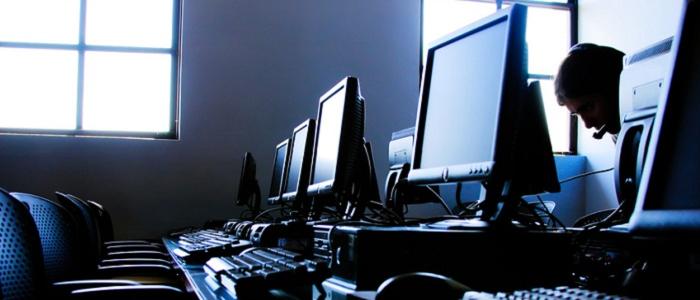 Information Technology Services News
---

September 10, 2014
Course enrollments were updated this morning in OWL. If you were previously missing your course site, please check again now.


---

September 10, 2014
Tuning adjustments were made to OWL between 5pm and 6pm last night. OWL appears to have recovered and performance has improved. ITS will continue to monitor OWL throughout the day today.


---

September 9, 2014
OWL continued to experience intermittent issues overnight and into this morning, including delays and potential sudden log-outs for some users. The OWL team is working on a resolution to the instability and we will be scheduling maintenance overnight to put the potential resolution in place.

Previous News Items
Connect with Information Technology Services
Follow us on Twitter
---
Last updated on and