Parking Tip of the Month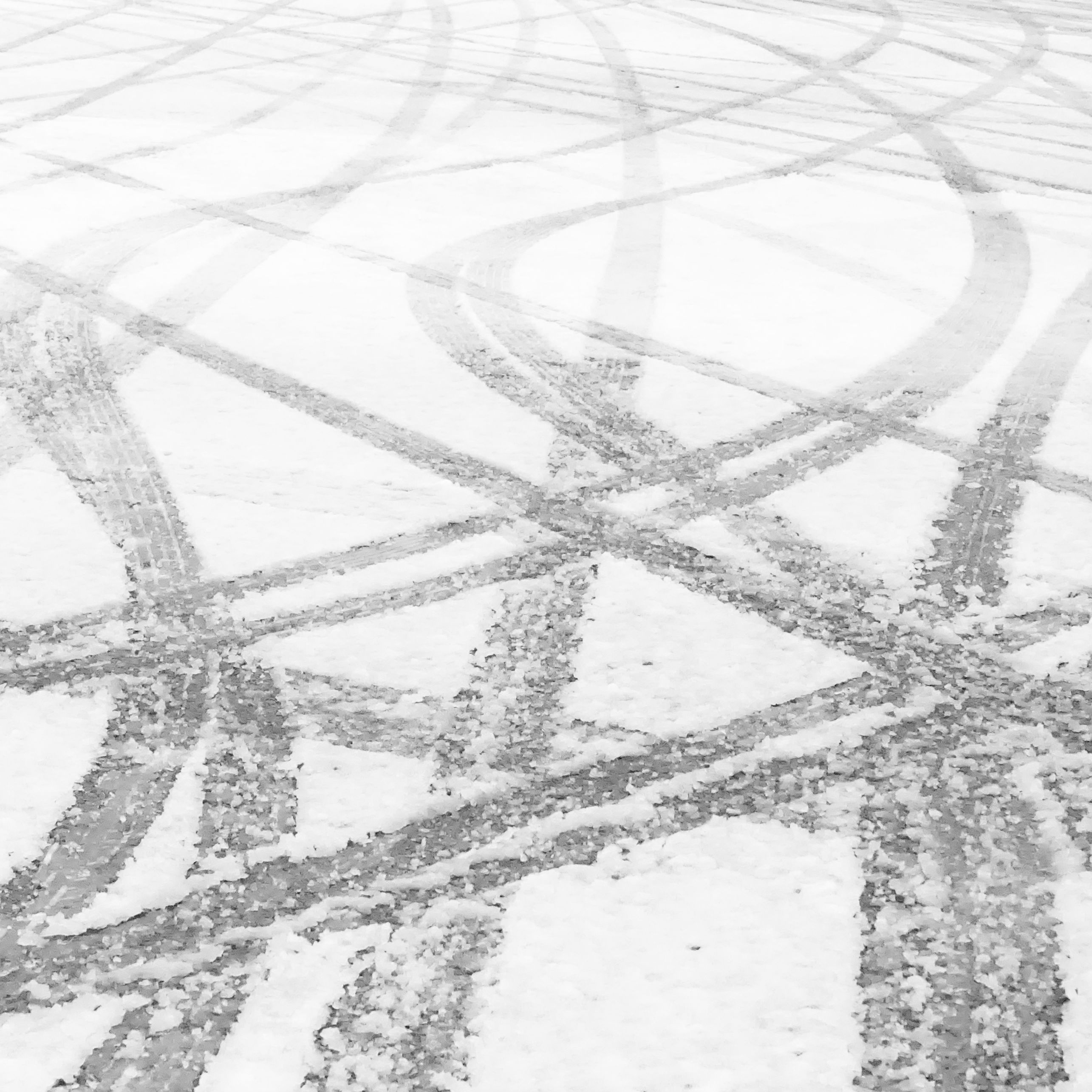 December is an extremely busy month for all with exams, social gatherings and travel plans. Don't be caught out in the cold on January 5th with an inactive permit! Ensure your permit is renewed before you leave campus for the holidays. The Parking Office is open Monday – Friday 8:30 am – 4:30 pm and our last day of business before the break is Tuesday, December 23rd, reopening on January 5th.  If your permit expires in December and you arrive on January 5th without a permit, the Huron Flats parking lot is the most economical pay-for-the-day parking option with a $6.00 coin entry fee.
 The staff at the Parking Office wishes the Western Community contentment, joy and peace this holiday and throughout the coming year.
Announcements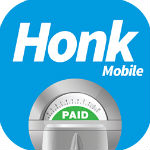 PAY BY PHONE PARKING ARRIVES AT WESTERN!
Western has teamed up with Honk Mobile to pilot a pay by phone service in our Support Service Building, Medical Science and Weldon paystation lots.It's simple: download the Honk Mobile App, create an account with your vehicle and payment information and "tap" to park in one of our participating lots. That's it! BONUS: Honk Mobile is giving new customers a $5 savings with their first parking purchase. Use the code "HONK5" when you pay from your Honk Mobile account. 
If you have anything other than an iphone or an ipad, you can sign up by visiting www.honkmobile.com.
Please note change in service hours:
Beginning Monday, January 5th, Parking and Visitor Services and the Keys counter walk in service hours will be: Monday – Friday 8:30 am – 4:00 pm. As always, we will continue to review our policies, as needed, to better serve the campus community.
What We Offer