Community Engagement

Encouraging the campus community to participate in events like e-waste drives and clean-ups are the best way to spread action and awareness about important topics of sustainability. Below are some examples of how FM involves students and staff in efforts that will support Western's future.
20 Minute Makeover & Campus Wide Clean Up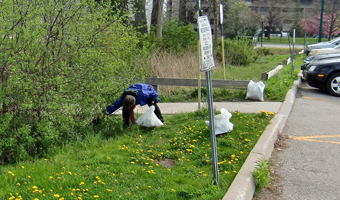 Every spring, Facilities Management provides trash pokers, gloves, and garbage bags for students and staff participating in community clean up inititives. Just 20 minutes of cleaning up, picking up, and sweeping up litter and debris can make a huge difference!
Save the dates:
---
Earth Hour & Rez Powers Down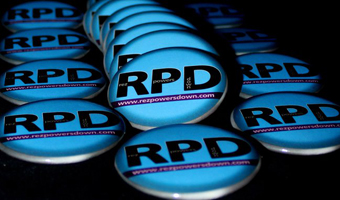 Rez Powers Down was developed to bring conservation awareness to students as they left campus and became renters, paying their own utility bills.
Did you know:
Earth Hour:
---
E-Waste Drives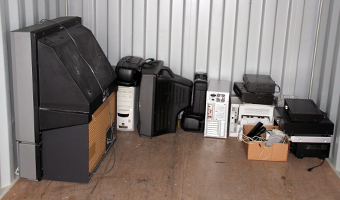 The proper disposal of e-waste not only allows for the protection of humans and wildlife, but also allows for items to be broken down into base components and properly recycled or reused. By bringing your old electronics to Western's e-waste drive you will be disposing of them in a safe, environmentally-friendly way.
Quick tips:
---
Green Tours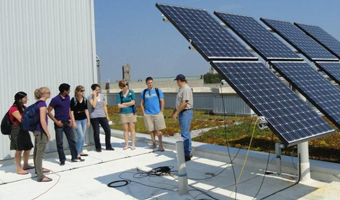 FM and EnviroWestern have teamed up to provide "green tours" of Western's top performing buildings. Each guided walk-through focuses on green features implemented in these projects (i.e. water and energy efficiency measures, environmentally preferable building materials, etc.).
More info:
Feedback