Experiential Learning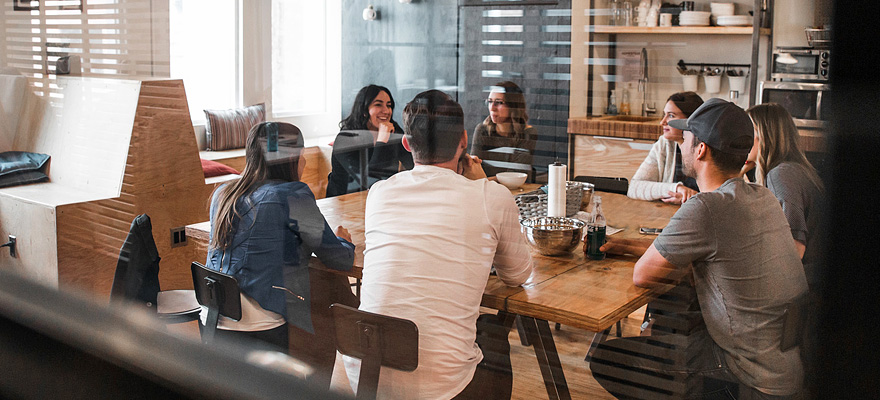 Overview
The Master of Management of Applied Science (MMASc) is a recognized co-operative education program with the Ministry of Colleges and Universities. Experiential learning is defined as "learning by doing". By integrating an a co-op learning term into the MMASc program our students gain practical experience, enhance their profiles, improve employability skills and gain the opportunity to explore career options before formally completing their studies.
Experiential learning is a critical component of the MMASc program. Building on the course-based portion of the program, the co-op term allows you to apply advanced knowledge in a real-world environment while also developing a network of professional contacts. It is an outstanding opportunity to help you showcase your ability to perform in a professional environment.
Employers are required to engage with their MMASc employee early in the co-op term to determine their job-specific and overall learning outcomes. This is your opportunity to ensure that you and your supervisor establish a common understanding of your respective goals and expected outcomes. You are both encouraged to meet consistently and throughout the term to ensure that you can provide incremental oral reports and receive constructive feedback and guidance, as required. All employers of an MMASc candidate will provide a written evaluation of the work term, at its conclusion. Achievement of a minimum "satisfactory" performance rating is required to receive credit for the co-op element of the MMASc program.
A required component of the MMASc program, this term allows you to gain practical experiences with a private, public, government or not-for-profit organization, adding to your credentials as you move into the next phase of your career.
For Applied Science stream students, this term will typically span the months of May through to August and requires the completion of a minimum of 500 work hours in a program-relevant role.
Capstone
All MMASc candidates submit a final report summarizing their work placement experience. Students are also expected to demonstrate insight into the:
Challenges faced
Skills acquired
Opportunities developed
This is the major end-of-year event, and your reflection must encompass your participation in each element of the MMASc program, from the courses, seminars and events and to the work term.
Major research project option
The major research project (MRP) is an alternate learning opportunity that allows students to fulfill the MMASc program's experiential requirements. MRP highlights:
The MRP requires you to work full time with a research supervisor at Western University – or another approved institution – for a period of at least 500 hours.
The MRP is not intended to reproduce the project/thesis requirements for a research-based master's program.
Students completing an MRP will conduct research in their area of specialization and participate with the research supervisor in a way that allows them to apply the skills they have developed in professional communication and management.
Applications for the MRP option are reviewed on an individual basis and approval is not guaranteed. For more information, contact Bethany Heinrichs.