Experiential Learning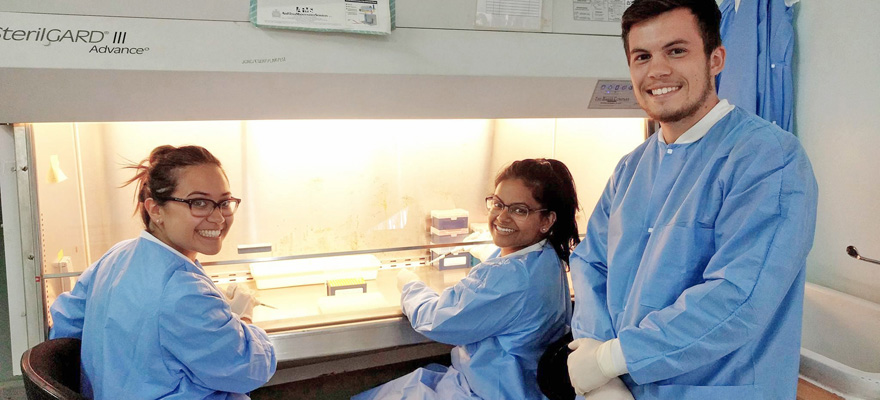 Summer field school and practicum overview
The field school in Africa and unpaid two-month practicum are key features of the Master of Management of Applied Science in Global Health Systems specialization. Typically held in May, the international field school provides an opportunity for you to interact with our international partners and gain first-hand insights into the challenging and innovative nature of health and health care delivery in resource-constrained settings. Through daily site visits and lectures by subject matter experts, you gain invaluable insight into the realities of Global Health and the systems thinking approaches that you have learned throughout the first two terms of the program.
The 2-month summer practicum generally aligns with your area of interest and prepares you for project management employment opportunities in health care both in Canada and abroad.
Major research project option
The major research project (MRP) is an alternate learning opportunity that allows you to fulfill the MMASc program's experiential requirements. MRP highlights:
The MRP requires you to work full time with a research supervisor at Western University - or another approved institution – for the same number of hours as required in the experiential work term.
The MRP is not intended to reproduce the project/thesis requirements for a research-based master's program.
Students completing an MRP will conduct research in their area of specialization and participate with the research supervisor in a way that allows them to apply the skills they have developed in professional communication and management.
Applications for the MRP option are reviewed on an individual basis and approval is not guaranteed. For more information, contact Nassisse Solomon.