The Northern Hail Project
The Northern Hail Project (NHP) was founded in 2022 at Western University with financial support from the Institute for Catastrophic Loss Reduction, the NSERC Alliance - Mitacs Accelerate Grants program, and Western University's Strategic Priorities fund. NHP aims to improve knowledge of damaging hail storms and the detection of hail occurrence across Canada. NHP will also endeavour to improve severe convective storm prediction, mitigate against harm to people and property, and investigate future implications due to climate change.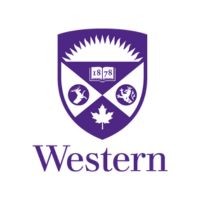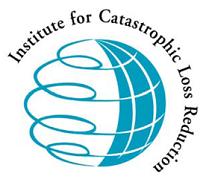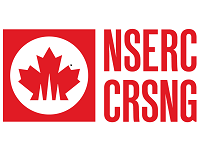 Dec 2022 - Important News: NHP and NTP are hiring summer interns! Click on the button below for more details.