What is Thrive Online?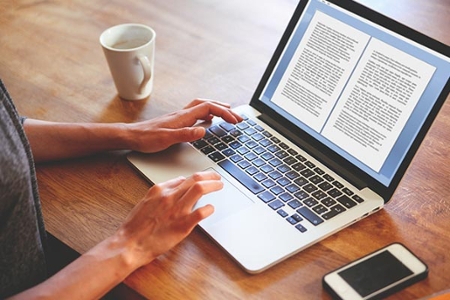 Thrive online is a space for you, as Western students, to tell your own stories in your own words. We know that being socially connected and able to share your learning and life experiences is a vital part of being able to thrive, and we believe it can also happen when you're online. We'll be posting stories written by other Western students that help you celebrate, engage, relate, entertain, and educate each other. Thrive Online isn't just a place to share how you thrive, but also what you need to thrive; we welcome stories of all kinds.
Western is known for its strong, tight-knit community of students. The memories you make here often forge lifelong relationships that connect you to us forever. Our campus is a beautiful place that acts as a backdrop for those memories, but it is the stories that tie us together and those don't have to happen only when we're physically together.
If you have a story or perspective that you want to share, please visit our contributor page to find out how! We welcome posts from any student at Western (including undergraduate, graduate, full-time, or part-time). If you have any questions or concerns, you can reach out at thriveonline@uwo.ca.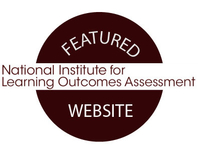 Thrive Online is a National Institute for Learning Outcomes Assessment featured website. To read their feature, click here.