Meet Our People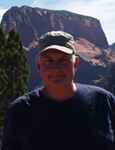 Christopher Brown works on ancient Greek language and literature. He is active teaching first-year Classical Civilization and senior Greek language courses. The focus of his research is on early Greek poetry, but he has also published on a number of other subjects, including drama and Hellenistic poetry. At present he is working on a series of problems in Pindar, as well as preparing a revised edition of the Loeb Classical Library volume containing Sappho and Alcaeus.
---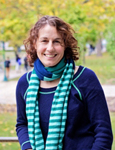 Beth Greene's research at this year's annual meeting of the Archaeological Institute of America in New Orleans has been featured in a variety of news outlets. The magazine New Scientist ran a story about her research focusing on the presence of women and children on Trajan's Column in Rome. The individuals are shown taking part in religious ceremonies associated with the campaigns of the emperor Trajan in Dacia and reveals something about the activities of women traveling with the Roman army on campaign. Her research has since been featured by Radio Canada International (http://www.rcinet.ca/en/tag/elizabeth-greene/) and by our own Western News
---
News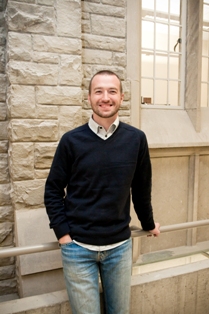 Congratulations to Dr. Peter Miller, who graduated from our PhD programme in 2014, on being appointed to a tenure-stream position in the Department of Classics, University of Winnipeg.
---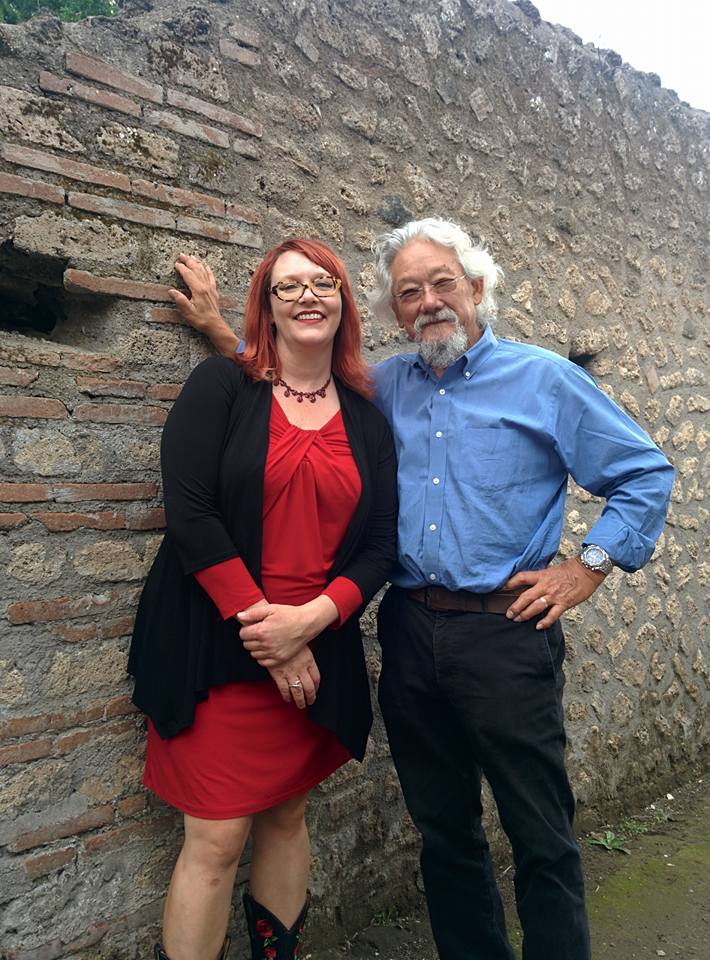 Kelly Olson has recently returned from a trip to the ancient city of Pompeii, where she was interviewed about Roman sexuality and the brothel for a documentary entitled "Raising Pompeii," a co-production of iTV (Britain) and CBC. The host for the British version of the show was UK's Michael Buerk, and the host for the Canadian version was none other than David Suzuki! Kelly had a wonderful time filming with cast and crew, and enjoyed taking David Suzuki around the Pompeiian brothel. Look for the show to air this winter on CBC.
---
What we offer
Undergraduate
Graduate
Program Highlights