Living Well @ Western
Want to be well and live well at Western? We have some ideas for you.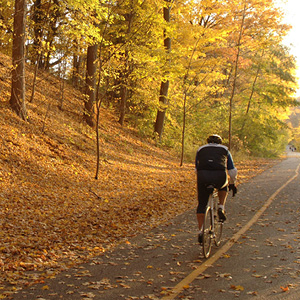 Living Well @ Western is a cross-campus initiative designed to encourage and promote a wide variety of physical, cultural, and intellectual activities to improve health and wellness at Western.
Based on a survey of all faculty and staff at Western conducted in January 2015, 81% of respondents indicated that they are looking for more physical activity to be well and 59% said they are looking for new approaches to stress management. Living Well @ Western has responded by developing a series of activities (many are free), open to faculty, staff and students who are looking to be more active and reduce stress levels. 
Bring Living Well to You
We are pleased to announce the launch of a new service available to all members of our Living Well @ Western community. A wellness coach will travel to your place of work to provide customizable wellness activities.
Please click here for more details. 
To arrange for a wellness opportunity, please contact the Wellness Coordinator at 
acraig7@uwo.ca or x85562.
Living Well @ Western Fall Activity Schedule (September 4 - December 22)
Other Campus Activities and Resources
Other Campus Wellness Events