First confirmed tornado of 2022
The first confirmed tornado of 2022 is a landspout that occurred near Casselman, ON (ESE of Ottawa) on the afternoon of May 15th. The details as documented by NTP are below:
Event Name: Casselman, ON
Date: May 15, 2022
Time: 4:23 PM EDT (2023Z)
Final Classification: Tornado (landspout)
Preliminary Rating: EF0-Default
Preliminary location: 45.287N, 75.050W
Description: Witnesses captured photos and video of a landspout tornado south of Casselman. The tornado appeared to remain over open fields and no injuries or damage have been reported at this time. Further investigation is pending, including satellite imagery review.
See the photo below by Dominic Goulet.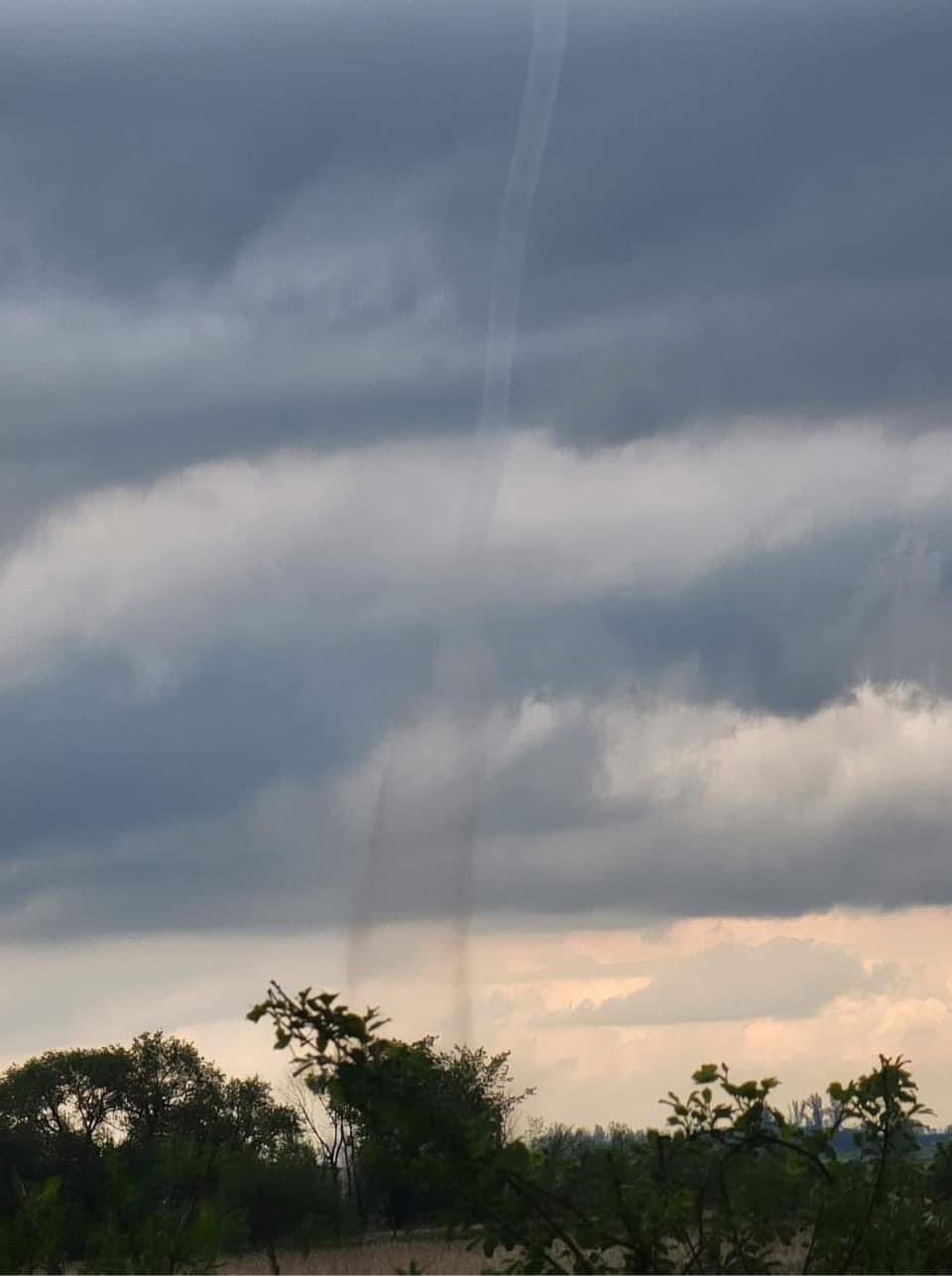 A possible second landspout at Kinburn, ON is being investigated.