Our Comprehensive Curriculum
OUR unique APPROACH
Preparing Doctoral Graduates to be Leaders in the Contemporary Labour Market
"Through Own Your Future, I feel more competitive in my job search knowing that I have invested in areas that will set me apart from other candidates." - Josh Stoikos, PhD Student, Health & Rehabilitation Sciences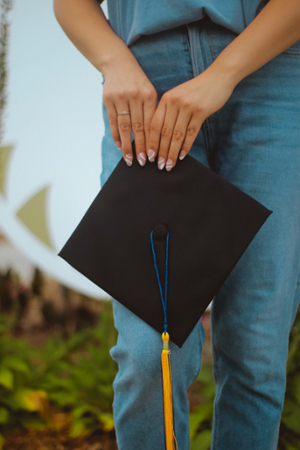 The PhD has historically prepared students for tenure-track careers; however, the global academic landscape is evolving. Universities worldwide now acknowledge the multifaceted potential of a PhD that extends beyond academia. At Western University, we embrace this paradigm shift, and recognize that doctoral graduates possess remarkable capabilities that add value to diverse career pathways and society at large.
Join us in redefining the PhD experience. 
Own Your Future empowers PhDs to navigate new and emerging career opportunities. Participants explore how their academic skills and strengths translate to diverse career paths to harness the full value of the PhD. Through our innovative career and professional development workshops, participants cultivate self-awareness and lifelong learning skills that foster lasting professional success. 
Our unique approach involves innovative self-assessments, strategic partnerships with academic and industry experts, and rich interdisciplinary collaboration among participants.