MEET OUR PEOPLE
Professor M.J. Kidnie
Professor M.J. Kidnie wins prestigious 2013-14 OCUFA Teaching Award!
Gary Barwin
Gary Barwin is this year's Writer-in-Residence.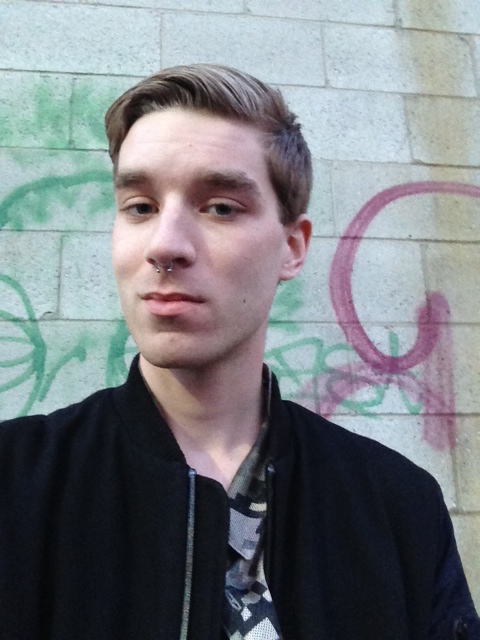 Steven Slowka
Steven Slowka is this year's Student Writer-in-Residence.
News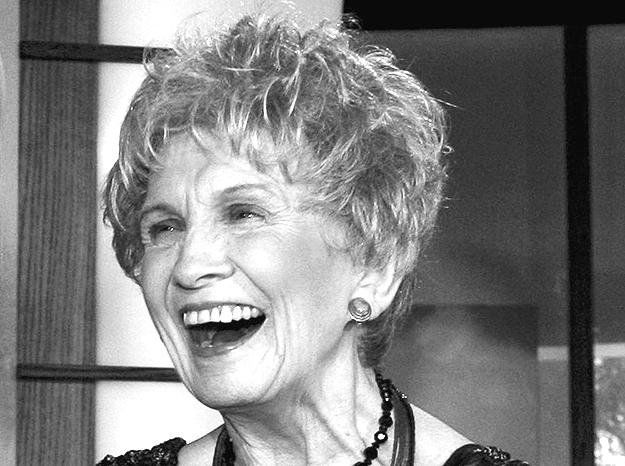 Wanted: Creative, inspiring mentor
Read more about the Alice Munro Chair in Creativity.
Fresh off the presses!
Professor Julia Emberley's study of The Testimonial Uncanny: Indigenous Storytelling, Knowledge, and Reparative Practices has just been published. This book, which is her fourth, explores Indigenous literary and artistic practices from Canada, Australia, New Zealand, and the United States, with a focus on the ways Indigenous storytelling discloses and repairs the traumatic impact of social violence in settler colonial nations.
What we offer
Undergraduate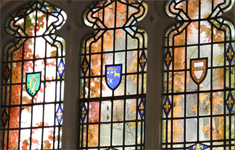 Graduate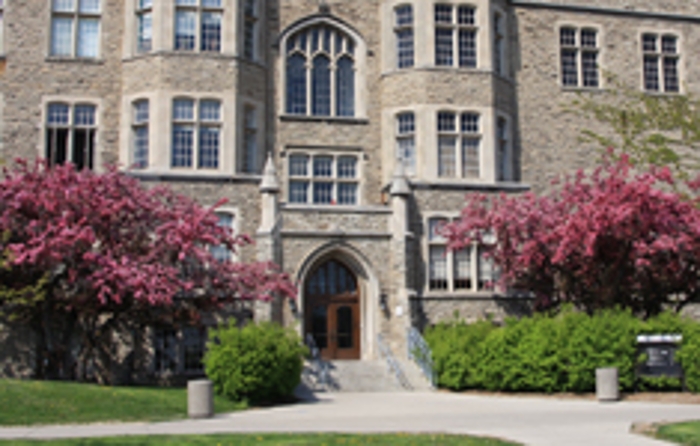 Program Highlights