MEET OUR PEOPLE
Professor Kim Solga
Professor Kim Solga returns to the Department after a two-year leave. Click here to hear her speak about the new Theatre Studies program.
Gary Barwin
Gary Barwin is this year's Writer-in-Residence.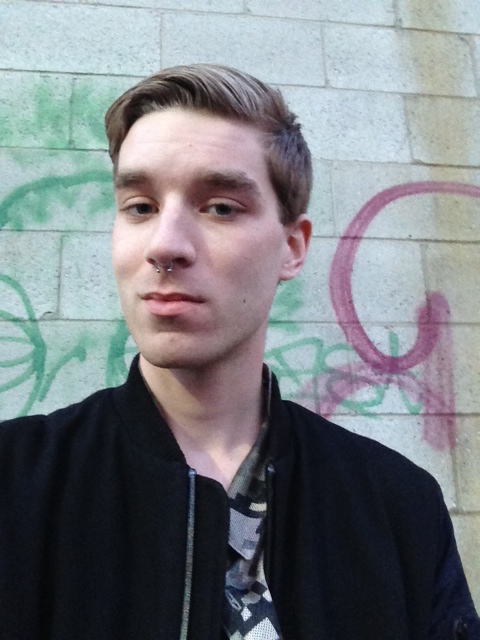 Steven Slowka
Steven Slowka is this year's Student Writer-in-Residence.
News
Theatre Studies goes to Nuit Blanche
Our new Theatre Studies program is off to a flying start - literally! - with students taking part in a very special field trip over the weekend. Kim Solga's "Performance Beyond Theatres" class travelled to Toronto on Saturday October 4 to take part in the city's annual Nuit Blanche festival of public art and performance. Not even the midnight hotdogs, followed by a sleepy return to London at 4am, could dull this party!
Wanted: Creative, inspiring mentor
Read more about the Alice Munro Chair in Creativity.
Dr. Bryce Traister announces partnership with the London Public Library
featuring innovative community workshops with Writer-in-Residence Gary Barwin.
What we offer
Undergraduate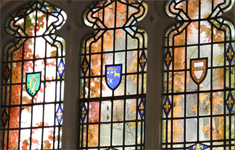 Graduate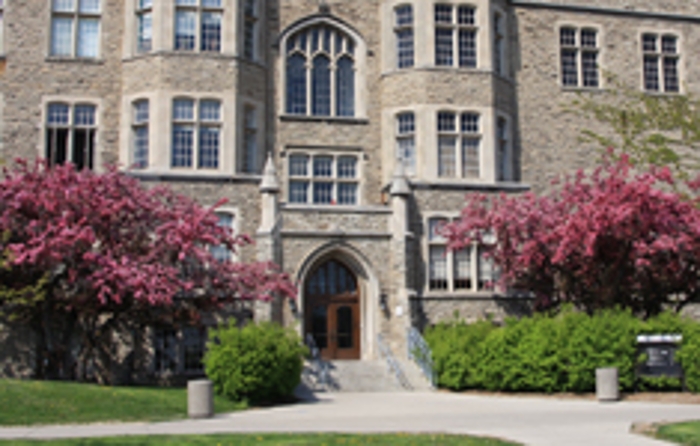 Program Highlights