MEET OUR PEOPLE
Professor Jan Plug
has been named a 2016 Graham and Gale Wright Distinguished Scholar, in recognition of his prominent contibutions as an internationally-recognized researcher in his field.
Professor John Leonard
is the recipient of a 2016 Distinguished University Professorship award acknowledging sustained excellence in scholarship over a substantial career at Western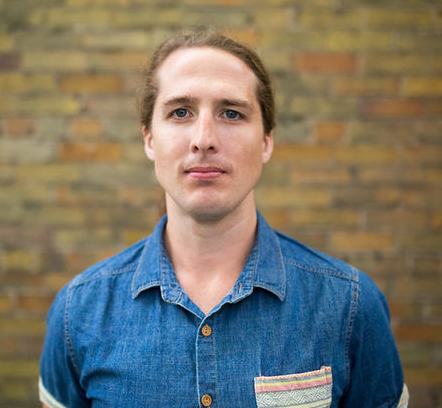 David Huebert (PhD 3)
has been named winner of the 2016 CBC Short Story Prize!
News
English Professors MJ Kidnie and John Leonard read from Paradise Lost
in anticipation of the launch of Theatre Studies at Western, March 3-4.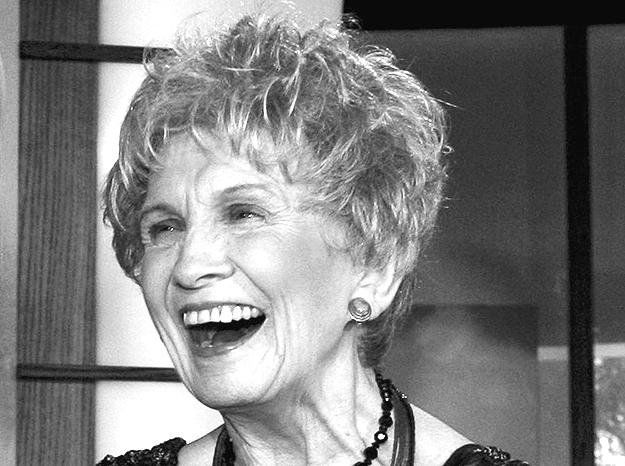 Wanted: Creative, inspiring mentor
Read more about the Alice Munro Chair in Creativity.
What we offer
Undergraduate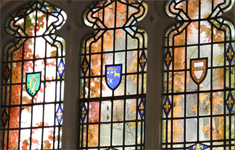 Graduate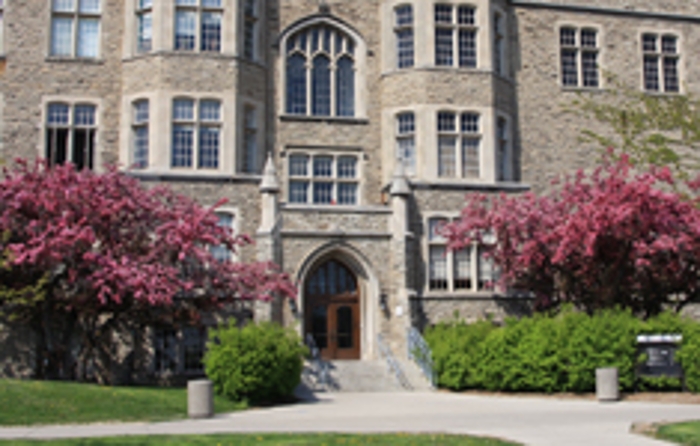 Program Highlights