MEET OUR PEOPLE
Professor M.J. Kidnie
Professor M.J. Kidnie wins prestigious 2013-14 OCUFA Teaching Award!
Gary Barwin
Gary Barwin is this year's Writer-in-Residence.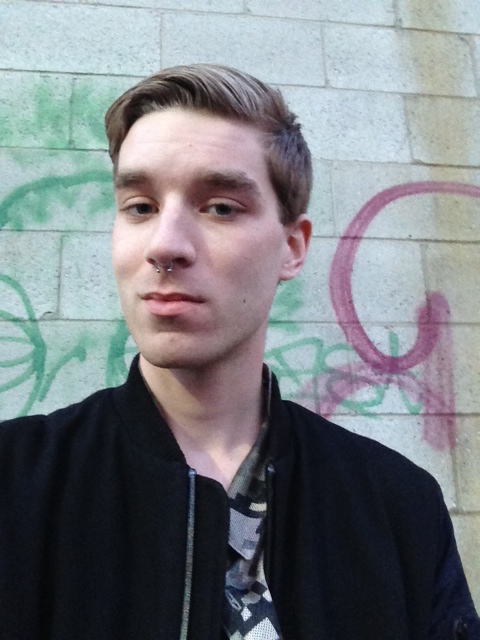 Steven Slowka
Steven Slowka is this year's Student Writer-in-Residence.
News
CALLING ALL WRITERS!
We are inviting all creative writers to contribute their work in a public performance project that will reclaim the Corridor of Excellence as a space for promoting the Arts and Humanities. Read more.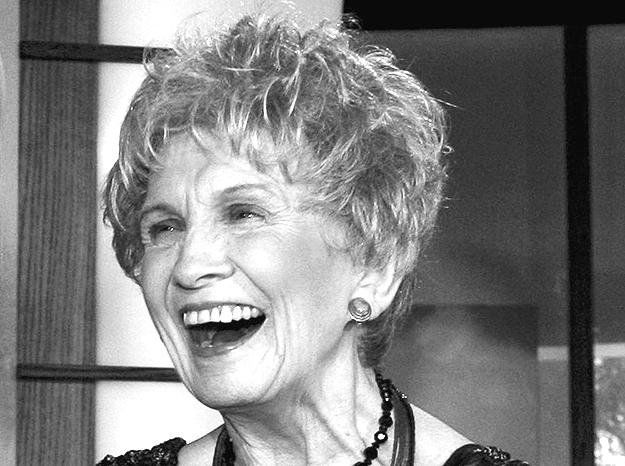 Wanted: Creative, inspiring mentor
Read more about the Alice Munro Chair in Creativity.
Leonard honoured for lifetime of Milton work. His recent book, Faithful Labourers, has won the 2013 James Holly Hanford Award for "distinguished monograph on Milton." Professor Leonard is among an exclusive few who have won the Hanford Award three times.
What we offer
Undergraduate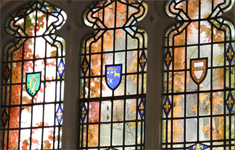 Graduate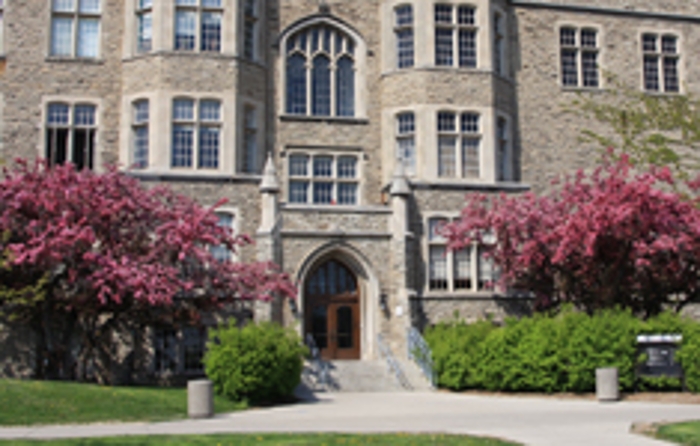 Program Highlights