September 2022 Events
Campus Safety and Emergency Services (CSES) members have had a busy month of September. Here are few pictures of some of the activities on campus.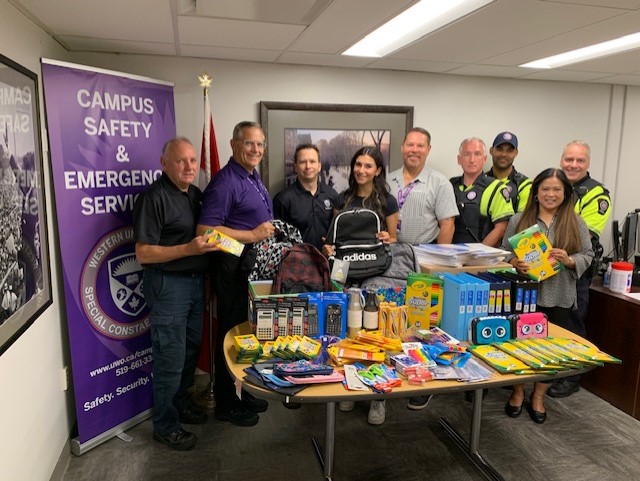 Best First Day DONATION
CSES contributed $500 worth of school supplies for students of all ages in need through London Police Service, benefiting children from Thames Valley District, Indigenous communities, London District Catholic School Board, and several community agencies. 
---
WESTERN JEWish student event 

      
Western Special Constable Service (WSCS) attended the Western Jewish Student Welcome Event hosted by Western Housing.  
---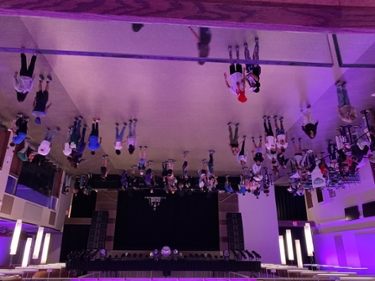 ROLLER SKATING AT MUSTANG LOUNGE
WSCS attented the orientation week event where first year students were able to roller skate at the Mustang Lounge. 
---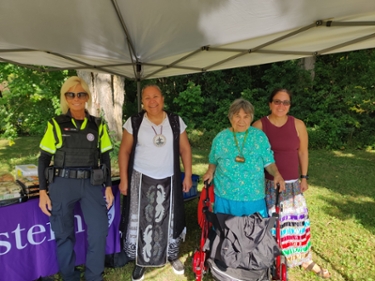 RIVERFEST WATER WALK
WSCS visited the Riverfest Water Walk event hosted by Indigenous Student Association. 
---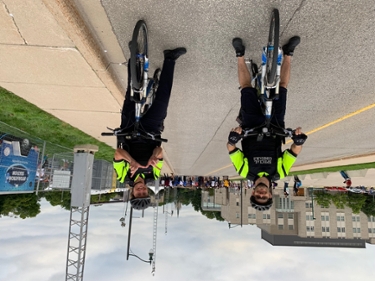 ORIENTATION WEEK
WSCS bike patrol officers completed various rounds throughout orientation week events.  
---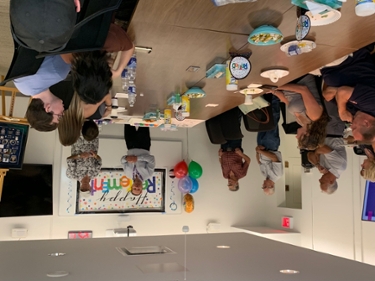 RETIREMENT CELEBRATION
CSES hosted a retirement party for Special Constable Scott Hessel.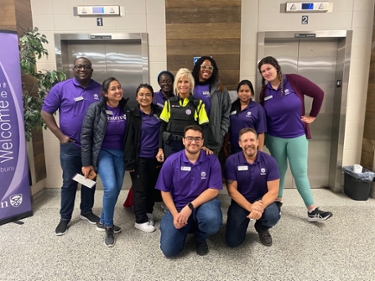 RESIDENCE PATROL ROUNDS
WSCS conducted several patrols within student residence buildings. 
---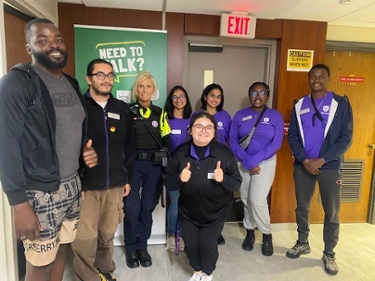 RESIDENCE PATROL ROUNDS 
WSCS joined the Medway-Sydenham Residence team to help spread the word to students to have fun and be safe for not only Western's exciting Homecoming weekend but for all of their wonderful Western experiences.
---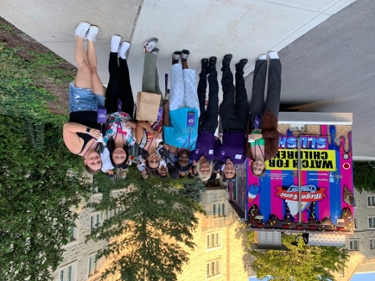 CONSTABLES AND CONES EVENT
WSCS met residence staff at various campus locations to mingle and talk about the upcoming school year over ice cream. 
---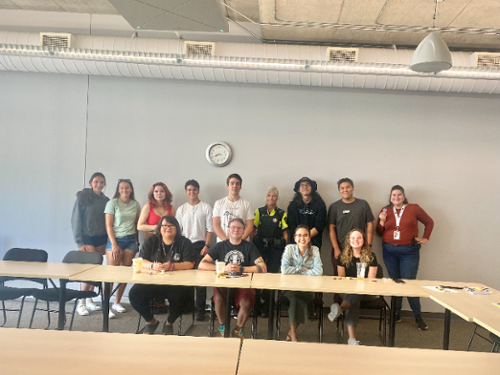 WESTERN INDIGENOUS STUDENT EVENT
WSCS joined this event organized by the Western Indigenous student group.  
---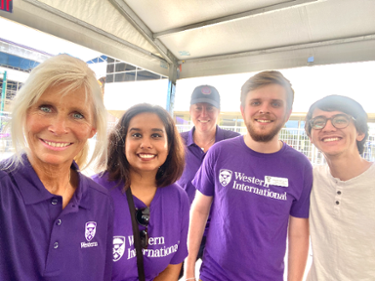 WESTERN INTERNATIONAL
WSCS visited this student event hosted by Western International.
---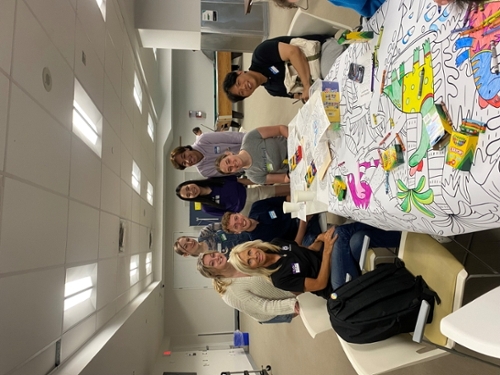 MEET AND GREET AT ONTARIO HALL
WSCS participated in a Meet and Greet organized by Western Housing.
---