Supporting vocal development in children with hearing loss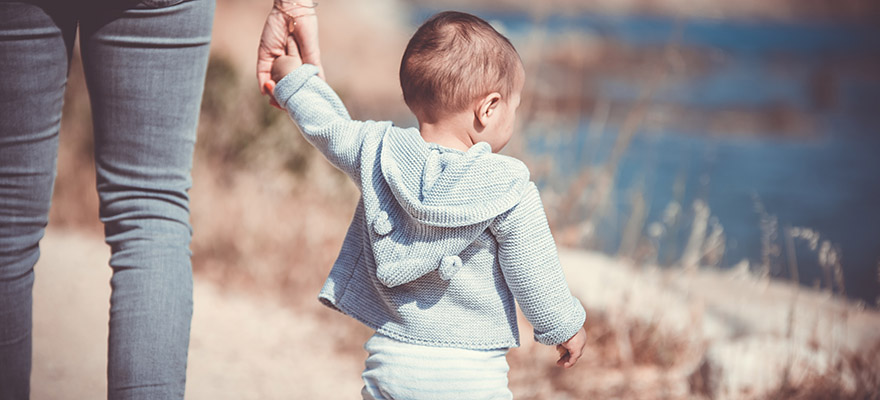 By Kim McCready
For young children who are deaf or hard-of-hearing (CDHH), hearing loss reduces their access to speech sounds within their environment. And while hearing loss is not a language disorder, the impact of hearing loss on CDHH's language environment can result in delays to spoken language learning and development.
Led by Communication Sciences and Disorders (CSD) adjunct research professor Olivia Daub and co-authored by CSD professors Marlene Bagatto and Janis Cardy, a new study published in the Journal of Communication Disorders addresses the needs of Speech-Language Pathologists (SLPs) when assessing the vocal development of CDHH younger than 22 months.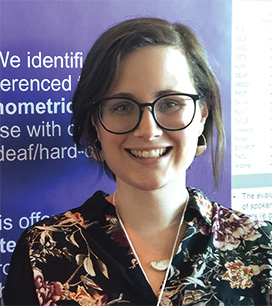 The study sought to understand SLPs' vocal development assessment purposes, asked SLPs to rank their clinical questions about assessment needs, to focus on which tools can provide them with their top priority answers.
SLPs in the study reported that while they have the skills and knowledge to assess vocal development, they lack the appropriate tools to do so. Vocal development tests currently available to SLPs are not designed to support the assessment purposes SLPs deem most important, including whether the child is within age-expectations for their vocal development and whether the child's progress has advanced over time.
"What this will allow us to do next is to evaluate new tools to understand which are appropriate to use," says Daub. "Our team expects that by designing assessment tools in this way, we can support SLPs to effectively make clinical decisions and provide tailored recommendations to support children who are deaf/hard-of-hearing and their families."
When the children are able fully access spoken language, CDHH can be expected to acquire spoken language similarly to their same-aged peers. The results of the study encourage incorporating speech-language pathologist's feedback about tools in their design, producing tools that are more successful in clinical practice.