Admission & Application Information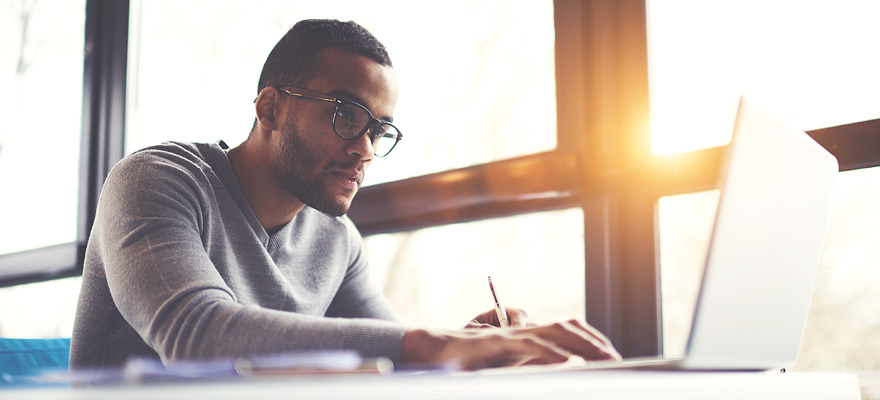 Applicants with a four-year undergraduate degree from an accredited university are preferred for the Master of Management of Applied Science. Admission is competitive and meeting the minimum admission average of 75% in the final two years of full-time undergraduate study does not guarantee entry into the program. A deposit is not required at the time of enrolment.
Application information
A complete application
As you go through the application, you will need to complete different fields and provide attachments, including:
A curriculum vitae that briefly describes your:

Employment history
Related academic or professional development
Relevant work or community service
A 500-word (maximum) personal statement that:

Describes your short-term (one-year out) and long-term (five- to ten-years out) career goals
Identifies why a Master of Management of Applied Science with your chosen specialization is a critical next step towards you achieving your professional objectives
References specific aspects of the program that will contribute to your success
Scanned and uploaded copies of all post-secondary transcripts
Contact information for two references: one academic, the second may be academic or an employer
Important dates
October 1, 2022: Application system opens.
January 15, 2023: Students who apply by this date will receive full consideration for the first round of offers.
March 31, 2023: Final deadline for international applications.
July 31, 2023: Final deadline for domestic/permanent resident applications.
September 2023: Program intake for the 2023/24 academic year.