Western podcasts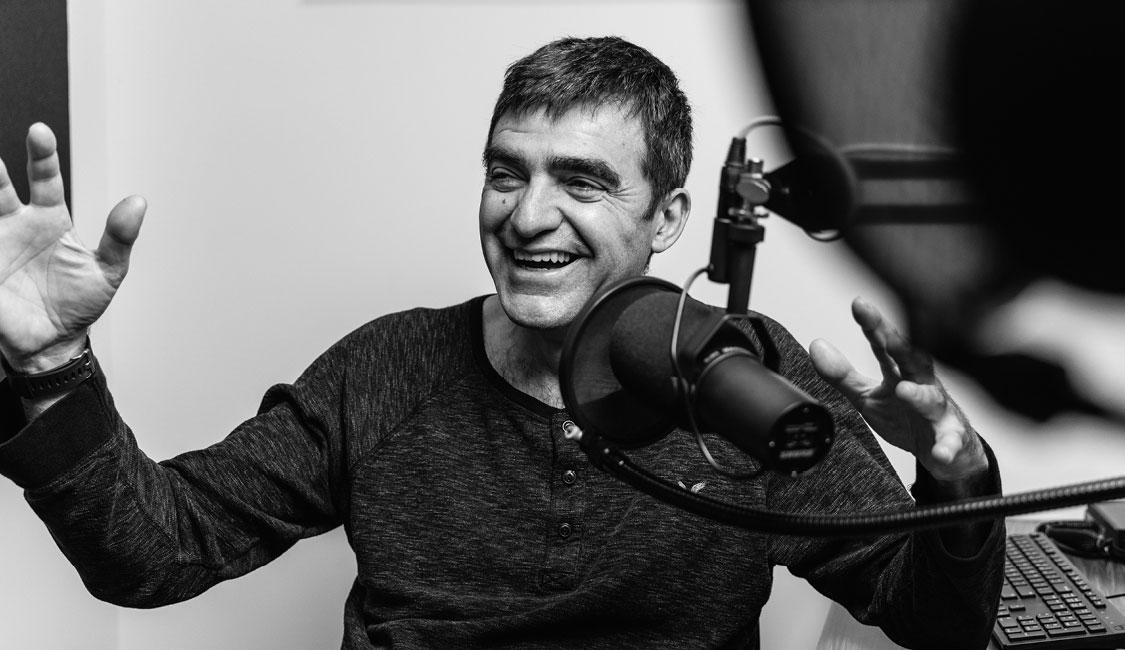 Who Do You Think You Are? is hosted by Nino Ricci, the Alice Munro Chair in Creativity at Western University. Each episode, the multiple award-winning Canadian novelist talks to a faculty member from the Western community who makes a difference in their field by challenging old assumptions or forging new models for how we make sense of the world. These are people who show us that creativity lies at the heart of innovation in any field. They also show us how creative solutions often come from building bridges across the disciplines and break down the barriers that often blind us to new approaches.
For more information about the Alice Munro Chair in Creativity, visit https://www.uwo.ca/arts/news/chaircreativity.html. For more on Nino, visit https://ninoricci.com
Listen on: Apple Podcasts | Google Music | Spotify | TuneIn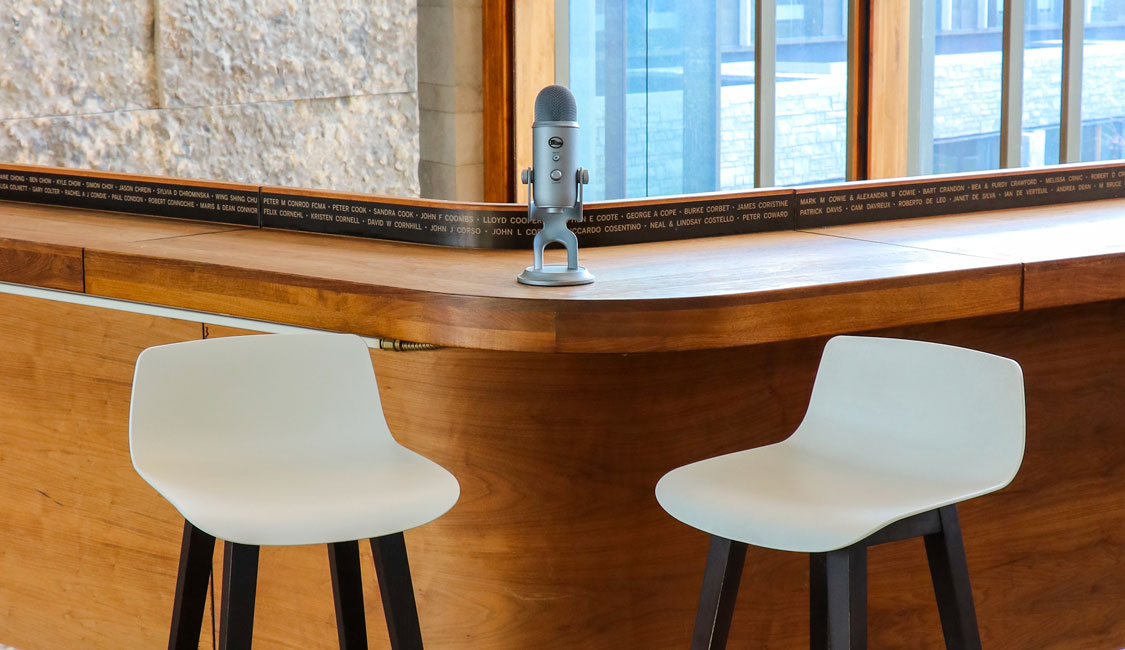 Ivey's very first podcast, The Ivey Entrepreneur, will take listeners through the many aspects of being an entrepreneur from tips & tricks, to managing high growth, to family businesses. Tune in as Ivey faculty host highly successful Ivey alumni entrepreneurs who share their experiences and advice for established and aspiring entrepreneurs alike.
The Pierre L. Morrissette Institute for Entrepreneurship
Listen on: Apple Podcasts | Google Music | Spotify | Stitcher | Soundcloud
---
Community podcasts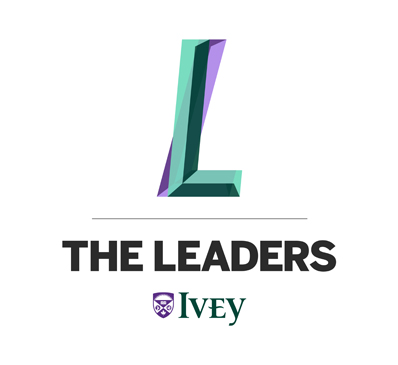 The Leaders by Ivey - An official Ivey Business School podcast. Insights and wisdom lie within every business decision. Join Ivey as we discover the hidden narratives and unlock key learnings for our own leadership and career journey.
Welcome to our website for the Sound of Science, a radio show featuring Western faculty and student researchers making groundbreaking discoveries in scientific research. Each show will explore an emerging issue in science from an interdisciplinary perspective by featuring leading experts in the field.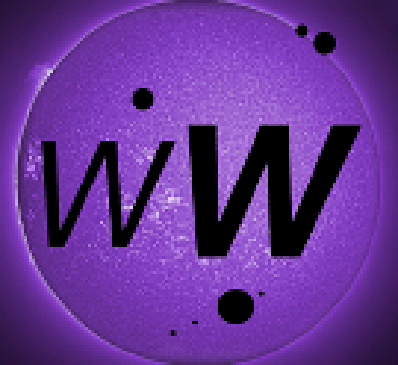 Western Worlds offers bi-weekly podcast programming that features an interview with space-relevant researchers, engineers, scientists, or advocates representing the local, national and global planetary science and exploration communities.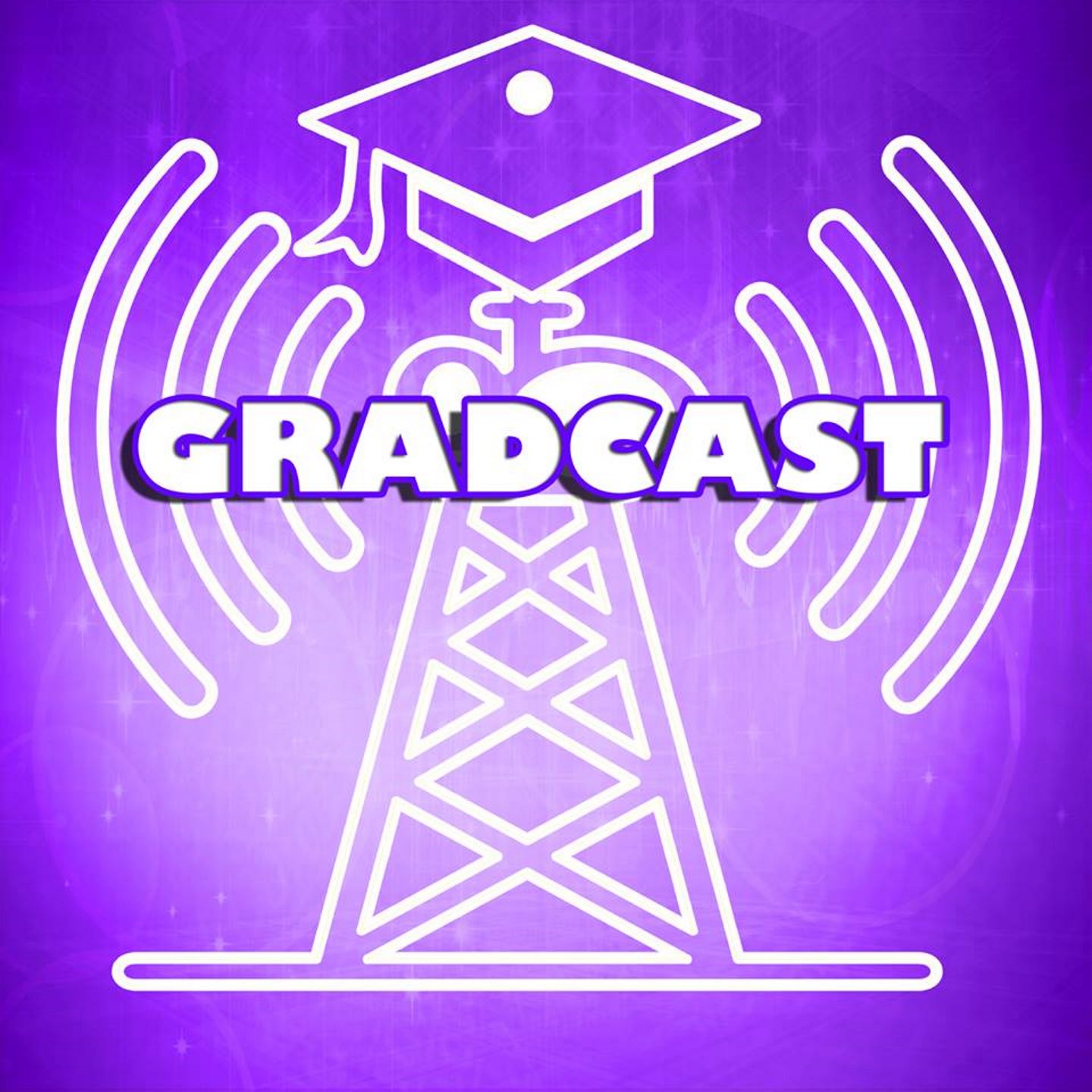 The official podcast of the Society of Graduate Students at Western University.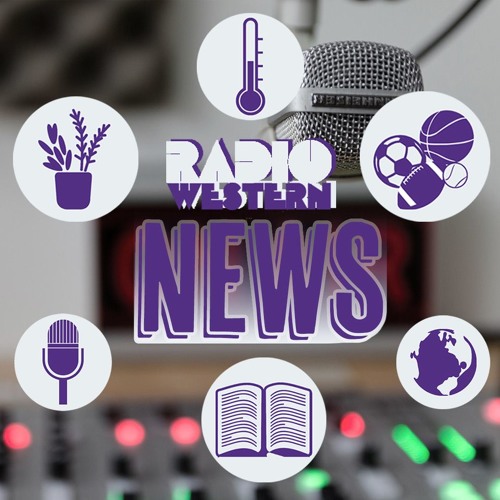 A recap of the day's top news stories from CHRW Radio Western.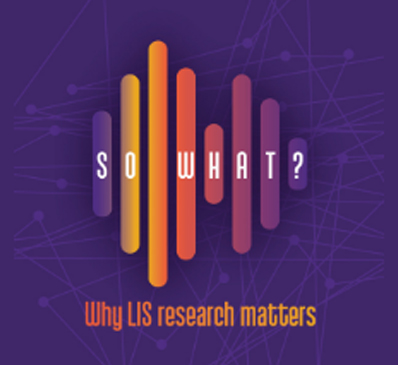 Started in spring 2018 and launched fall 2018, So What? is a podcast about library and information science research and why it matters.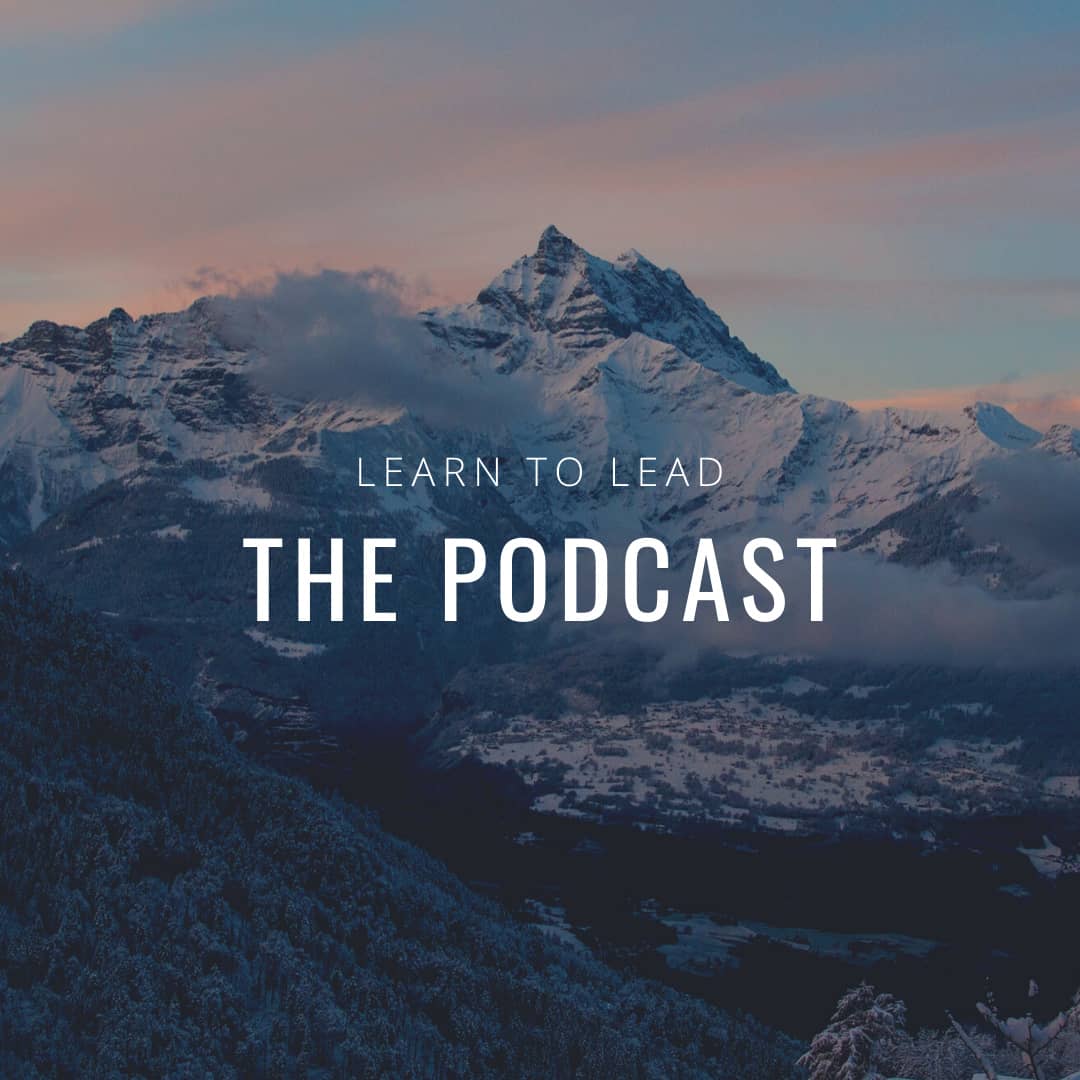 Learn to Lead is a program offered through Academic Support and Engagement at Western University. This podcast will feature interviews with Western staff as they share their leadership journey and experiences that have influenced their career, life experiences and more.
---
How to find a Western podcast
Search for Western University content on your favourite podcast platform:
Apple Podcasts
Google Music
Spotify
Stitcher
TuneIn
Know of a podcast we haven't listed?