Search Western University
Quick Links:
Visit Campus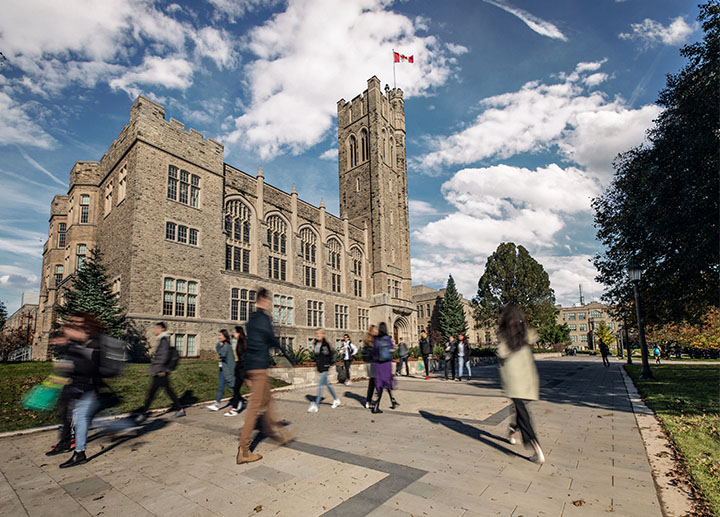 Campus Maps
Pay a virtual visit to Western's 1,300+ acre campus – among the most beautiful in Canada – offering ample green space and a mixture of modern and historic architecture.
View Maps
Virtual Tours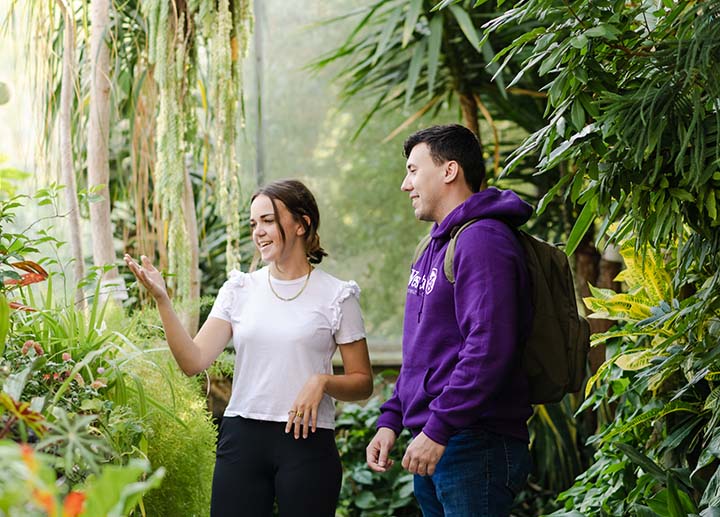 Campus Tours
Join us in person and see what Western's beautiful campus has to offer. Tours are led by students and include visits to faculty buildings, residences, libraries and other popular campus locations.
Schedule a Tour