7th Annual Biology Graduate Research Forum - 2016
Presented by the Graduate Students of the Department of Biology, Western University
Thursday, October 13th and Friday, October 14th, 2016
Mission Statement
The Biology Graduate Research Forum (BGRF) is organized by the graduate students of the Department of Biology at Western University. The primary mandate of this event is to provide a forum for graduate students and post-doctoral fellows to showcase their research in biological sciences through poster and invited oral presentations. It is also the aim of this research forum to host an invited speaker who will present their current endeavours within the field of biological sciences.
The aim of the BGRF is to bring together students within the multi-disciplinary umbrella of biological sciences to exchange novel and exciting ideas within their respective fields. It is also our hope that this annual event will foster inter-disciplinary collaborations, which would add and enhance the academic and scientific research experience of the participants here at Western.
Keynote Speaker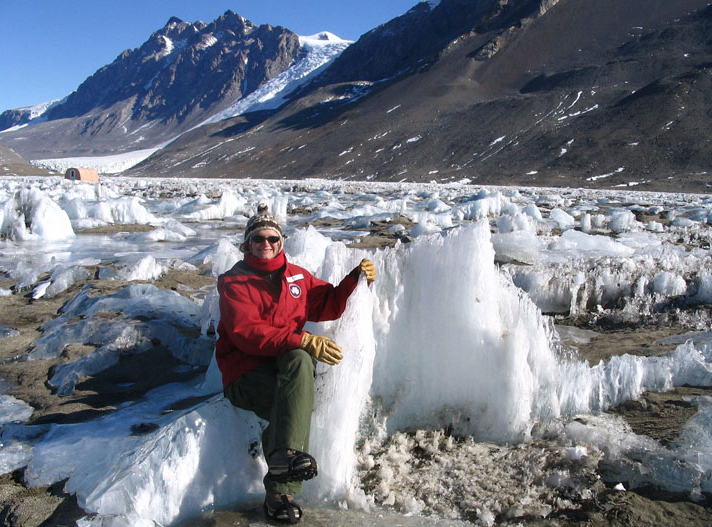 Rachael Morgan-Kiss, Ph.D. University of Western Ontario
The BGRF 2016 is immensely pleased to have one of Western Biology's own, Dr. Rachael Morgan-Kiss, as this year's keynote speaker. Dr. Morgan-Kiss will give the David Laundebach public lecture titled: "Life on the edge - survival of single-celled plants and animals in the Antartic polar desert". The public lecture will be on Thursday, October 13th, at 5:30pm in the P&A 148, Westen University campus. 
The Antarctic continent is a polar desert, a vast zone of low terrestrial biomass surrounded by productive ocean waters.  Life persists in isolated oases, such as the perennially ice-covered lakes located in one of the largest ice-free zones on the continent, the McMurdo Dry Valleys.  The dry valley climate is that of an extreme cold desert of <10 cm of precipitation annually and average air temperatures of -20.0 
o
C.  The McMurdo Dry Valleys Long Term Ecological Research program is one of 26 interdisciplinary study sites comprising a network of long-term ecological research across a broad array of ecosystems.  The lakes program is focused on understanding ecosystem structure and function of simple, vertically stratified food webs by relating long-term data collection with biological diversity. In this extreme environment, the roles of plants and animals are replaced by broadly diverse single-celled lifeforms called "protists" which are both the major producers of organic matter and the apex predators in the dry valley lake food web.  This public lecture will highlight the diverse roles and metabolic capabilities of these remarkable organisms, and discuss how their habitat is being modified by recent climatic events.
For more information on Dr. Morgan-Kiss, please click
here
.
Art Exhibit
We will again be holding the BGRF Art Exhibit. For more information, please click here.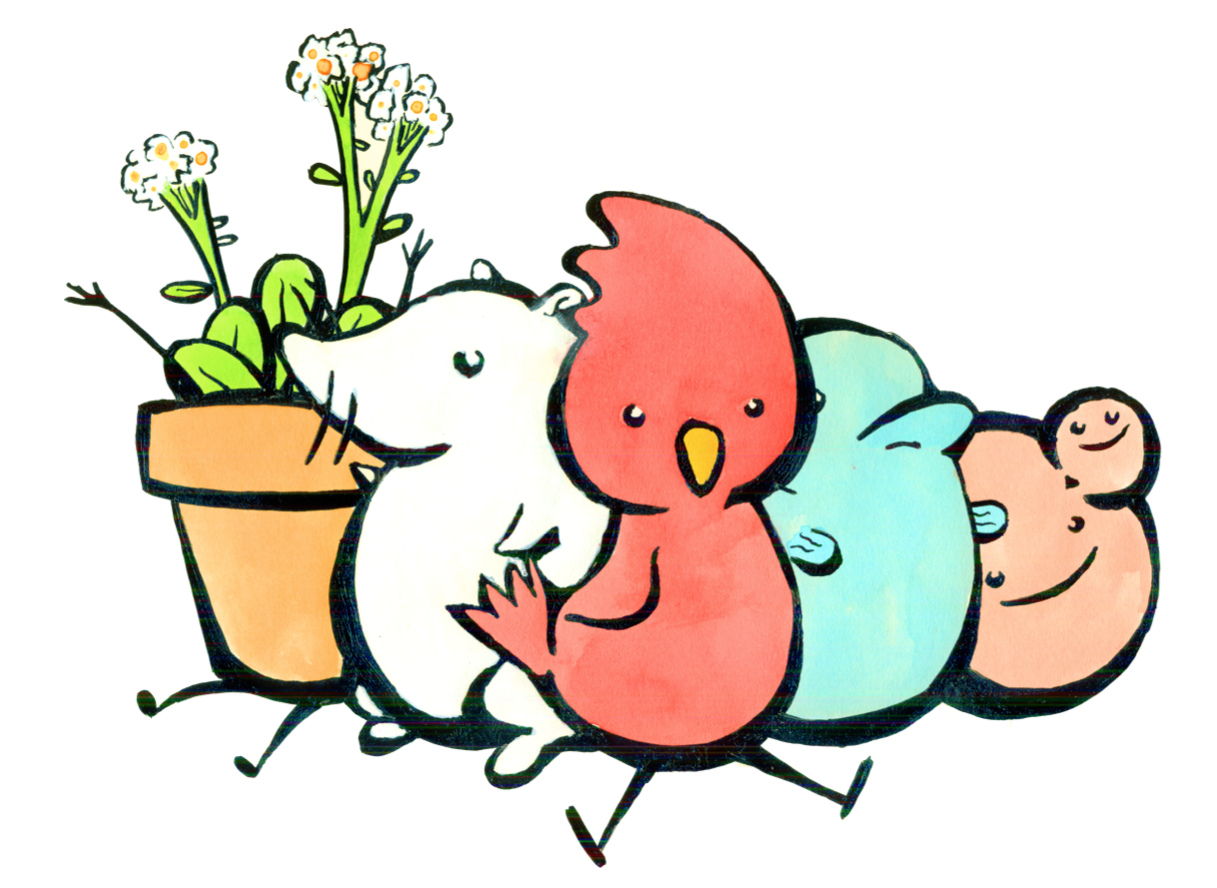 All the hand made drawings exhibit in this website (including the BGRF logo) were especially designed and drawn by Curtis Lubbe and polished by Heather Ward. They are under the following Creative Commons license: 

  To view a copy of the license, visit https://creativecommons.org/licenses/by-nc-nd/4.0/.