Search Western University
Quick Links:
London, Ontario

Discover all that Western and London have to offer.
Founded in 1878, Western University has been deeply connected to the City of London and the Southwestern Ontario region for nearly 150 years.
As we approach our sesquicentennial in 2028, the university and city are more connected than ever. Every day, our students, staff, faculty and local alumni contribute in countless ways to the city's cultural, social and educational landscape.
The city and our region provide a vibrant social and cultural backdrop to a world-class educational experience.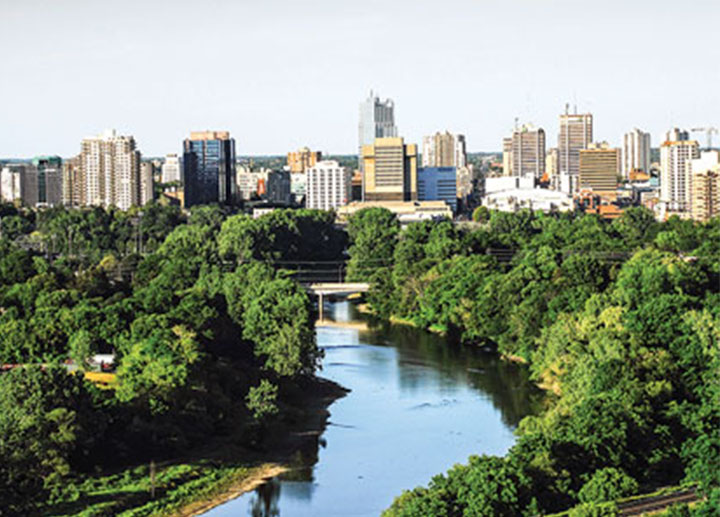 The City
London is a thriving hub of Southwestern Ontario, renowned for its excellence in education, health care and information technology. Among Canada's fastest-growing cities, London offers a lively arts, culture and sports scene, abundant green space and outdoor recreation, and numerous markets and food festivals that attract residents and visitors alike. The city is also home to Fanshawe College and top-tier hospitals.
Learn More
---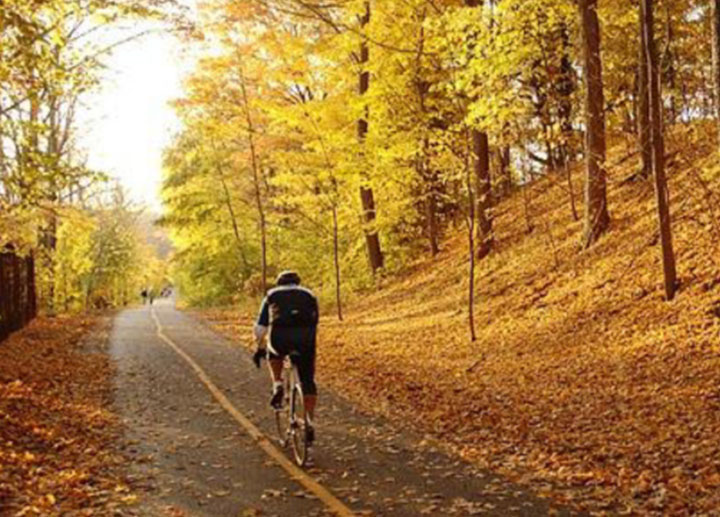 Climate
London experiences four distinct seasons. Summers are warm and humid, with temperatures in the mid-20 to low 30 degrees Celsius (70 to 90 degrees Fahrenheit). Fall is comfortable, with crisp air and spectacular foliage. Winters can be cold with significant snowfall, but more temperate than many other parts of Canada. Temperatures remain below freezing from December through February. Spring is milder, with rain and occasional snow.
---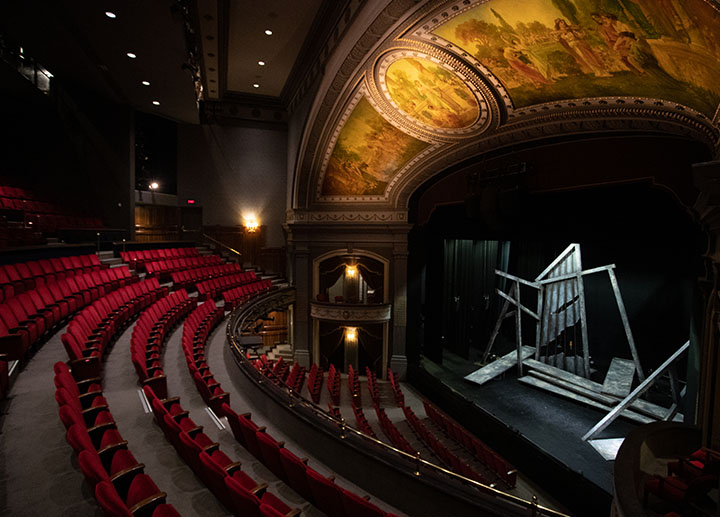 Cultural Offerings
From Museum London to the main stage of the Grand Theatre, the arts thrive in nearly every corner of the city. London put down its creative roots early, over the years nurturing some great Canadian talent in both the visual and performing arts. Today, a new generation of musicians, artists and entertainers of all sorts fuel the city's tradition of artistic excellence.
Learn More
---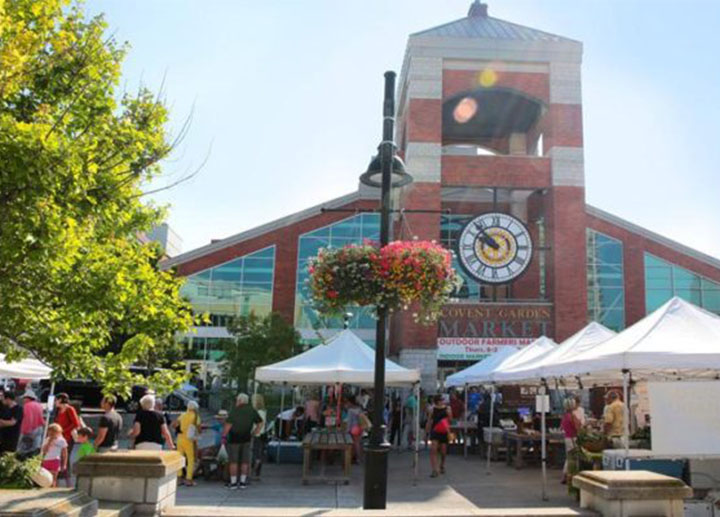 Entertainment & Shopping
Shopping, movies, theatre, dancing – there's always something happening in London. The city hosts numerous festivals and cultural events year round, and Richmond Row, one of the city's most interesting shopping districts, features more than 200 businesses catering to your every need. Richmond Street is also home to a lively culinary and nightlife scene, featuring casual and fine dining, live music and theatre.
Learn More
---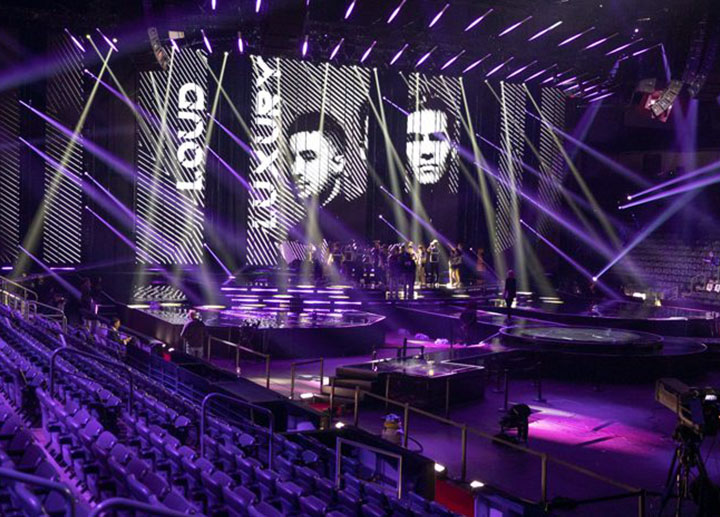 Sports & Events
With music venues, theatres and sports arenas in the heart of the city, there is always something to do off campus. You can also visit Budweiser Gardens, home to the London Knights hockey team (OHL) and London Lightning basketball team (NBL).
Learn More
---
Family Life
London offers many family-friendly attractions, such as Storybook Gardens, the London Children's Museum, East Park London, Boler Mountain and Fanshawe Pioneer Village. In addition to these entertainment options, the city provides a range of family-oriented services, including top-rated schools, health-care facilities, after-school programs, children's camps and community centres.
Learn More
---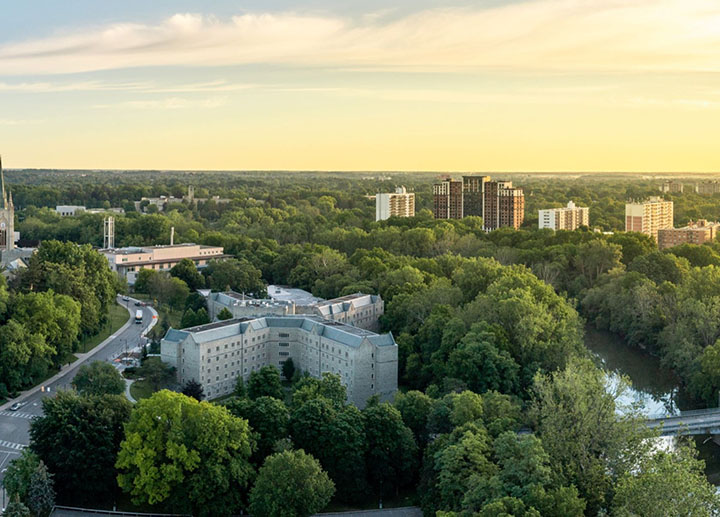 Green Spaces
With over 4 million trees, 200 parks and dozens of walking and hiking trails, London more than lives up to its reputation as the Forest City! With spacious urban parks, neighbourhood green spaces, skateboard parks and dog parks, there's something for every interest and ability. London's extensive trail system along the Thames River extends to Western's campus and is ideal for walking, running, biking and inline skating.
Learn More