The Western Centre for Animals on the Move (CAM) conducts research on how, why, and where animals move.
We explore how animal movement is influenced by the surrounding environment and human activities. Each year, around the globe, billions of birds, bats, fishes, sea turtles, marine and terrestrial mammals, and insects navigate hundreds to thousands of kilometers between specialized habitats required for breeding, over-winter survival, moulting, and other activities.
Designing effective conservation actions for migratory and non-migratory species in Canada is a major conservation challenge. Canada cannot be resilient to the effects of a changing climate and anthropogenic activities without the health and connectivity of its mobile animal species. The Centre for Animals on Move informs the way we measure, approach, communicate, and ultimately interact with mobile animal species.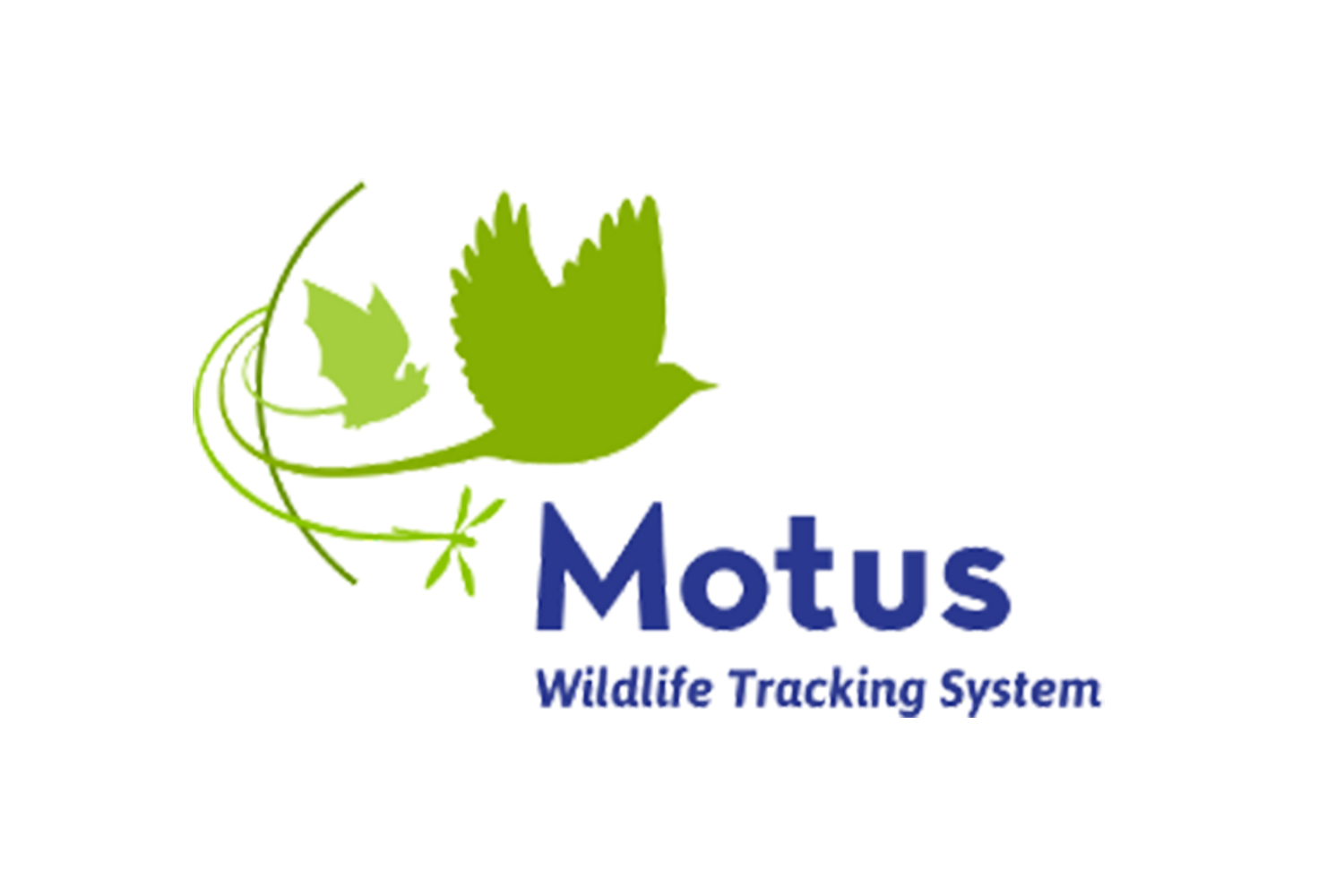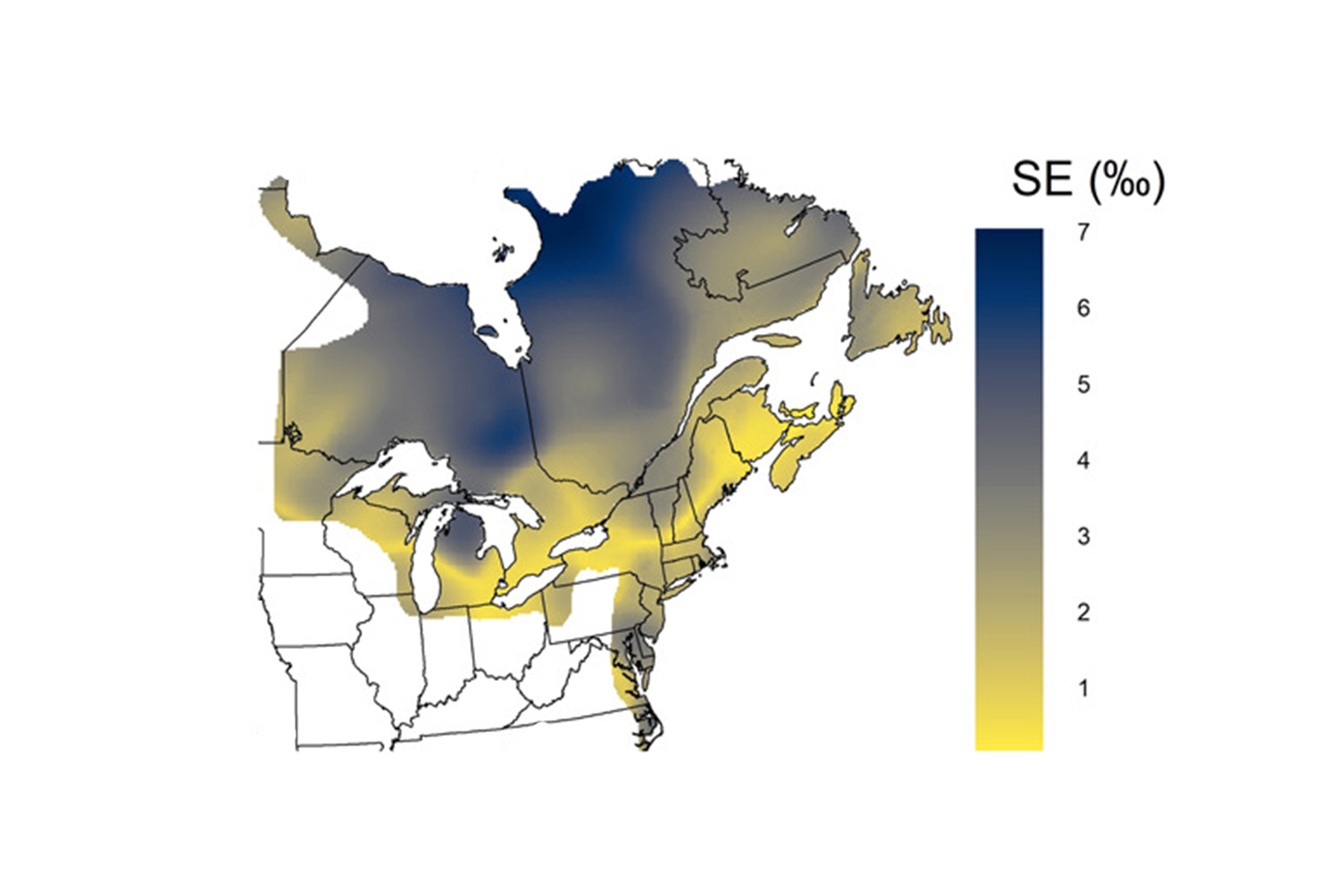 TRENDING PAPER
Fusion of satellite geomagnetic and wildife tracking data
With its relatively low error and flexible framework, MagGeo is a promising tool for movement ecologists and biologists who want to test animal navigation hypotheses about geomagnetism using open, high spatiotemporal resolution geomagnetic datasets.
Our study also showcases the importance of error and accuracy tests for environmental covariate data that can be attached to animal movement data.
Aranya Iyer, Fernando Benitez-Paez, Vanessa Brum-Bastos, Ciarán D. Beggan, Urška Demšar, Jed A. Long | Ecological Informatics, 72, December 2022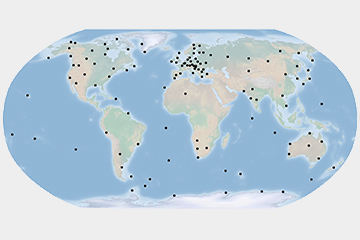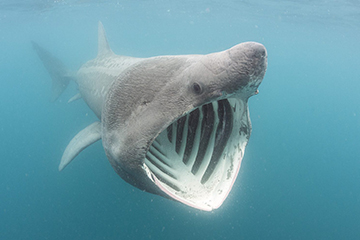 MAKING HEADLINES
Basking Sharks Migration Habits Explained: Where They Go During Winter and Summer
Paul Mensink, a Western biology professor, and his colleagues from Queen's University, Belfast, stumbled upon a surprising discovery while observing the basking shark's seasonal movements. The team tracked four basking sharks reaching three to six meters in length off of Ireland's northernmost tip to find where the enormous fish spends its winter days and why.
Featured field photos
Learn how our research efforts drive important discoveries that address key research questions and inform our next steps.