2018 in Review: A year of discovery and impact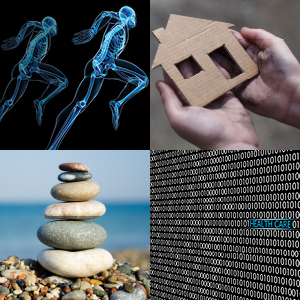 Guided by the four Signature Research Areas of the Faculty of Health Sciences (FHS), researchers in FHS made a tremendous impact on defining health and on the health outcomes of people around the world over the past 12 months. Revisit the stories that made 2018 a year to remember and showcased how the Faculty of Health Sciences is pursuing its vision and achieving its mission.
Our Vision
To be a world leader in research and education in health.
Our Mission
Through transformative research and education, we will unleash innovative ideas and opportunities that enable living in health throughout the lifespan.
The Stories of 2018
January
February
March
April – May
June – July – August
September
October
November – December