MEET OUR PEOPLE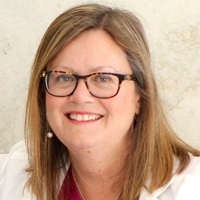 Julia Emberley, English and Writing Studies 
Professor Julia Emberley was named to the Royal Society of Canada, the highest honour a scholar can achieve in the arts, humanities and sciences.Learn more  

Patrick Mahon, Visual Arts
Congratulations to Visual Arts faculty member Patrick Mahon, who has been included in the City of London 2015 Mayor's Honour List for his work in London's Arts community. Learn more

Haley Everitt, A&H Students' Council President
Haley Everitt is entering her fourth year of an Honours Specialization in Creative Writing and English Language & Literature with a Major in the Arts and Humanities. She is also enrolled as a SASAH student. Read more about Haley.
NEWS
MFA alumnus named to Sobey longlist

Congratulations to alumnus Brendan Fernandes, MFA'05, who has made the longlist for the prestigious Sobey Art Award. The shortlist will be announced on June 3, 2015.
More News