MEET OUR PEOPLE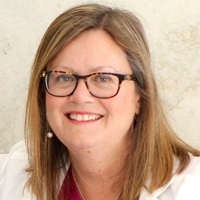 Julia Emberley, English and Writing Studies 
Professor Julia Emberley was named to the Royal Society of Canada, the highest honour a scholar can achieve in the arts, humanities and sciences.Learn more  

Anthony Skelton, Philosophy
Congratulations to Anthony Skelton from Philosophy on receiving the 2015 Arts & Humanities Teaching Excellence Award. Learn more

Haley Everitt, A&H Students' Council President
Haley Everitt is entering her fourth year of an Honours Specialization in Creative Writing and English Language & Literature with a Major in the Arts and Humanities. She is also enrolled as a SASAH student. Read more about Haley.
NEWS
Feminist Quarterly Journal Launched

A new online, open access, peer-reviewed journal called Feminist Philosophy Quarterly (FPQ) has just launched. Edited by Samantha Brennan (Philosophy/Women's Studies), this initiative is dedicated to promoting feminist philosophical scholarship, and strives to be a platform for philosophical research that engages the problems of our time in the broader world. 

More News