Arts & Humanities in the News
By Natalie Abeysena, Rachel Goldstein and Mariana Prado for Western News, October 02, 2014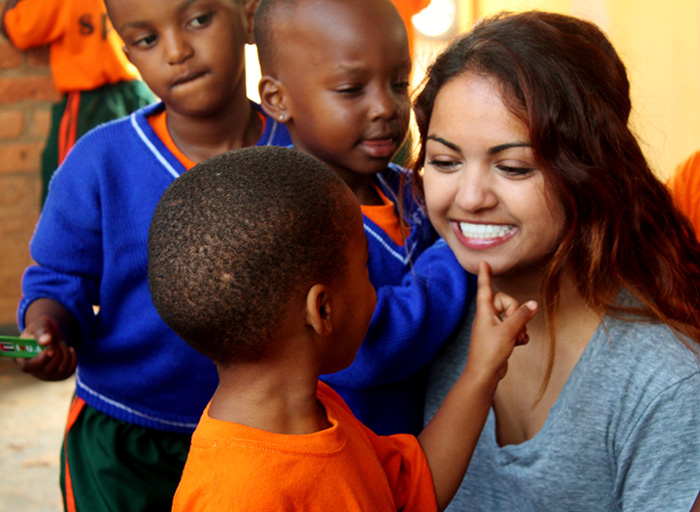 The Rwanda: Culture, Society and Reconstruction course in the Department of French Studies, taught by professor Henri Boyi, involves a five-week international service-learning experience in Rwanda. This course started five years ago. Western News asked three students from that class; Natalie Abeysena, Rachel Goldstein and Mariana Pradoto reflect on that trip. Here what they had to say. Read More
---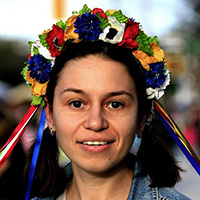 By Natalya Domina, Special to Western News, September 24, 2014
Natalya Domina is a second-year PhD student in Comparative Literature at Western. Her research interests include utopian studies, Soviet experimental fiction and Ukrainian and Russian contemporary literature. 
The Russian invasion into the eastern part of Ukraine was highly predictable. But the four months I spent at home in Mariupol, a densely populated city in southeastern Ukraine, was the time when this very history became personal and rather painful. Read more
---
By Adela Talbot, Western News, September 25, 2014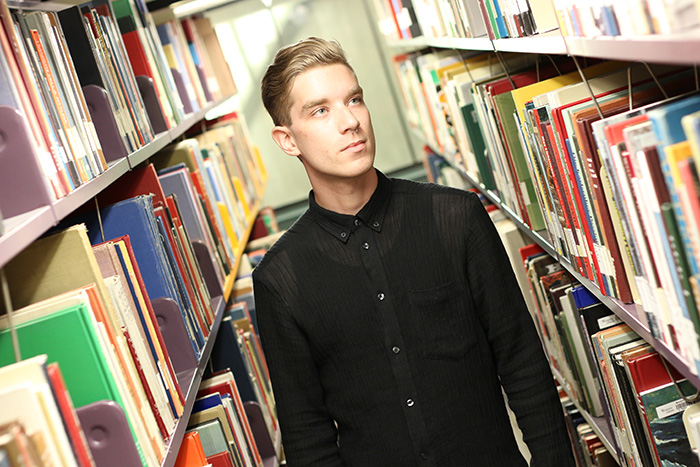 At 4 years of age, Steven Slowka dictated his first story to his mom, but his attempts to write stories and books ever since have floundered. "They never came full circle," said Slowka, this year's Student Writer in Residence, of his recent writing efforts. Read more
---
By Adela Talbot, Western News, September 25, 2014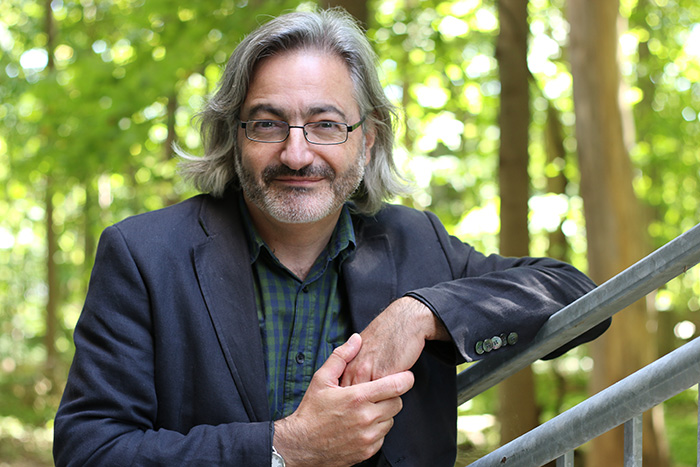 As Gary Barwin sees it, this world needs writers as much as it needs the bees. In a relatively large universe, both are small, often obscured. Both work in the background, buzzing about, noticed only by those who feel their sting.Read more
---
Writer-in-Residence Inaugural Reading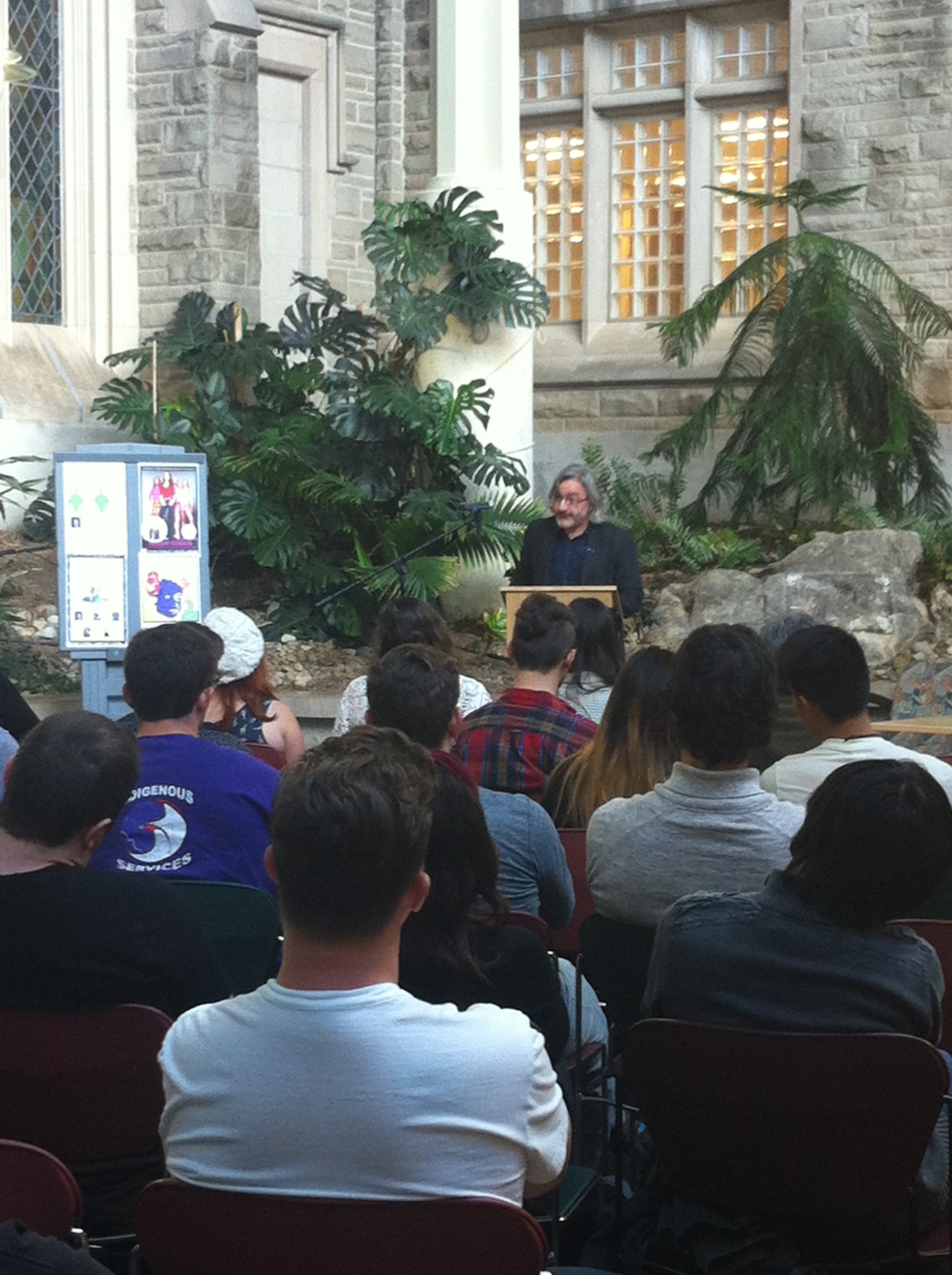 On September 16th, Western's Writer-in-Residence Gary Barwin, and Student Writer-in-Residence Steven Slowka, gave inaugural readings on campus.
View video of event here.
---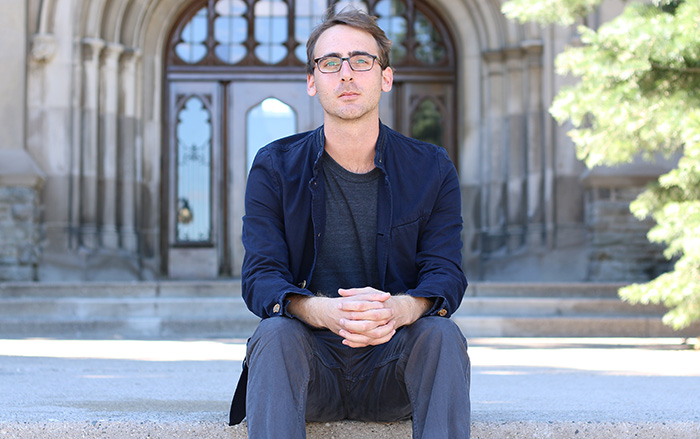 Alexandre Sannen Literature, French
Seven Western graduate students have been named among 166 nationwide recipients of the Vanier Canada Graduate Scholarship, each receiving $50,000 annually for up to three years. Vanier scholars are selected based on leadership skills and high standard of scholarly achievement in the social sciences, humanities, natural sciences, engineering and/or health sciences. Alexandre Sannen from French Studies is one of this year's recipients. Sannen analyzes postmodern French novels as a space of social practices aroused by hedonism to further understand our relationship to pleasure and how this relationship has changed during the 20th century. Learn more
---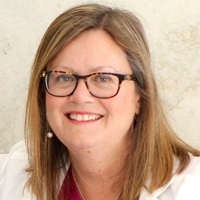 Julia Emberley and Frank Davey, Department of English and Writing Studies, have been named among 90 newly elected fellows of the Royal Society of Canada. Election to the academies of the Royal Society of Canada is the highest honour a scholar can achieve in the arts, humanities and sciences. Read more
---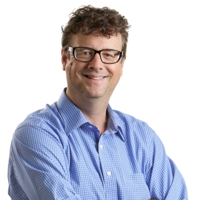 Led by Western professor Louis Charland of the Rotman Institute of Philosophy, this novel study brought together philosophers, psychiatrists, scientists and clinicians to arrive at a new way of characterizing the eating disorder – perhaps yielding immediate and practical therapy alternatives. Read more
---
Professor honoured at recent conference

At the recent Canadian Hispanists' Association conference, Prof. Marjorie Ratcliffe from the Department of Modern Languages and Literatures was honoured with a number of papers, dinners and other events of anectdotes and stories. To view conference program click here.


---
By Adela Talbot, Western News, May 22, 2014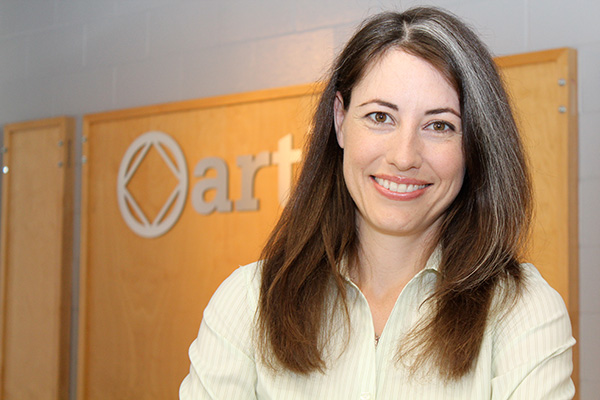 What do images of birds, staircases, trains, windows and blonde women call to mind? Chances are, you're thinking of Alfred Hitchcock, a man whose cinematic feats have embedded certain images, even colours and sounds, in the modern psyche. It's no surprise artists have picked up recurring Hitchcock themes, using them in their own works as homage to both his films and their feted director. But it's much more than a tribute, if you ask Christine Sprengler, who teaches Visual Arts at Western. Read more
---
By Adela Talbot, Western News, May 22, 2014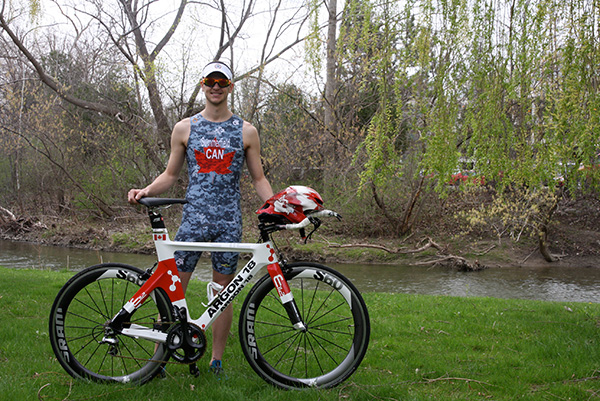 Consider this the latest hill for Spencer Summerfield to climb.
Summerfield, a media technician in the Faculty of Arts & Humanities, has spent 21 hours a week, as much as 80 hours a month, around 1,000 hours in the last year alone, preparing for the 2014 Duathlon World Championships, taking place in Pontevedra, Spain, at the end of the month. Read more
---
Alumnus Alan Thicke returns to campus in new show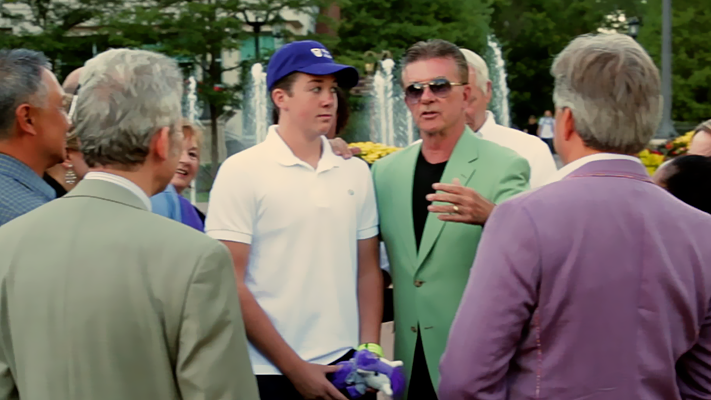 A recent episode of alumnus Alan Thicke's new reality show, 'Unusually Thicke', features scenes of University College and appearances by a few A&H staff, faculty and students! Watch episode here.
---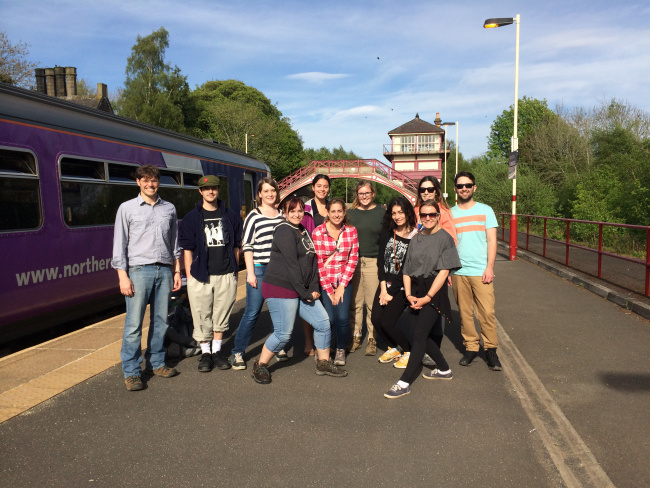 Our Classical Studies students, along with Profs. Elizabeth Greene and Alex Meyer, have arrived for another season at Vindolanda! Be sure to follow their blog where they will be sharing stories and images of their archaeological dig of this Roman settlement. Wishing them all a successful season ahead with plenty of sunshine! View Blog
---
by Nicole Laidler, BA'03, MA'04 for Western Alumni Gazette (Spring 2014)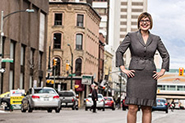 In today's global economy, standing out from the crowd is key for any municipality wanting to attract outside investment. But if your city doesn't have the established reputation of a New York, Moscow or Beijing, potential foreign investors might not even know you exist.
That's where Kadie Ward, BA'06 (Philosophy), MA'07 (FIMS), comes in. Read more
---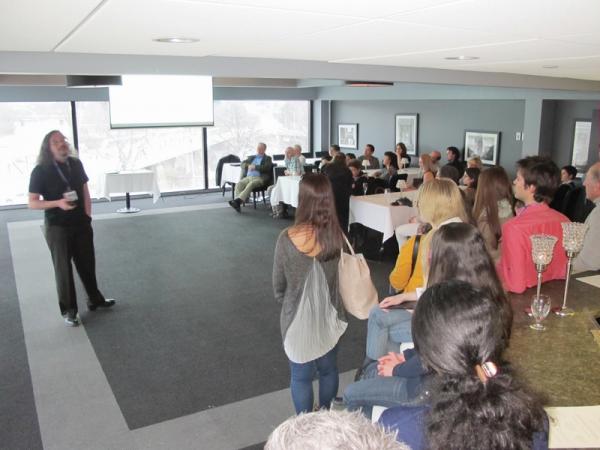 From May 2-4, international delegates arrived in London for the annual conference on Romance Languages. Read more (in French)
---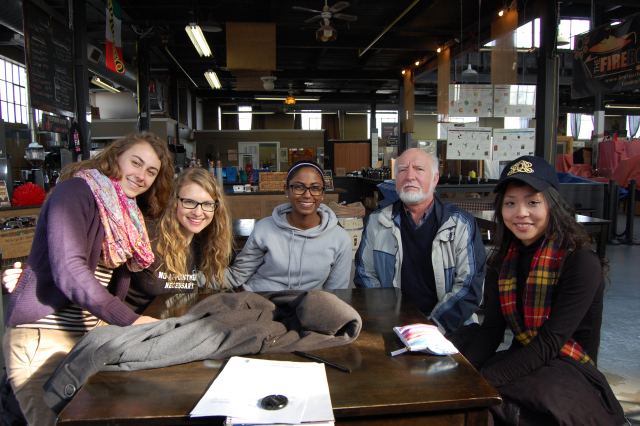 Students enrolled in the Spanish 3500G: Community Service Learning in the Hispanic World (Guatemala) course have just arrived in Quetzaltenango. Follow their blog and learn more about their three-week stay in this beautiful and fascinating country.
---
By Adela Talbot, Western News, April 24, 2014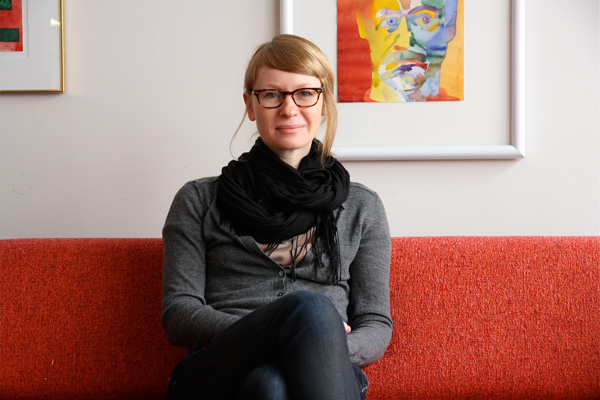 Among the most prestigious honours for young artists in the country, the Sobey Art Award could be bestowed this year on one of Western's own. Kelly Jazvac, a Visual Arts professor and artist, who works primarily in installation, sculpture and collage, has been longlisted for the award, joining 24 other talented artists from across Canada, all of them under 40 years old. Read more
---
By Bryce Traister for Western News, April 17, 2014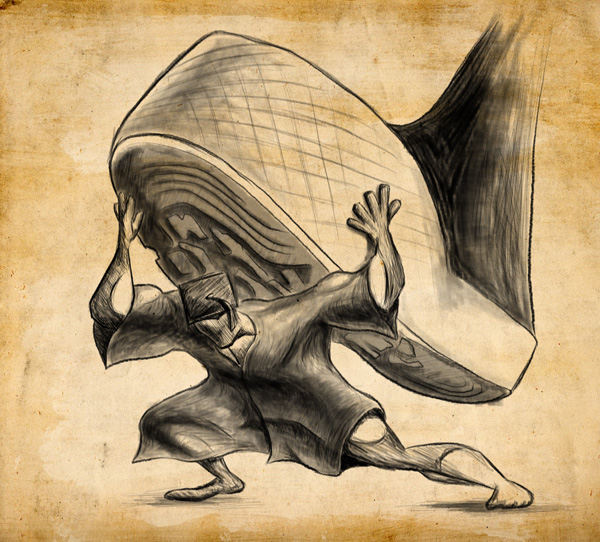 A recent Statistics Canada study reports that 30 per cent of 2011 university graduates with humanities degrees are 'over-qualified,' ie., they use their English degrees to make coffee confections.
Further, as The Globe and Mail reported last week: A Statistics Canada study, released Wednesday, found that even as the percentage of university graduates has risen over the past two decades, the proportion that is overqualified has remained stable. Read more
---
By Adela Talbot, Western News, April 17, 2014
A new laboratory exploring immigrant settlement and integration issues will help create a smoother pathway into Canadian society for these vital members of the country's future economy and labour market, two Western professors say. Read more
---
By Adela Talbot, Western News, April 17, 2014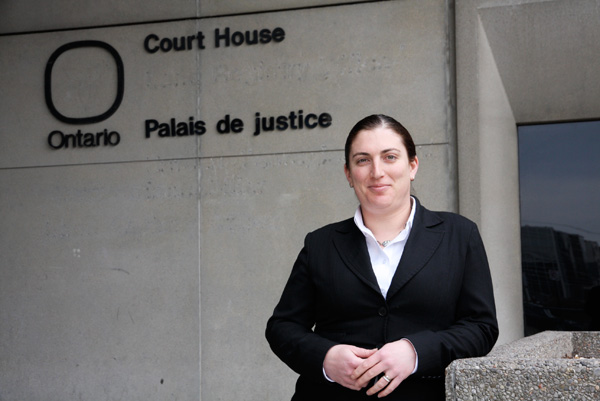 Nicole Nussbaum's class is new to the academic landscape in Canada.
"I think this is the first course in the country to focus specifically on gender identity and the law," said Nussbaum of her special topics course, Gender Identity and the Law, offered in the Department of Women's Studies and Feminist Research (WSFR), for the first time this winter term.  Read more
---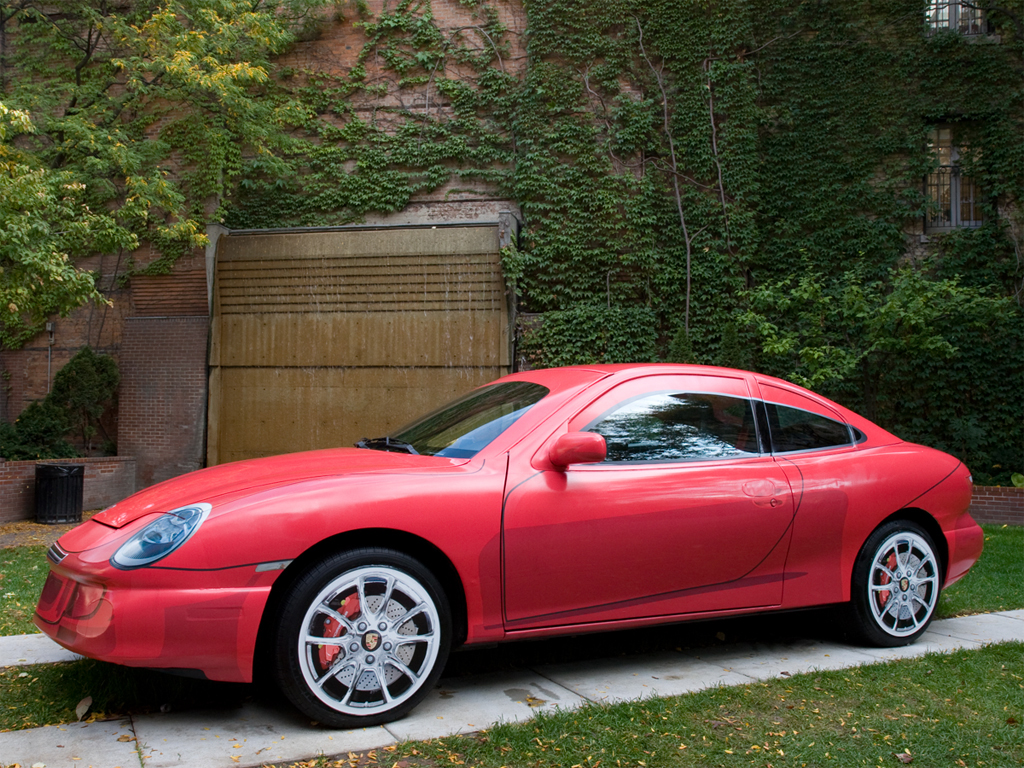 Western Visual Arts studio faculty member Kelly Jazvac & alumnus Jean-Paul Kelly (BFA 2001) have both made the 2014 Sobey Art Award Longlist.
Read more in the Globe and Mail.
---
Jordan Himelfarb Toronto Star, Published on Sat Apr 05 2014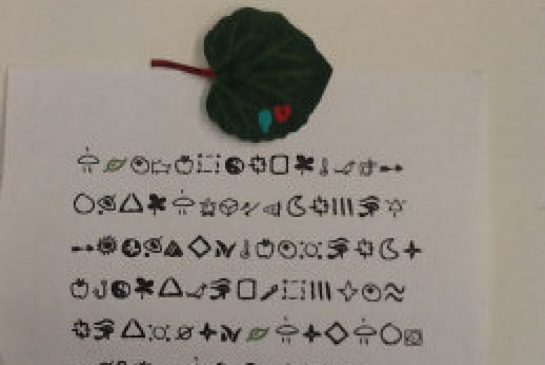 Solving the mystery of the Weldon Library letters, a tale of weird obsession, intrigue and a lesson in the bonds of humanity Read more
---
By Adela Talbot, Western News, April 03, 2014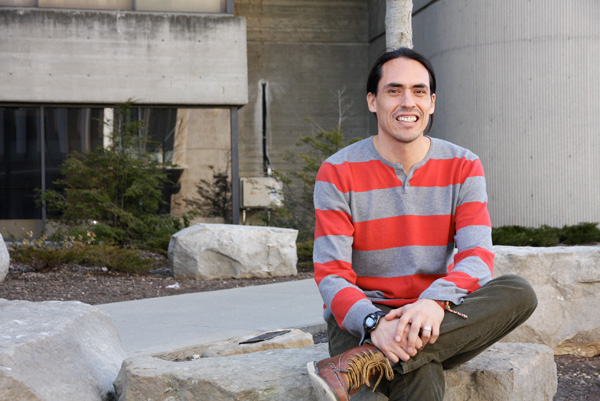 When Juan Sanchez came to Canada four years ago, he came to forge connections and foster a global community. And he's been doing just that, using his doctoral thesis to build bridges by focusing on water and verse. Read more
---
Brent Holmes, The Western Gazette, April 3, 2014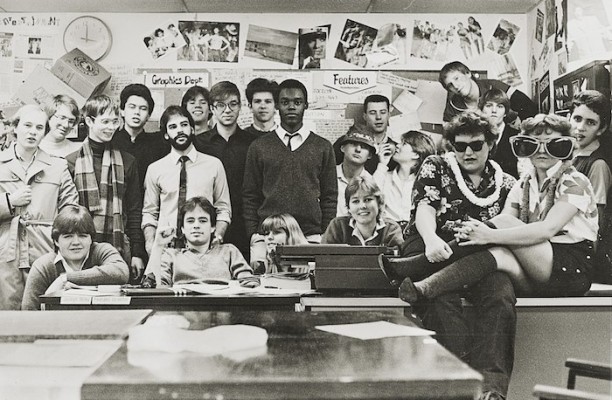 Last Friday night, Western graduate, Gazette alumnus and current director of the Toronto International Film Festival, Cameron Bailey, delivered a lecture on the development of a global brand for TIFF. It has been a long journey for Bailey, who started writing movie reviews for the Gazette in the 1980s. Bailey remembers the experience at The Gazette and how it got him where he is today. Read more
---
Grade 5 students explore writing studies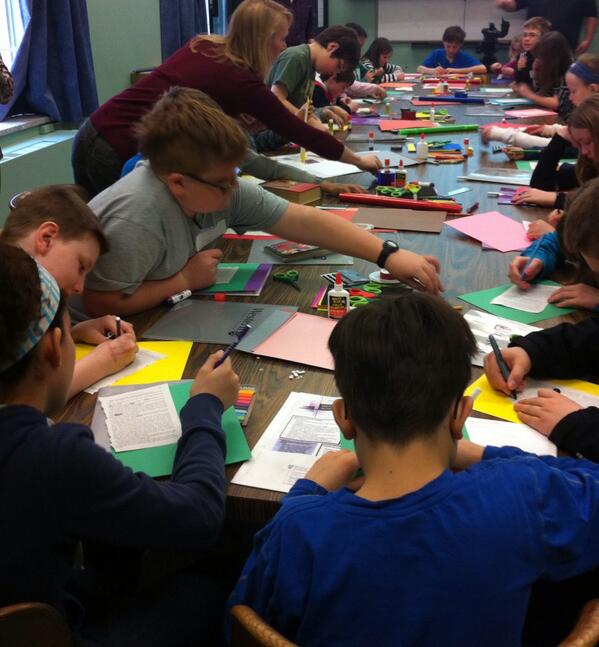 On Friday, March 28, we hosted 140 gifted Grade 5 students from the Thames Valley District School Board for a full day of writing and poetry workshops. The students rotated through 4 workshops and had a blast interacting with our faculty! Michael Fox delivered a workshop on"Quests, Monsters, and Treasure: How Do We Make Their Stories?",  David Heap and Stephanie Kelly presented "Tracing Word Histories and Visualizing Speech Sounds", Michael Arntfield presented "Children's Mystery Novels and the Cozy Whodunit", and Tom Cull presented an interactive Poetry Lab. Thanks to Writing Studies for organizing such a wonderful day for the students!
---
Western recently selected 13 Faculty Scholars to recognize their significant achievements in teaching or research. The recipients are considered all-around scholars and will hold the title of Faculty Scholar for two years and receive $7,000 each year for scholarly activities. This year's Faculty Scholars include John Nassichuk, French Studies; Chris Roulston, French Studies and Women's Studies and Feminist Research. Congratulations!
---
By Adela Talbot, Western News, March 27, 2014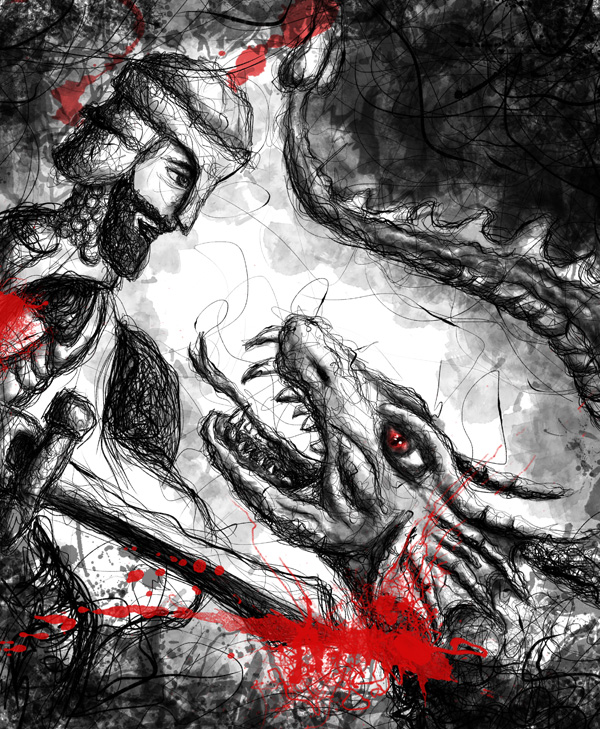 It will add little, if anything, in terms of new Beowulfscholarship. It will,without a doubt, contribute considerably to the Tolkien estate.And at the end of the day, that's really the point of it all. Nearly a century ago, J.R.R. Tolkien, Anglo-Saxon scholar and author of the famed The Lord of the Rings trilogy, translated Beowulf, the oldest surviving Old English epic poem. His translation is set to come out in May, thanks to his son, Christopher Tolkien. But the publication of Tolkien's Beowulf is problematic on a number of levels, said Jane Toswell, who teaches Old English language and literature at Western. Read more
---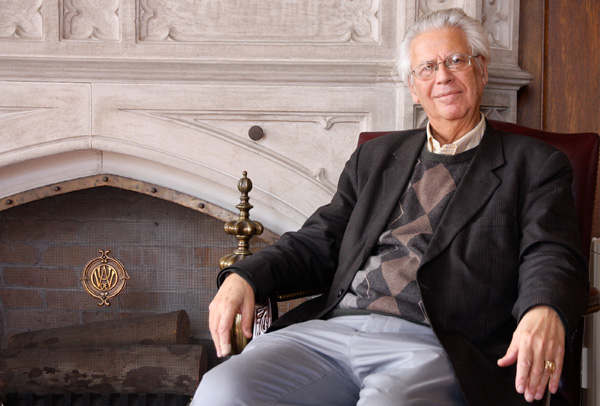 Congratulations to Larry Garber, English and Writing Studies, on receiving the 2014 Angela Armitt Award for Excellence in Teaching by Part-Time Faculty. Larry Garber has been teaching creative writing with tremendous success for years – as the publishing record of his students reflects. Garber applies to his courses the same recipe required to write creatively: discipline, dedication and a critical mind unafraid to adapt. You need all this to find the best material possible for each course – reading dozens of portfolios in order to find the 12 pupils who will create an ideal environment for writing. Each course then becomes a creation in itself, tailored and designed to the needs of each new cohort, where the carefully selected pupils will learn to live as writers, learning discipline and dedication, and developing their critical-yet-supporting minds, and who will not be afraid to challenge themselves and adapt.
When Garber's life as a full-time professor came to an end because of mandatory retirement, he returned as a part-time faculty to continue his lifelong mission of teaching creative writing – creatively.
---
By Craig Gilbert, London Community News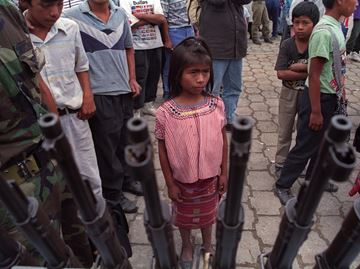 A "brave" class of Western students destined for a three-week stay in Guatemala later this year are getting their feet wet in a unique way. Read more
---
By Culture24 Reporter | 14 March 2014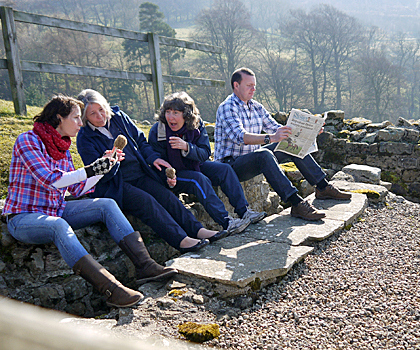 Classical Studies professor Elizabeth Greene, and Dr Andrew Birley, the Director of Excavations at Vindolanda in Northumberland, England are invovled in a toilet twinning campaign in conjunction with World Water Day on March 22, 2104. Hygienic and well-built bathrooms were one of the most important legacies the Romans left behind in Britain. During World Water Day, the staff and volunteers at Vindolanda are using this knowledge to draw attention to the lack of proper toilets in developing countries around the globe. Read more
---
The School for Advanced Studies in the Arts & Humanities (SASAH) Digital Lectures are a new initiative to showcase public multimedia digital lectures by the Research Fellows of SASAH. This resource represents a potentially important way of making a broader public, as well as potential students and faculty, aware of the really innovative work in research and teaching that we undertake here in Arts & Humanities. The current resource features three digital lectures, by Joel Faflak, Kelly Olson, and Laurence de Looze. These will be further developed over time with the addition of more interactive elements, and we hope to add about 4 new lectures each year to the site.
Learn more about Education Imaginations- The SASAH Digital Lectures
---
by Adlea Talbot, Western News, March 13, 2014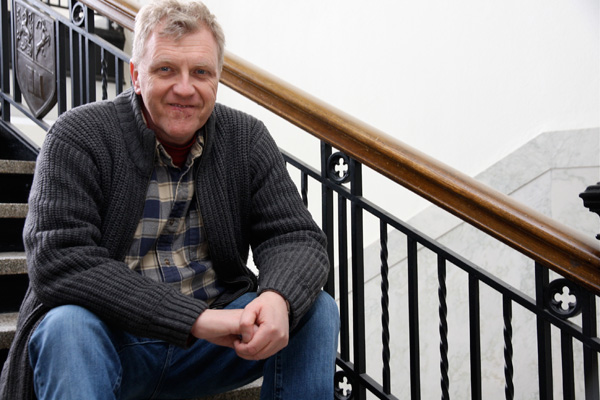 It's all in a life's – not a day's – work for John Leonard.
The Western English professor and renowned scholar in studies of poet John Milton has been named the 2014 Honoured Scholar of the Milton Society of America. The honour, established in 1948, represents a lifetime achievement award. Leonard is the sixth Canadian – and third Western professor – to receive this honour. Read more
---