Arts & Humanities Research
The Faculty of Arts and Humanities has a long and proud tradition of academic excellence. We rank consistently as one of the top Faculties in the Arts in Canada. Our ten departments and programs bring together over 150 full-time Professors, many of whom hold teaching and research awards on the local and international stages.
Research Spotlight:

Western University's David Bentley – a nationally acclaimed teacher from the Department of English & Writing Studies and a leading scholar of Canadian poetry – is a 2015 Killam Prize winner.

---
Women present, no 'second fiddle' in Roman military
By Adela Talbot, February 05, 2015

It was a sort of happenstance for Elizabeth Greene. She was working on a project about the role of women in the ancient Roman army when she saw them, hiding...
Read the full article
---
Creating Opportunities for Women in the Renewable Energy Sector: Findings from India
Bipasha Baruah, Feminist Economics, January, 2015

This paper identifies opportunities and constraints that low-income women face in accessing livelihoods in the renewable-energy sector in India through qualitative and quantitative research conducted in collaboration with The Energy Resources Institute (TERI) and the Self Employed Women's Association (SEWA) in 2012–13. Whereas previous research has focused on women mostly as end users of solar and biomass technologies, this research attempts also to understand women's potential as entrepreneurs, facilitators, designers, and innovators. Findings reveal that although access to technology and employment in the energy sector is limited by inadequate purchasing power and low social status, there is tremendous potential to create livelihoods for women at all levels of the energy supply chain. Broader findings indicate that women can gain optimal traction from employment in the energy sector only if there are wider socially progressive policies in place, including state intervention to create a robust social welfare infrastructure and accessible, high-quality, public services. Read article
---
Trillium scholar Sarbani Banerji

Sarbani Banerji, PhD student and a Trillium scholarship winner from the Department of Comparative Literature, is currently writing her thesis on "Changing Representations of Family in Post-Partition Bengali Fiction and Cinema" published "Being a blank sign in the bhadralok-infested post-Partition Calcutta" in the International Seminar Partition Literature: Memory of Inheritance of Self: Abstract Book, NSOU, School of Humanities and Social Sciences, 2014, Saraswati Printing Works, pp.110-111. 
---
Emberley and Davey named to Royal Society of Canada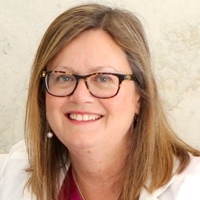 Julia Emberley and Frank Davey, Department of English and Writing Studies, have been named among 90 newly elected fellows of the Royal Society of Canada. Election to the academies of the Royal Society of Canada is the highest honour a scholar can achieve in the arts, humanities and sciences. Read more
---
2014 Hellmuth Prize for Achievement in Research

Congratulations to Charles Weijer (professor in the departments of Philosophy and Medicine, and Canada Research Chair in Bioethics) on receiving the 2014 Hellmuth Prize for Achievement in Research. This honour recognizes faculty members with outstanding international reputations for their contributions in research – one of the defining hallmarks of a university. Two prizes are offered annually, one in the area broadly defined as the natural sciences and engineering, one in the social sciences and humanities. Read more
---
Towards A Feminist Theory of Fitness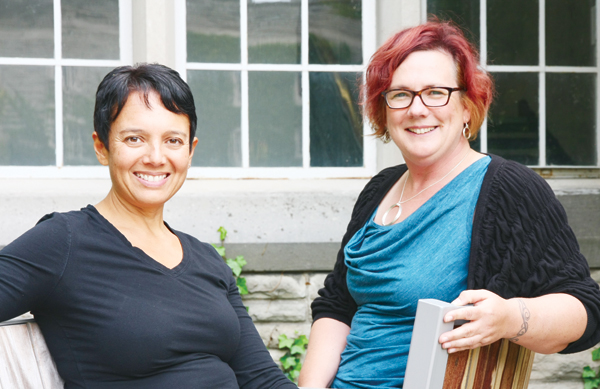 Towards a Feminist Theory of Fitness, builds on the momentum of the well-established and widely read blog, Fit Is a Feminist Issue, authored by Tracy Isaacsand Samantha Brennan, to engage feminist scholars, the general public, and public policy in conversations designed to promote a more inclusive attitude toward fitness than what is represented in today's popular media and scholarly research about fitness. Learn more
---
Redefining anorexia may unlock new treatments, therapies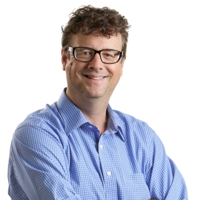 Led by Western professor Louis Charland of the Rotman Institute of Philosophy, this novel study brought together philosophers, psychiatrists, scientists and clinicians to arrive at a new way of characterizing the eating disorder – perhaps yielding immediate and practical therapy alternatives. Read more