Zecevic receives highest honour from Gerontological Society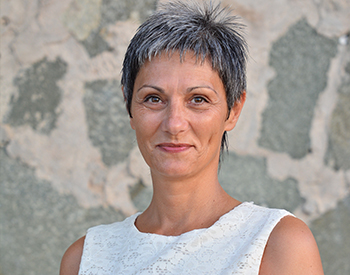 Professor Aleksandra Zecevic, from Western's School of Health Studies, has been recognized by the Gerontological Society of America (GSA) for her outstanding work in the field of aging.
The status of fellow — the highest class of membership within the Society — is an acknowledgment of outstanding and continuing work in gerontology. This recognition can come at varying points in an individual's career and can acknowledge a broad scope of activity. This includes research, teaching, administration, public service, practice, and notable participation within the organization.
She is one of 94 exemplary professionals who will be formally recognized during the GSA's 2016 Annual Scientific Meeting, which will be held from November 16 to-20 in New Orleans.