Research Finance
Research Finance supports the research community at Western in the financial management of research grants and contracts awarded to individual researchers and to the institution.
Together with several stakeholders, including researchers, faculties, departments and the Office of Research Development and Services, Research Finance ensures funds are utilized in accordance with the terms, conditions and regulations of the funding source and with University policies.
This unit is involved in a wide scope of activities and provides services that include financial reporting, financial analysis and forecasting, expenditure monitoring, compliance oversight, cash flow management and audit facilitation.
If you have questions or need information relating to research funding opportunities and applications, contact Research Development and Services.
---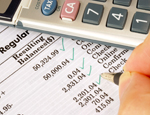 Learn more about researcher accountabilities, project activation, utilizing research funds, unit responsibilities, financial statements and more...
---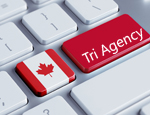 Learn more about managing your Tri-Agency award (NSCER, SSHRC, CIHR and CRC).
---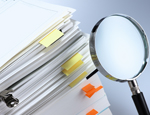 Learn more about the specific program guidelines of some major Sponsors.
---
Learn more about the financial administration of institutional projects; CFI, ORF.