Ethics, Politics and Law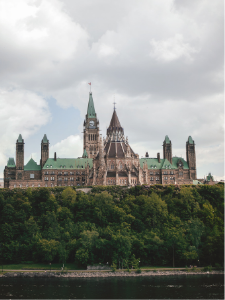 Ethics, Politics, and Law: Courses in this area explore questions such as: What makes an action right or wrong? Is the answer to this question objective? What makes a human life go well? Is virtue necessary to the good life? What are we entitled to expect of one another, and when may the state enforce these expectations and punish persons who wrong others? How should we respond to injustice, including injustice that occurs on a global scale? What do we owe to non-humans and to the natural environment more generally? How might occupying different social and economic positions or roles within society affect one's approach to morality? What are the most pressing issues raised by technological advances in medicine and artificial intelligence?

Courses in this area also examine concepts such as aggregation, consent, equality, justice, moral motivation, moral standing, oppression, perfection, political authority, privilege, virtue, and well-being. In addition, they offer introductions to—and later more advanced study of—the many schools of thought and the popular and neglected figures in the history of moral, political and legal philosophy.
There is a rich basket of courses from which students can choose, including but not limited to the following:
To see the full Ethics, Politics and Law course offerings list for each of our modules please visit the Academic Calendar.