VASA: The Visual Art Supporters Association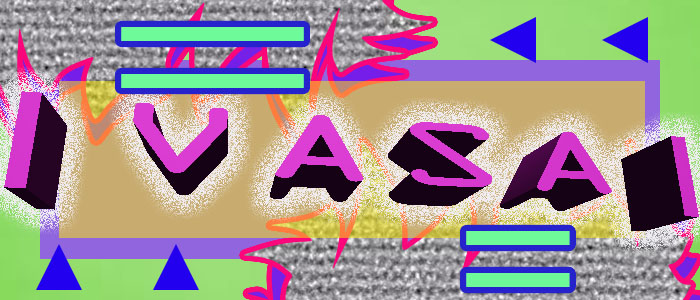 The Visual Art Supporters Association (VASA) at Western University is dedicated to supporting Visual Art students, generating community within the Visual Art faculty and beyond, and integrating Visual Arts further into the culture at the University of Western Ontario. VASA represents a network of individuals in the Visual Arts department, including undergraduate students, graduate students and faculty members.
Jill Smith (P) jsmit578@uwo.ca
Lucas Cabral (VP) lcabral3@uwo.ca
Alexis Perlman (VP) aperlman@uwo.ca 
Joanna Skiba (VPE) jskiba@uwo.ca 
Emily Campbell (VPE) ecampb92@uwo.ca 
Ronnie Clarke (VPC) vclarke5@uwo.ca 
Anna Miltenburg (VPC) amiltenb@uwo.ca 
Joanna Li (F) jli873@uwo.ca
Sohyun Kang (S) skang97@uwo.ca
---
Upcoming VASA Events
Nuit Violette

September 17, 2015
An evening focused on the arts, the inaugural Nuit Violette will showcase the talents of students at Western. This celebration of arts and culture will mirror shows like Nuit Blanche. The exhibit will be centred around the McIntosh Gallery and will extend to nearby areas of campus.
Student Meet & Greet at Forest City Gallery

Saturday, September 19, 2015
FCG and VASA are proud to present our second annual Student Meet & Greet drop-in event, hosted at Forest City Gallery.
For more info visit: http://www.forestcitygallery.com/event/student-meet-greet-0