Mental Health Support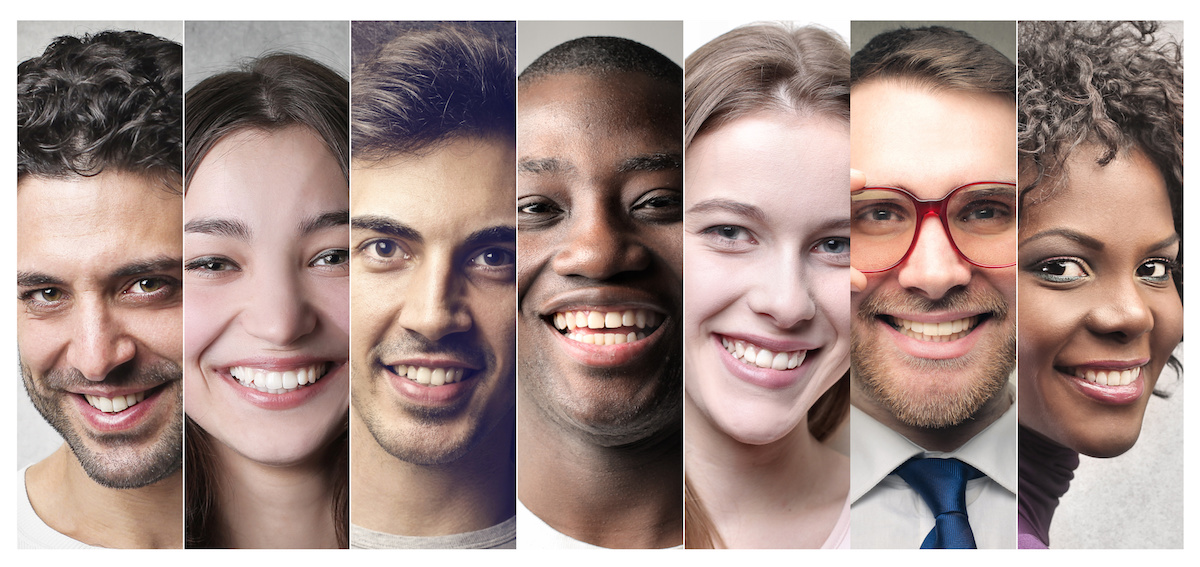 UPDATE: Western University has made the decision to close all of its non-essential services starting midnight on Tuesday, March 24, 2020. Health & Wellness will continue to provide mental health support to our campus population. However, we are seeking to further minimize the risk of COVID-19 community spread by moving to a full-time virtual model of care through the provision of telephone counselling.
Health & Wellness provides professional and confidential services, free of charge, to students needing assistance to meet their personal, social and academic goals. Services include consultation, referral, groups and workshops, as well as brief, change-oriented psychotherapy.
Book your appointment with a counsellor to develop your personalized care plan, which may include:
Triage appointment (required)
Online resources
Web apps
Peer Support Centre
Referral to specialized service
Workshops
Groups
Single session
Brief individual therapy
Case manager involvement
Police intervention
Outpatient hospital program
Referral to psychiatry
Inpatient hospitalization