Alumni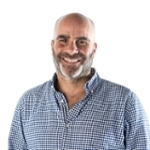 Jed Schneiderman, BA '92, Tapped Mobile
Jed Schneiderman, BA'92, may sound like a self-help guru, but the founder and president of Tapped Mobile believes every word of it. "When you find something you love doing," he said, "you're not really working a day in your life."
Read more.
---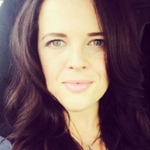 Shauna Sexsmith, BA '08, International Project Development for the World Education Foundation
"As we go through life, experience teaches us to either develop a thicker skin or be really soft. A lot of times it tends to be the former and not the latter. But for me, it was about developing that ability to be soft within the world, to be present with someone while they tell you what they have lived through."
Read more of Shauna Sexsmith's story here.
---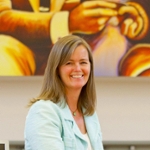 Karen Hunter Quartz's "interesting story of failure" has led to a chance at success for hundreds of kids in one of the most disadvantaged areas of Los Angeles. Read more in Western Alumni Gazette Fall 2014 issue
---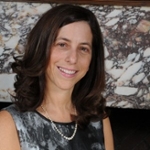 Wendy Freeman, BA'86, President of CTV News Bell Media
Wendy Freeman is a 17-year veteran with CTV and the former executive producer of CTV News, has been appointed to the position vacated by the network's outgoing news chief, Robert Hurst, BA'72, Dip'73 (Journalism).
Read more
---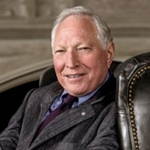 Joseph Rotman, BA '57, Businessman, Philanthropist, Chancellor 
Born in Toronto, Rotman earned a BA from Western in 1957 and an M.Comm. from the University of Toronto in 1960. During 1960-61, he studied at the Columbia University Graduate School of Business in the Ph.D. program. He was awarded an honorary LLD from Western in 2009. The Rotman Institute of Philosophy – Engaging Science, based within Western's internationally-ranked Department of Philosophy, is named in his honour.  
---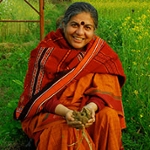 Vandana Shiva, Ph.D. '78, Physicist, Philosopher of Science, Environmental Activist, Anti- Globalization Author
The seeds of alumni Vandana Shiva's future were planted four decades ago in the thinning forests of the Garhwal Himalayas in Uttarakhand, India. On March 24, 1974, generations of frustration over resource pillaging in that region culminated in a grassroots effort to save both trees and a way of life from disappearing. On that day, the women simply linked arms and refused to let go.
Read more in the Fall 2011 issue of Alumni Western Gazette
---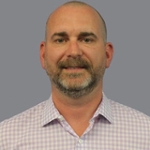 Kevin Abrams, BA '94, Asst. GM for New York Giants 
Safe to say Kevin Abrams' dream job didn't just fall into his lap. A high school player with a love for football, Abrams, BA'94 (Philosophy), tried to walk-on with the Western Mustangs in his first year at university. He didn't make the cut. But that doesn't seem to matter today. Funny what two Super Bowl trophies can do for a guy. 
Read more from the Fall 2012 issue of Alumni Westen Gazette
---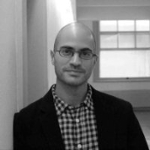 Aaron Barth, Ph.D. '08, Principal Dialectic Strategies
Aaron Barth launched Dialectic Strategies in 2010 to offer workshops on critical thinking skills to organizations. Barth uses his training in philosophy to help prepare 21st-century executives for managing a modern business. Read Guelph Mercury article
---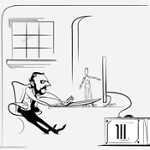 Antony Hare, BA '98, Illustrator
Antony Hare is something of an anomaly in the artistic world. His degree was in philosophy and economics, not visual arts. His artistic tools are little more than a computer and a tablet. And he credits his communication skills more than his artistic ones for earning him a living. Read more 
Western Alumni Winter 2011
---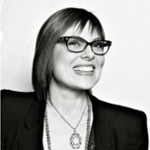 Kadie Ward, BA '06, International Economic Developer
Kadie Ward has built a busy career helping communities position themselves to compete in the global marketplace. Ward launched her consulting business, Build Strong Cities, in May 2012, and has already established close working relationships with municipalities in the Ukraine, Vietnam and the Caribbean. Read more
Western Alumni Spring 2014