Mental Health Support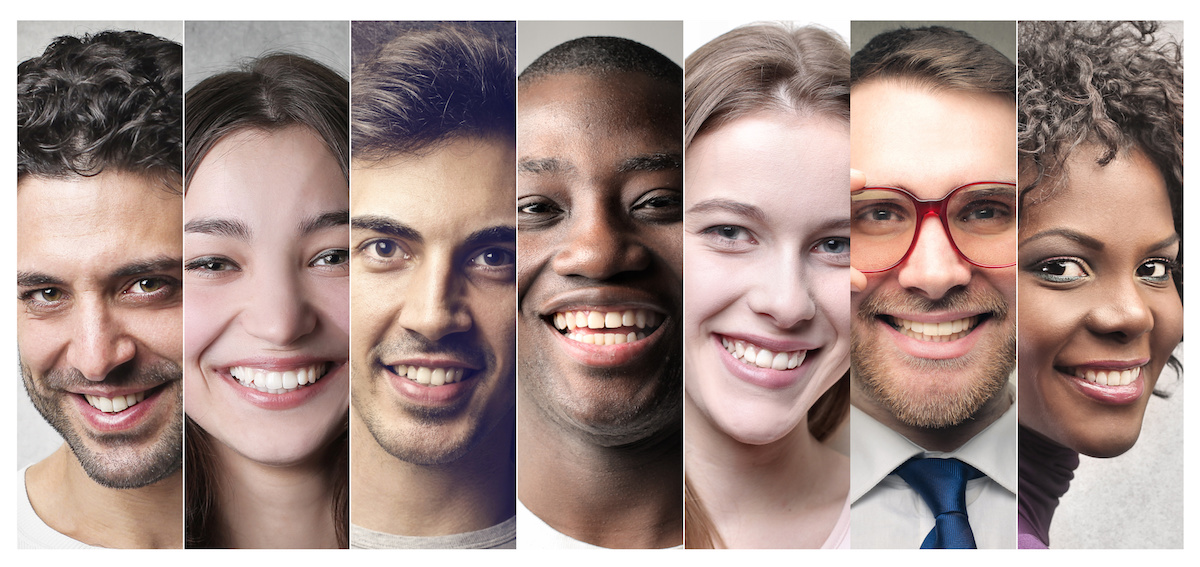 Western Health & Wellness provides mental health support to our campus population.
Health & Wellness provides professional and confidential services, free of charge, to students needing assistance to meet their personal, social and academic goals. Services include consultation, referral, groups and workshops, as well as brief, change-oriented psychotherapy.
Starting September 2021, we are offering in-person appointments.
Book your appointment with a counsellor to develop your personalized care plan, which may include:
Online resources
Web apps
Peer Support Centre
Referral to specialized service
Workshops
Groups
Single session
Brief individual therapy
Case manager involvement
Police intervention
Outpatient hospital program
Referral to psychiatry
Inpatient hospitalization 
---
February 28 to April 22, every Monday, Wednesday, and Friday
Appointments are available from 5:00-9:00 p.m. Registration ends at 8:00 p.m.
Due to the ongoing situation with COVID-19 in our community, counselling will operate remotely. Students can email studentcrisisappointment@cmhamiddlesex.ca to schedule a same-day appointment. 
This free, confidential service is offered by Canadian Mental Health Association counsellors. 
Criteria:
must live in Ontario
be a Western student
able to connect via internet or telephone