Academic Programs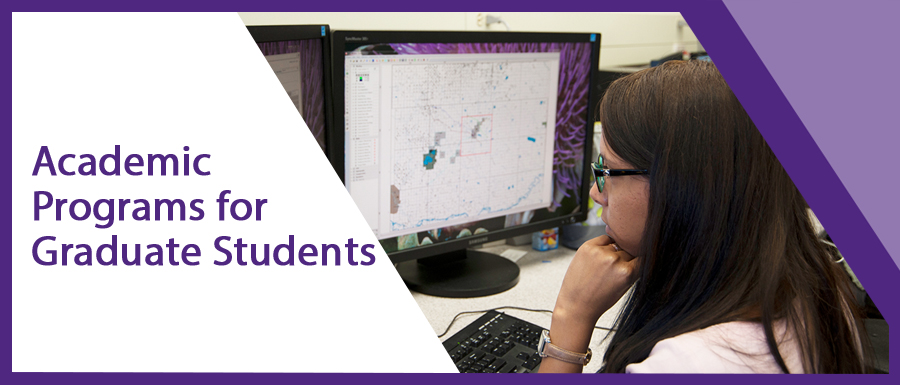 Western Science offers graduate training in a number of top-calibre master's and doctoral programs that offer students access to world-class research infrastructure to address the big questions facing the scientific community. Home to the largest number of Industrial Research Chairs within a faculty of science at a Canadian university, we are committed to providing students with an enriched research and training environment to help launch their professional careers.
The requirements, timing and procedures to apply for MSc and PhD programs within the Faculty of Science vary for each Department. We encourage you to explore each departmental website for more information.
For more information about graduate studies at Western, please visit the School of Graduate and Postdoctoral Studies .