GSWS Events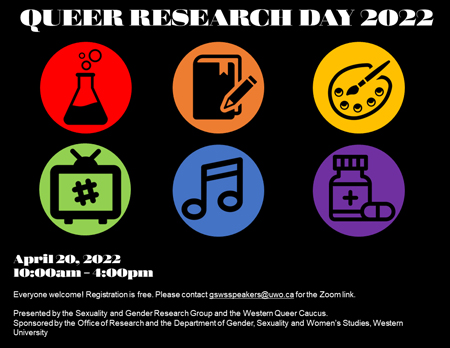 Everyone welcome! Registration is free. Please e-mail gswsspeakers@uwo.ca for the Zoom link.
---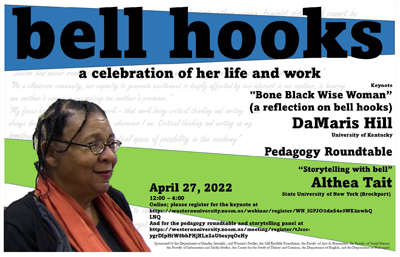 You are warmly invited to the annual conference of the Department of Gender, Sexuality, and Women's Studies (GSWS) at Western. This year, we are honored to centre our annual conference around the life and work of bell hooks, celebrated author, scholar and activist.  We hope you can join us! All are welcome.
Date: Wednesday, April 27th from 12 to 4 pm. A full program for the day is attached. 
Format: This is an online event with a keynote webinar followed by a zoom meeting. Registration is required for both components (see below). 
Keynote (12:00-1:20): "Bone Black Wise Woman (a reflection on bell hooks)", DaMaris B. Hill, Associate Professor of Creative Writing, University of Kentucky.
Poet, writer, and interdisciplinary scholar, Damaris B. Hill is the author of A Bound Woman is a Dangerous Thing: The Incarceration of African American Women from Harriet Tubman to Sandra Bland and Breath Better Spent: Living Black Girlhood.  https://damarishill.com/
Please register for the keynote lecture here:
https://westernuniversity.zoom.us/webinar/register/WN_-uC83m6-QImVcqzdUpqmXQ
Pedagogy Roundtable and Storytelling with bell (1:30-4:00): After a short break, we will continue with an interactive roundtable featuring faculty, alumni and friends of GSWS and will conclude with a participatory storytelling session led with a reading by Althea Tait, Assistant Professor of African American Literature, SUNY (Brockport) 
Please register for the rest of the conference here:
https://westernuniversity.zoom.us/meeting/register/tJcsc-ygrDIpHtW8bhPHjHLxSaU6esyqOeHy 
---
Past Events
Visiting Speaker Series 2021-2022

Visiting Speaker Series 2020-2021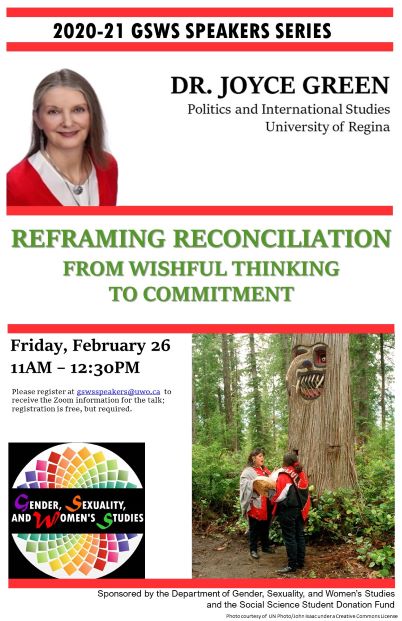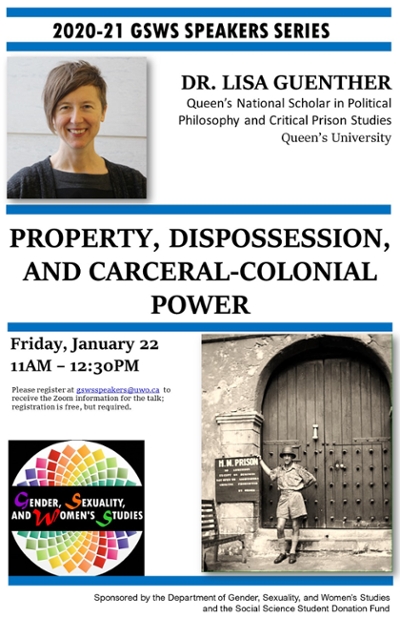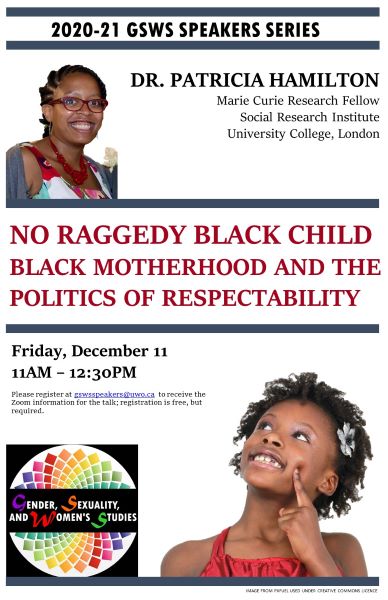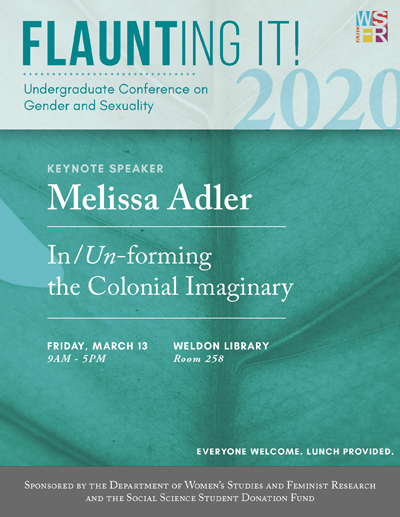 ---
Visiting Speaker Series 2019-2020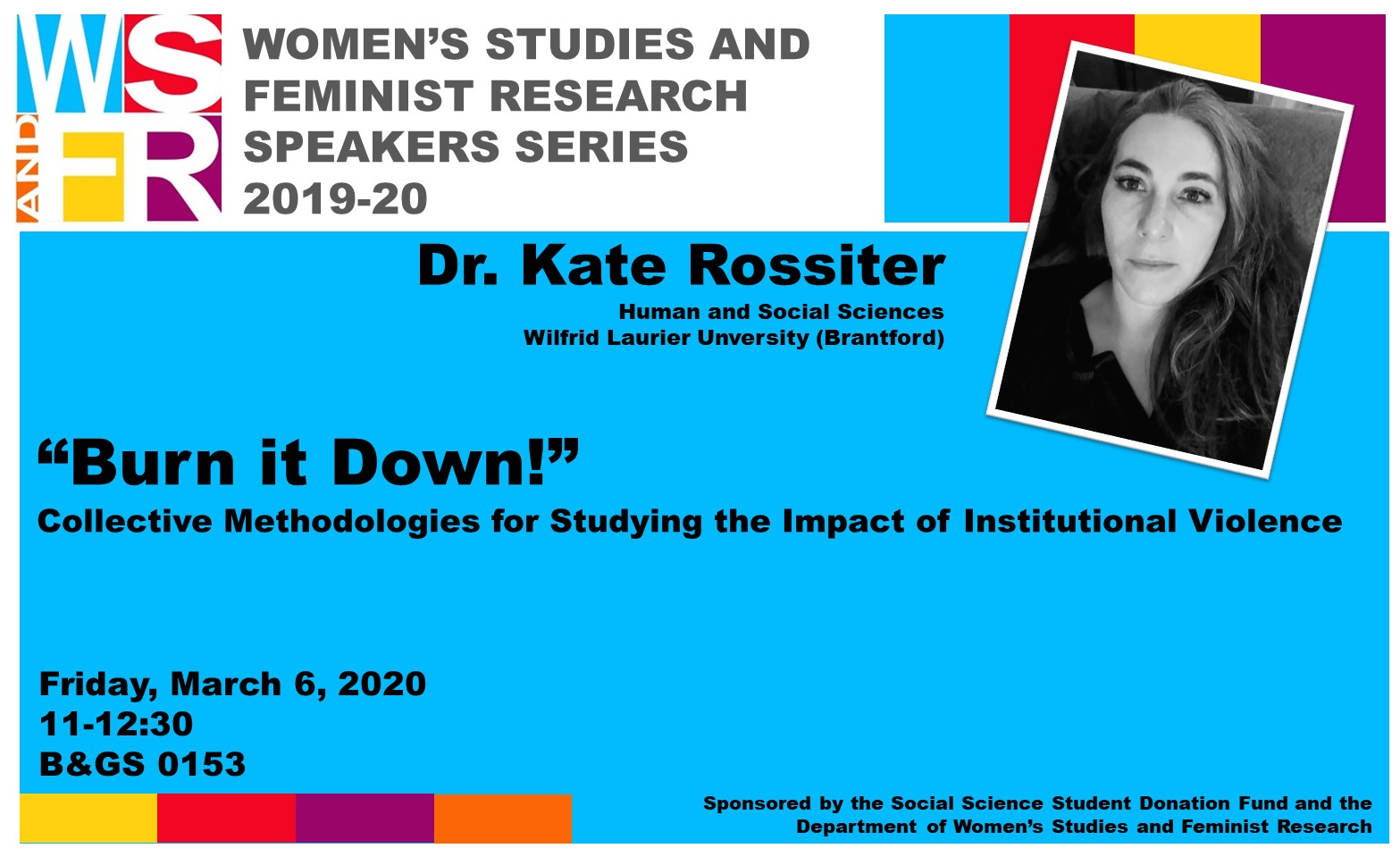 ---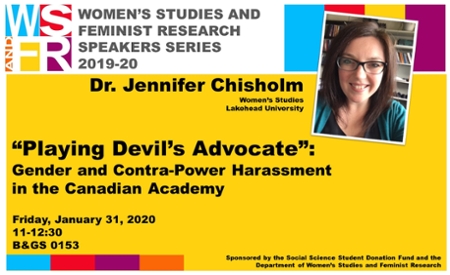 ---
Ivan Coyote - February 5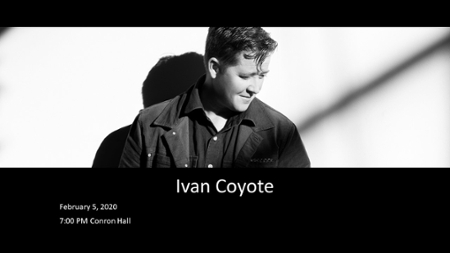 ---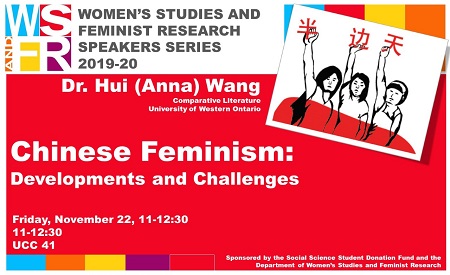 ---

---
2019 Annual Women's Studies Conference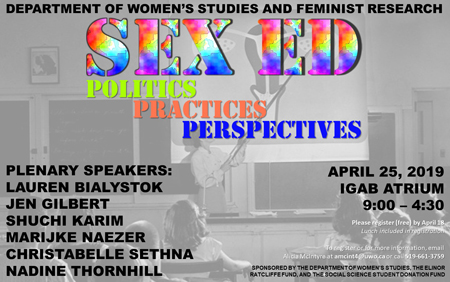 ---
Winter 2019

---
Visiting Speaker Series 2018-2019

---

---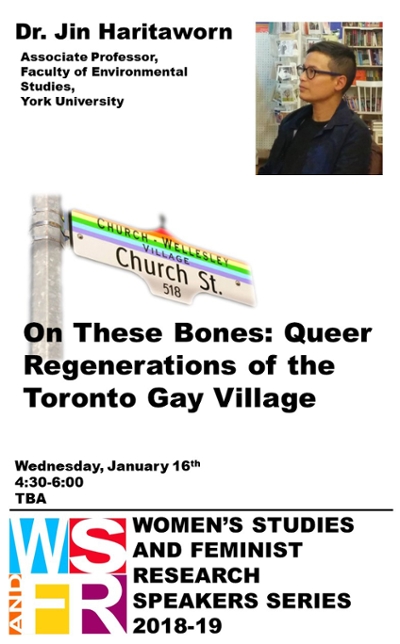 ---

---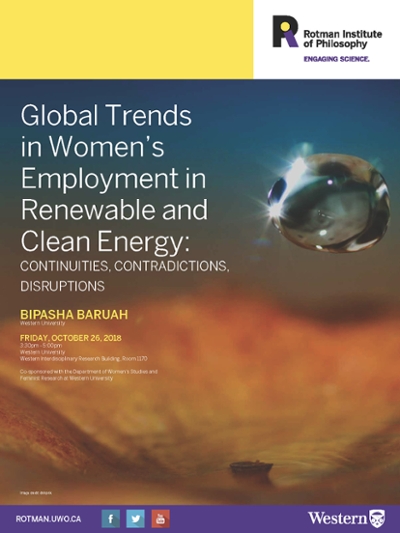 ---
 Visiting Speaker Series 2017-2018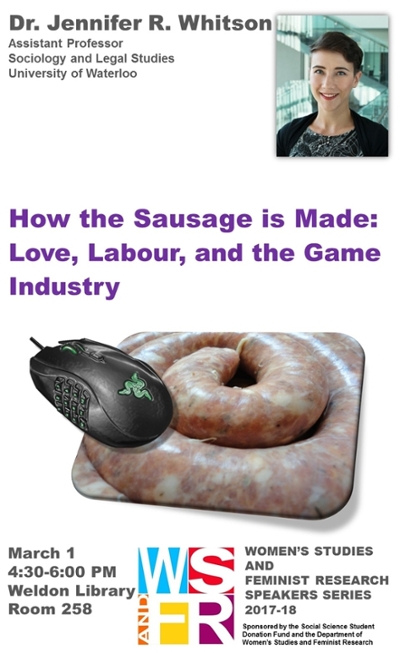 ---

---