News
Gender Equity in the new economy: Ensuring social justice, equality in the global race to reduce emissions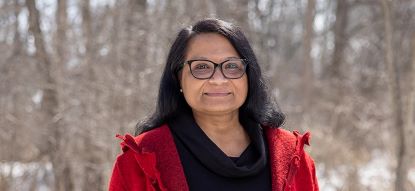 Bipasha Baruah is working to understand how to ensure a global, low-carbon economy will be more gender-equitable and socially just than its fossil-fuel-based predecessor. Read more. 
---
Visiting Speaker Series 2021 - 2022
 
Please click here to register for Zoom seminar
---
Course Welcome Videos - Fall 2021
---
By Mark Wolfe, Western News, June 19, 2020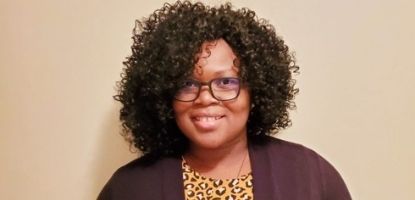 Florence Wullo Anfaara, the PhD candidiate of Women's Studies and Transitional Justice, have been named among 166 nationwide recipients of 2020-21 Vanier Canada Graduate Scholarships. Read more. 
---
By Jason Winders, Western News, November 11, 2019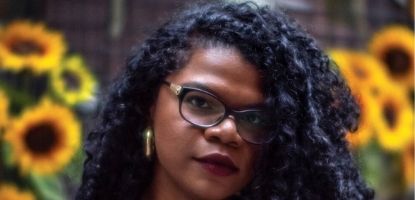 Eternity Martis, BA'14 (English Language and Literature/Women's Studies), was recently named one of Six Canadian writers of black heritage to watch in 2020 by CBC Books. Read more

---
By Adela Talbot, Western News, April 16, 2018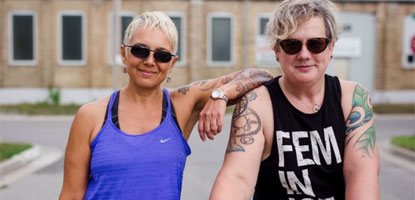 Tracy Isaacs (Philosophy) and Samantha Brennan (former Women's Studies/Philosophy professor at Western now Dean of Arts at the University of Guelph) have released a new book, Fit at Mid-Life: A Feminist Fitness Journey. Read more
---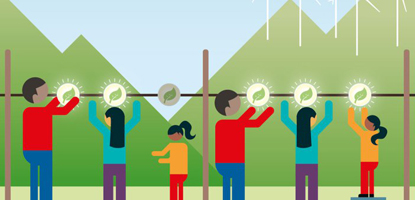 The realities of climate change have prompted many nations to strive for greener industries. This includes the development of new technologies which are less carbon-intensive, and the overhaul of sectors such as energy and transportation where women are traditionally poorly represented in the workforce. As the green economy develops, thousands of jobs will be created, but it is unlikely that women will have equal access to these opportunities. Dr Bipasha Baruah, Professor and Canada Research Chair in Global Women's Issues, Western University, Canada, examines the reasons for this inequality. READ MORE
---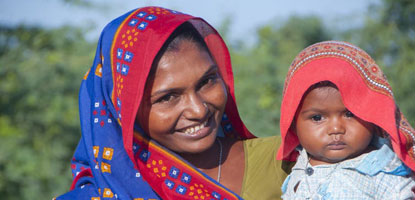 Bipasha Baruah, Professor & Canada Research Chair in Global Women's Issues, Western University, on how women's NGOs are improving the lives of women in the developing world, but are often "dismissed as supplementary and dispensable by the other partners." Co-authored by Dr. Kate Grantham, Research Associate, International Development, McGill University. READ MORE
---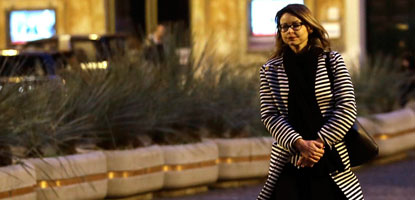 Bipasha Baruah, Professor & Canada Research Chair in Global Women's Issues, Western University, on acid attacks around the world, the perpetrators' motives and what can be done. Co-authored by Aisha Siddika, alumni, Western University. READ MORE
---
By Paul Mayne, Western News, December 18, 2017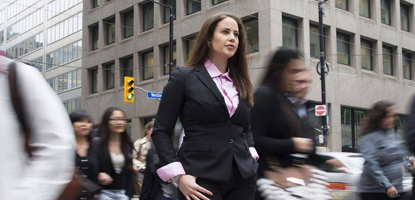 Congratulations to alumna Sarah Saska, PhD'16 (Women's Studies and Feminist Research at Western) who has been named a recipient of the "2017 Canada's Most Powerful Women: Top 100 Award" READ MORE
---
Western News, December 14, 2017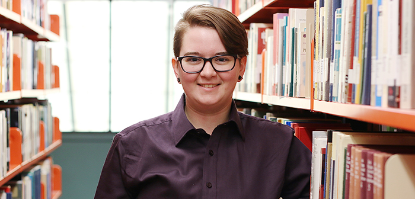 Levi Hord, a fourth-year Sexuality Studies, School for Advanced Studies in Arts & Humanities (SASAH) and Scholar's Electives student, was named a recipient of the 2018 Rhodes Scholarship, an international postgraduate award for students to study at the University of Oxford. Read more
---
Undergraduate Awards

Warmest congratulations to our students whose papers were selected as "Highly Commended" this year for The Undergraduate Awards Levi Hord, Alessia Mastrorillo & Rebecca Meharchand.
---
By Chris dela Torre, CBC London, November 23, 2017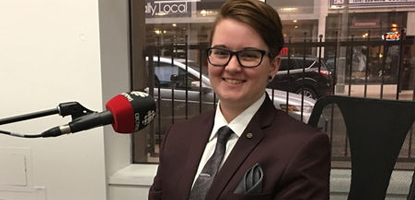 Levi Hord is the 23rd Western University student in 110 years to be awarded a Rhodes Scholarship. Read more
---
February 26, 2017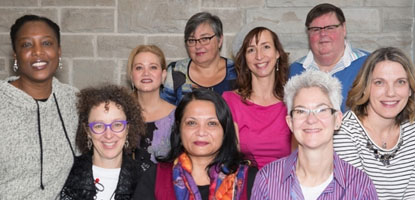 Thirty years ago, Women's Studies was just an idea at Western. Now, it's one of the most dynamic and successful programs in the university. And it couldn't come at a more needed time. Read more
---
By Julia Beltrano, Western News, February 23, 2017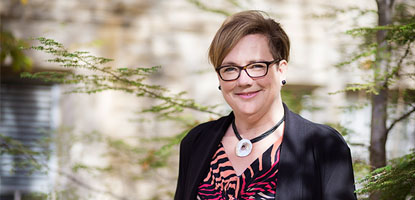 Samantha Brennan, who teaches in the departments of Women's Studies and Feminist Research, Philosophy, and Political Science, recently hosted an "Ask Me Anything" (AMA) session. Her AMA generated more than 526 comments in two hours and yielded more than 500 up-votes, landing the post a coveted third place spot on the front page of /r/philosophy. Read more
---
Around the world this Earth Day, as a growing army of women stand up for a more sustainable planet, mainstream environmental groups are becoming more inclusively female. For years, the mainstream environmental movement in North America has been criticized for being the purview (mostly) of white dudes.Green Party of Canada leader Elizabeth May, who headed up the Sierra Club of Canada from 1989 to 2006, recalls that while most major national environmental groups had male executive directors in the 80s and 90s, "the real environmental movement was and is, at the grassroots, led by mostly women."..READ MORE
---
Bipasha Baruah on the gender gap in the renewable energy sector
First, there is systemic misperception and devaluation of women's technical abilities. Women in technical fields are deemed less competent than men even when they are more highly qualified than their male peers. Second, women are underrepresented in STEM (science, technology, engineering, maths) fields almost everywhere in the world, and employment in the best paid jobs in Renewable Energy, namely, construction, installation, engineering and architecture tend to require STEM training. Third, public policies and corporate policies to enable equity in training and employment in RE are either very weak or absent. And finally, the persistence of patriarchal social norms and assumptions about breadwinning and caregiving makes it difficult for women to assert themselves at par with men..READ MORE.
---
I don't like our university's reputation sometimes.
This week, I was at Brock giving an invited guest lecture on micro-inequities and implicit bias to their newly founded women's caucus and the first question I was asked was about Jordan Peterson. "Didn't Western give Jordan Peterson a warm welcome? It's odd having someone from such a conservative campus speak to us about bias and discrimination." I sighed. I knew the source of the question. "Controversial University of Toronto prof gets warm welcome at Western," read the National Post headline....READ MORE.
---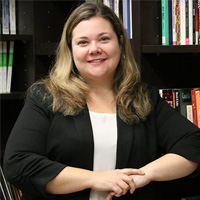 ---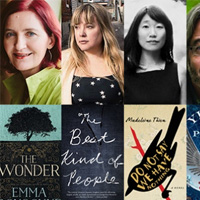 Emma Donoghue's The Wonder has been nominated for the Giller Prize!