Graduate Programs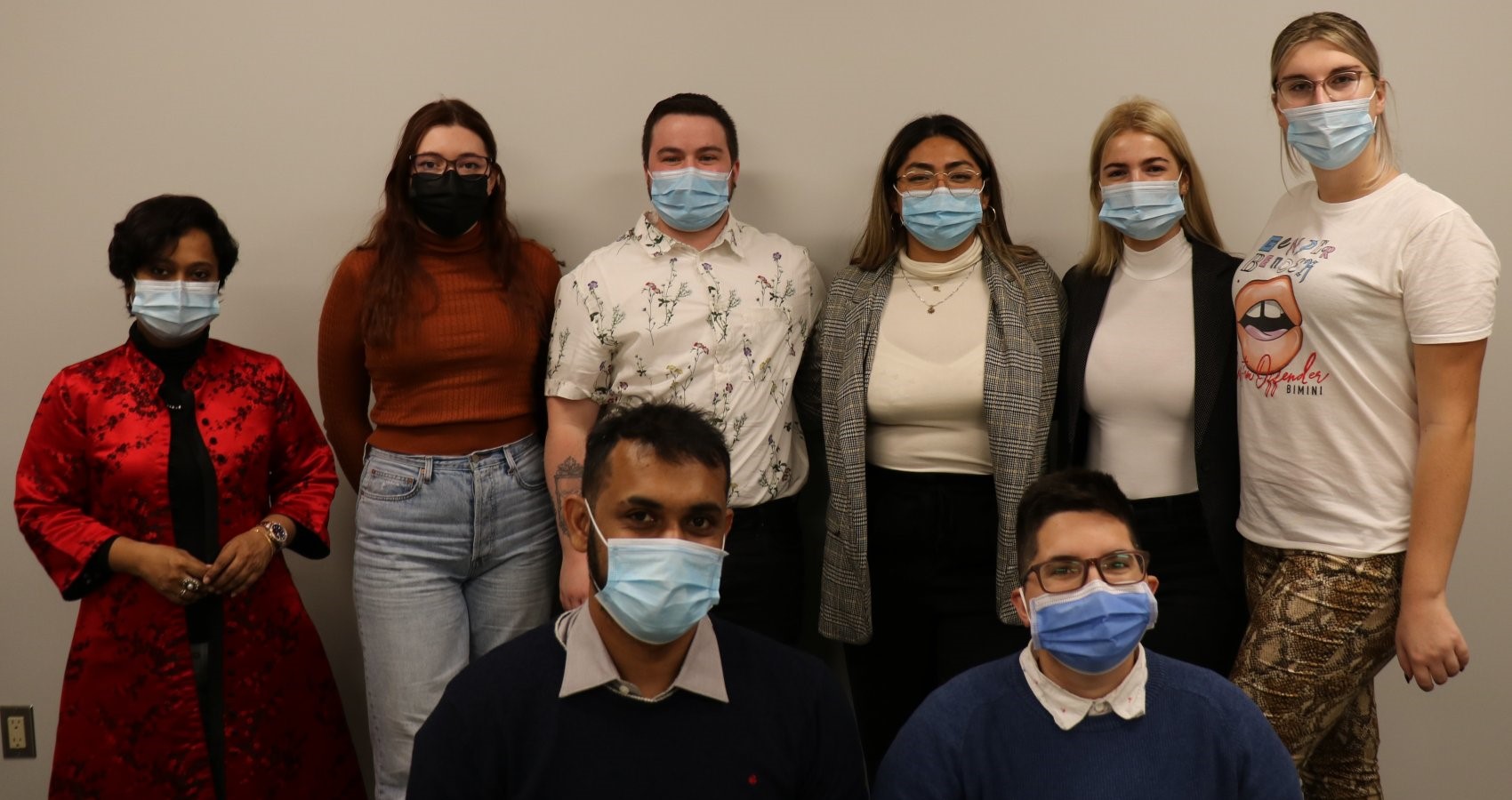 The Department of Gender, Sexuality, and Women's Studies at Western is committed to inclusivity and equity in all aspects of departmental life. We welcome students of all genders and gender identities, ethnicities, sexual orientations, classes, abilities, and other dimensions of diversity. Faculty, staff and students constantly strive to create an atmosphere that is cognizant and respectful of diversity in all of its forms.
The Department of Gender, Sexuality, and Women's Studies (GSWS; formerly the Department of Women's Studies and Feminist Research) has a dynamic interdisciplinary graduate program for MA and PhD students. We offer a wide range of graduate courses from GSWS and from the departments across Western university that focus on feminist issues. Our department has recognized areas of research in the following five fields: 1) feminist theory; 2) health and embodiment; 3) representation and cultural production; 4) globalization, equity and social structures; and 5) sexuality. Within these fields, faculty members offer interdisciplinary expertise in feminist theory, sexuality studies, critical race studies, critical health studies, girlhood studies, women's history, women's literature, gender-based violence, gender and international development, feminist law, feminist ethics, feminist phenomenology and masculinity studies.
Our MA program is one year, and can be either course-based or a combination of courses and an independent research project (IRP). Our PhD program is a four-year program that combines course work (year 1), a candidacy exam (year 2) and completion of a thesis proposal and dissertation (years 2 through 4). We also offer collaborative MA and PhD degrees with the programs in Migration and Ethnic Relations (http://migration.uwo.ca/collaborative_program/) and Transitional Justice and Post-Conflict Reconstruction (http://tjcentre.uwo.ca/academic_programs/collaborative_graduate_program.html).
We invite you to explore our website. For information about graduate study in the Department of Gender, Sexuality, and Women's Studies, please contact gsws-gradqueries@uwo.ca