Black Student Art & Literature
Black Student Art & Literature
Uplifting Blackness: A Showcase of Art by Western's Black Student Community

"Uplifting Blackness: A Showcase of Art by Western's Black Student Community" is an initiative organized by Wellness & Well-being, a pillar of Western University's Student Experience, aimed to help build and strengthen connections between the Wellness & Well-being team and Black students at Western. The gallery is focused on celebrating Black culture, history, and experiences and uplifting the voices of Western's Black Student Community.
Students from across campus and disciplines submitted their creative work to the gallery. The digital exhibit features poetry, digital illustration, fiber arts, and more! Check out a few submissions below, and view the full exhibit through Western Libraries.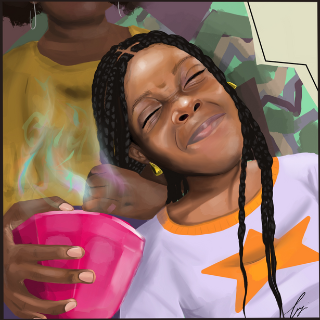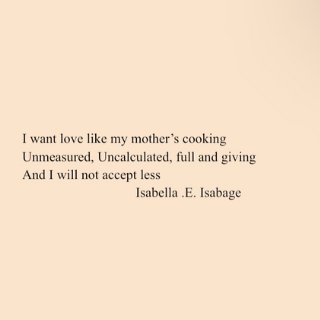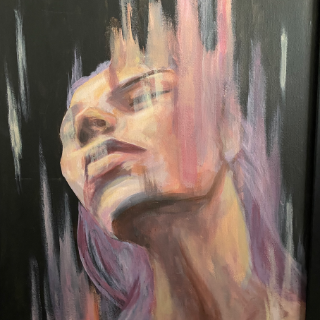 Black Resources Collection 



This collection was principally funded through a grant awarded by the provincial government in 2021 to Wellness & Well-being. The literature is a broad collection of fiction and non-fiction works encompassing the Black diasporic experience, highlighting its rich cultural history and influence. The titles were selected and compiled by Black mental health counsellors, African Canadian scholars, and students comprising the Black Student Association (BSA). The collection is located in the D.B. Weldon Library, on the first floor of the Learning Commons.