400 Days in Quarantine and Counting...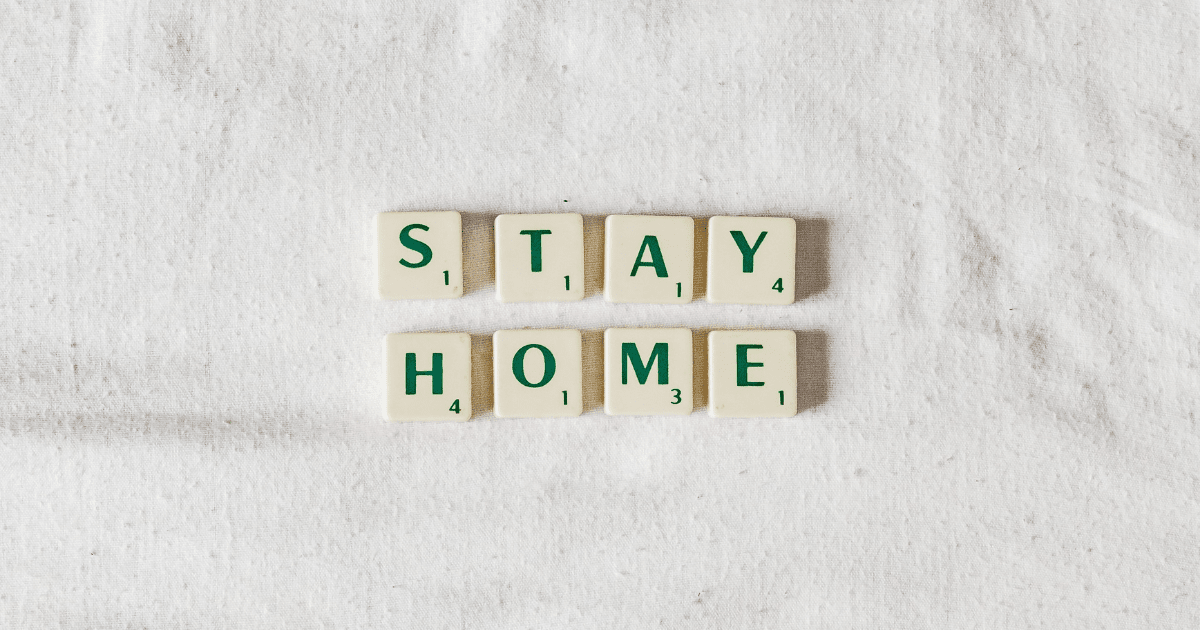 Written by: Vanessa Leung, 1st Year Business Management & Organizational Studies
Photo by: Sincerely Media on Unsplash
March 2020 seems like yesterday; I was cramming in last-minute preparation for my IB exams when it was announced that March break would be extended one week due to the rising cases of COVID-19 in the Peel Region. My first thought was one of relief. I had one more week to prepare for my monumental IB exams that were undoubtedly the biggest stressor in my life. One week passed, and another announcement was made, schools would be closed for a couple more weeks. At this point, uncertainty began to set in. My stress over exams had settled and I was opening my eyes to the increasing threat that coronavirus was posing to people across Canada. Checking coronavirus updates became habitual in the mornings and it was increasingly evident that COVID-19 was unlike previous outbreaks we've experienced. In April, schools closed indefinitely, IB exams were replaced with final assessments, and senior prom and graduation were canceled.
Reflecting on the last few months of senior year and summer in 2020, I think that I had lost a sense of purpose. I had missed out on monumental "life milestones" and there was a lot of uncertainty about what my first year at Western would look like. Over the course of five months, I experienced little personal growth. In all honesty, I cannot recall what I did during the first few months of quarantine besides watching too much Netflix. To curb my unproductive tendencies, I started bullet journaling and creating daily to-do lists. I made an effort to start preparing for university, trying new activities (e.g., pitch competitions, baking), and reconnecting with friends while masked and socially distanced. Did this last? Unfortunately, no.
There was a lot of speculation in the media about the potential for a spike in COVID-19 cases when schools reopened in September. Around this time, Western announced that courses would be offered online. As an incoming frosh who had romanticized the idea of meeting new people in university and having a great social life, I was conflicted. I had planned to live in residence with my best friend from middle school, but I questioned whether it was logical for me to do so considering that all of my courses were online. The biggest factor in my decision about where to live was ultimately the cost of living on-campus. By choosing to live at home, I saved about $16,000 in residence fees. Do I regret my decision? Yes and no.
I believe that human relationships have an enormous influence on an individual's mental health. As a result of staying at home for over a year, I have become more introverted, recluse, and hesitant to take on risks than I was prior to COVID-19. I have also made less than twenty acquaintances this year, nearly all of whom I've met through tutorials or class projects. Even though Western offers support to off-campus students to encourage interconnectedness within the Western community, making friends online is harder than it looks. For students living on-campus, people will naturally interact with each other on a daily basis which allows for friendships to grow and develop. An off-campus student must take the initiative to actively reach out to acquaintances to initiate conversations that may or may not flow naturally depending on each other's availability. In short, it's not easy to make friends online.
Despite the disadvantages that living off-campus poses to one's social life, I wholeheartedly believe that my academic success this year can largely be attributed to living at home. I have been able to sleep in the comfort of my own bed, study in a familiar environment, and I only have to walk down a flight of stairs to get access to food. During periods of high stress and anxiety, living at home can prove to be one of your greatest assets as an off-campus student. This year, I was able to find daily support from my family and I think that having comfort and stability during one of the most uncertain periods of your life is quintessential to your well-being as a student. 
I've spent over 400 days in quarantine and I'm feeling optimistic. Vaccines will be rolling out for adults 18+ living in hotspot areas across Ontario and I'm hopeful that more students will be vaccinated when school starts again in September. As challenging as COVID-19 has been for students, teachers, healthcare workers, etc., I think it's been a period of self-reflection that has redirected our focus in a positive and productive direction. We are more aware of systemic issues that plague our communities than ever before, and people are joining together to advocate for important causes including racial equality, gender equality, and global warming. The biggest lessons we've learned this year include taking the time to reflect on our mental health, appreciating the people around us, and doing what we can to improve the lives of others.
Check out some similar blogs: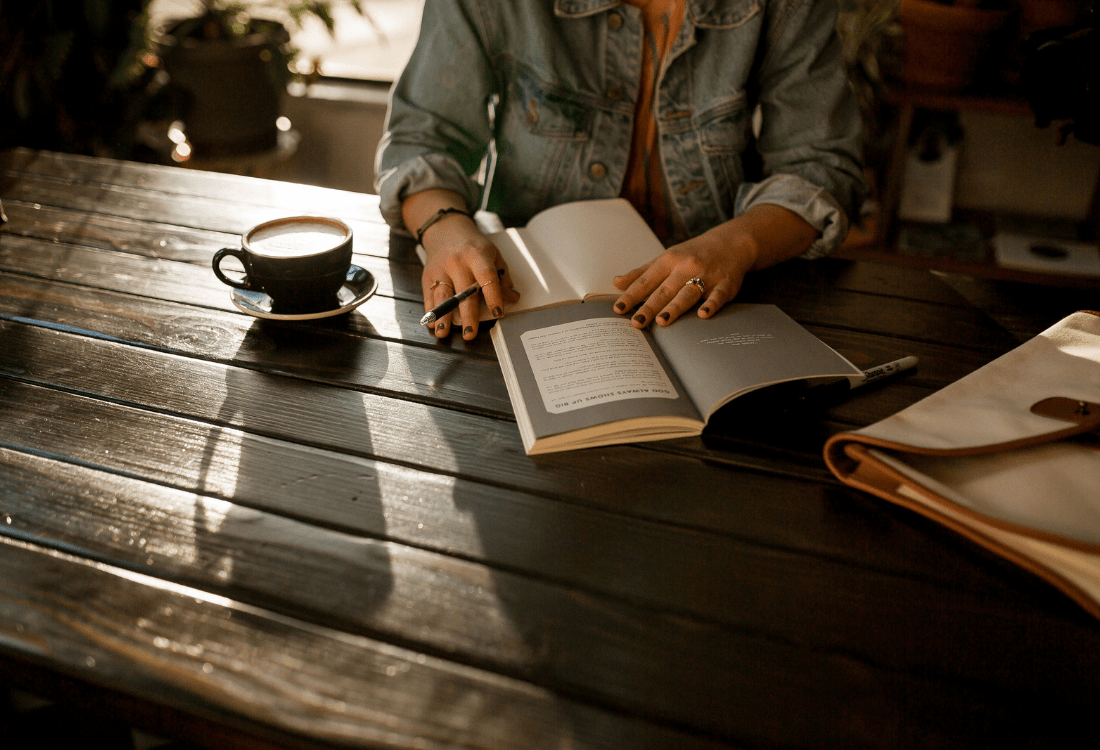 In Part I of Rawan's blog, she struggles with the challenges of online school and virtual learning.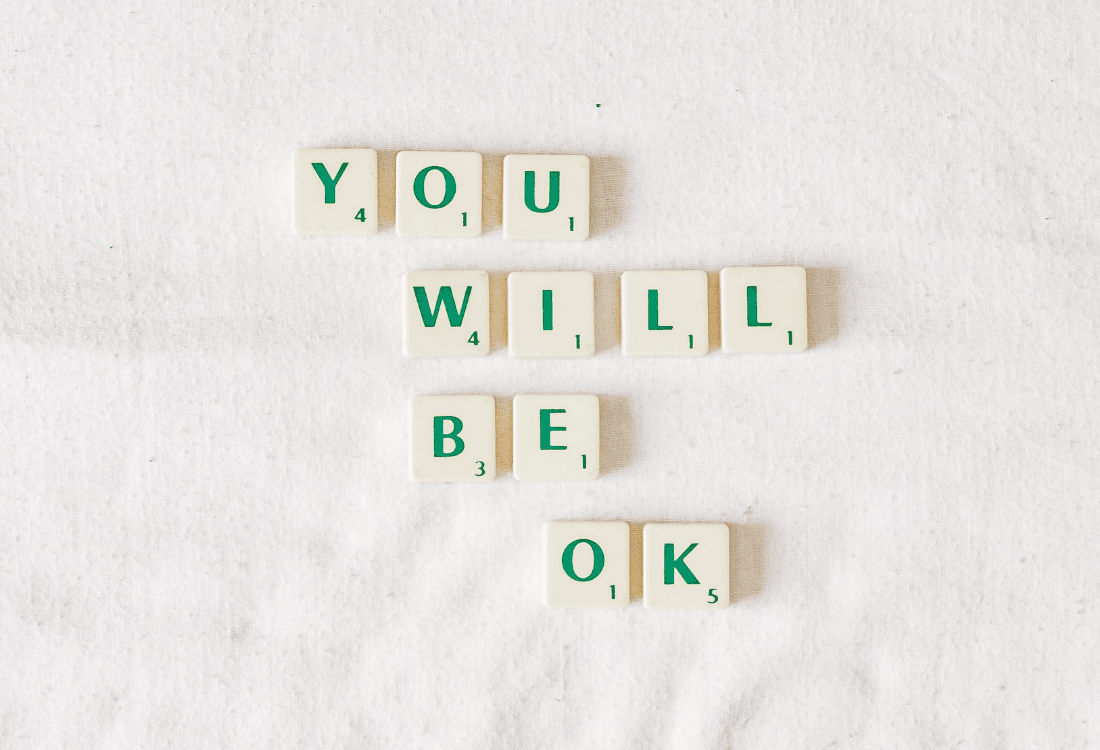 In Part II of Rawan's blog, she realizes if she can get through this pandemic, she can get through anything.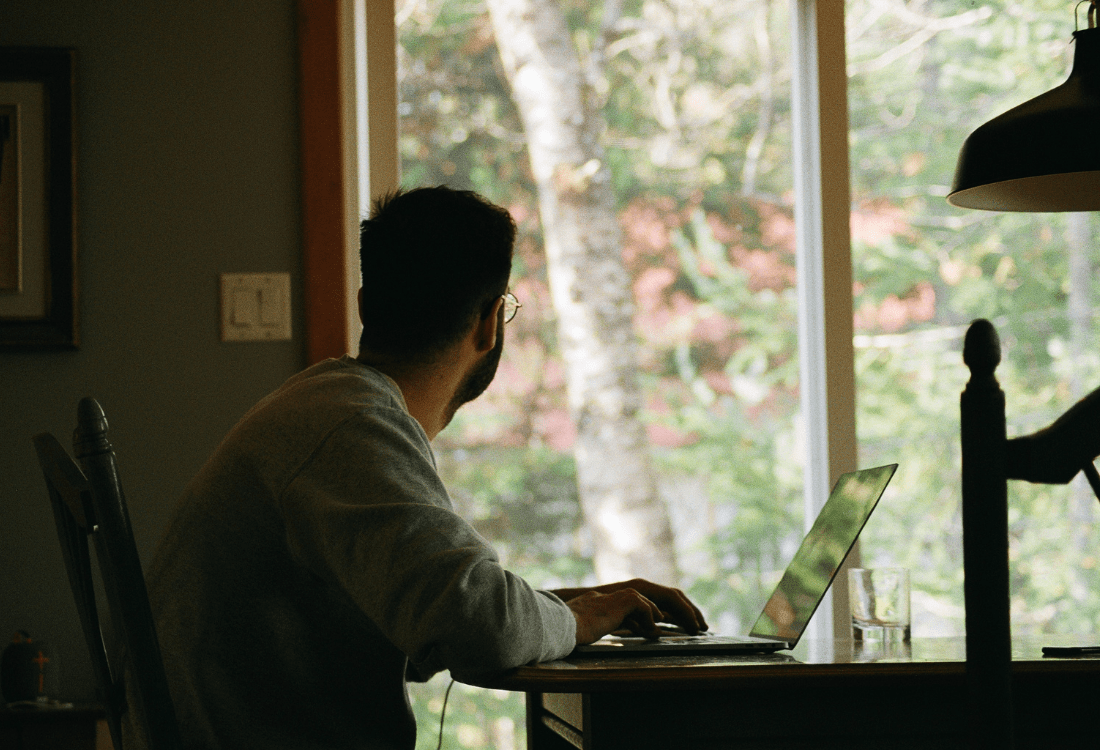 In this blog, Johann opens up about the isolating nature of online school and provincial lockdowns.
---
Published on