A Letter From Your Scholar's Life Editor...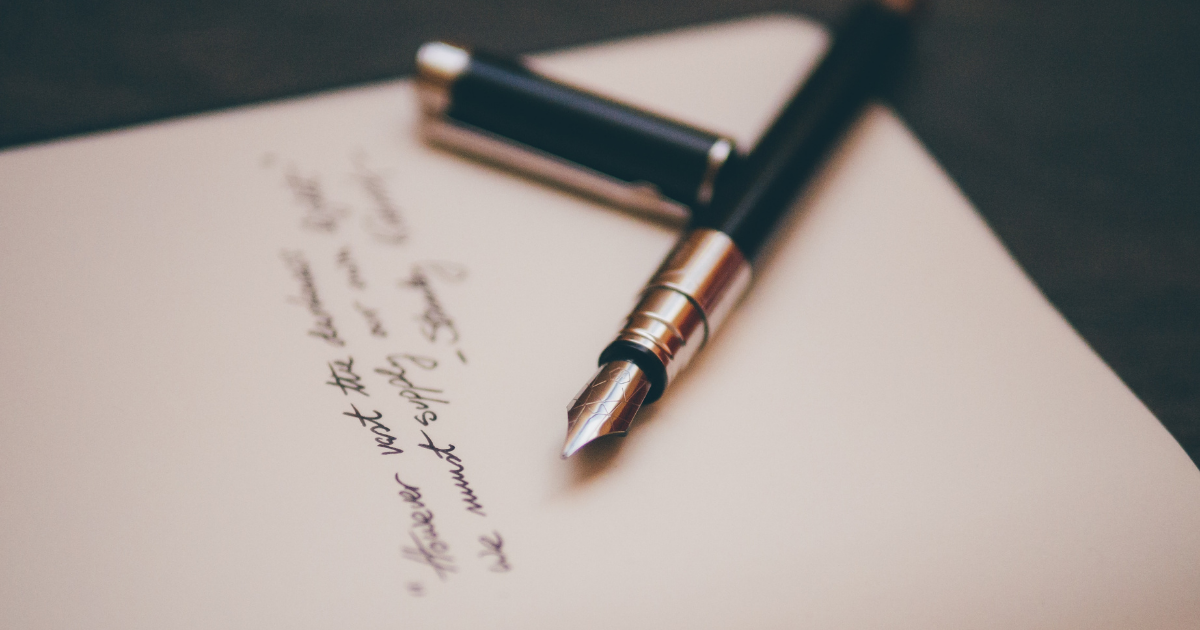 Written by: Nathalie DiBerardino
Photo by Álvaro Serrano on Unsplash
Dear Reader,
Thank you for visiting Scholar's Life Blog! This project is the culmination of the hard work, dedication, and creativity of all forms brought to the table by members of the Scholar's community.
Here at Scholar's Life, contributing writers share their short creative and academic articles pertaining to all aspects of life, from ways to understand the impacts of big data to tips on baking the perfect sourdough bread.
We are so excited to be showcasing the unique perspectives of the amazing writers contributing to this project. With that, we want to express our thanks to the contributing writers, and to the Scholar's community as a whole, for the knowledge and insight they produce and share into the community.
Finally, we hope you, reader, enjoy the incredible stories and perspectives offered by the Scholar's community. And, as always, we would love to hear your voices. If you have any questions or feedback, or if you are interested in writing for Scholar's Life, please do not hesitate to send us an email at scholars_publications@uwo.ca.
We are so looking forward to having you here for another year of amazing content on Scholar's Life Blog!
Sincerely,
Nathalie DiBerardino
Managing Editor, Scholar's Life Blog
---
Published on