A Moment of Gratitude for Our TAs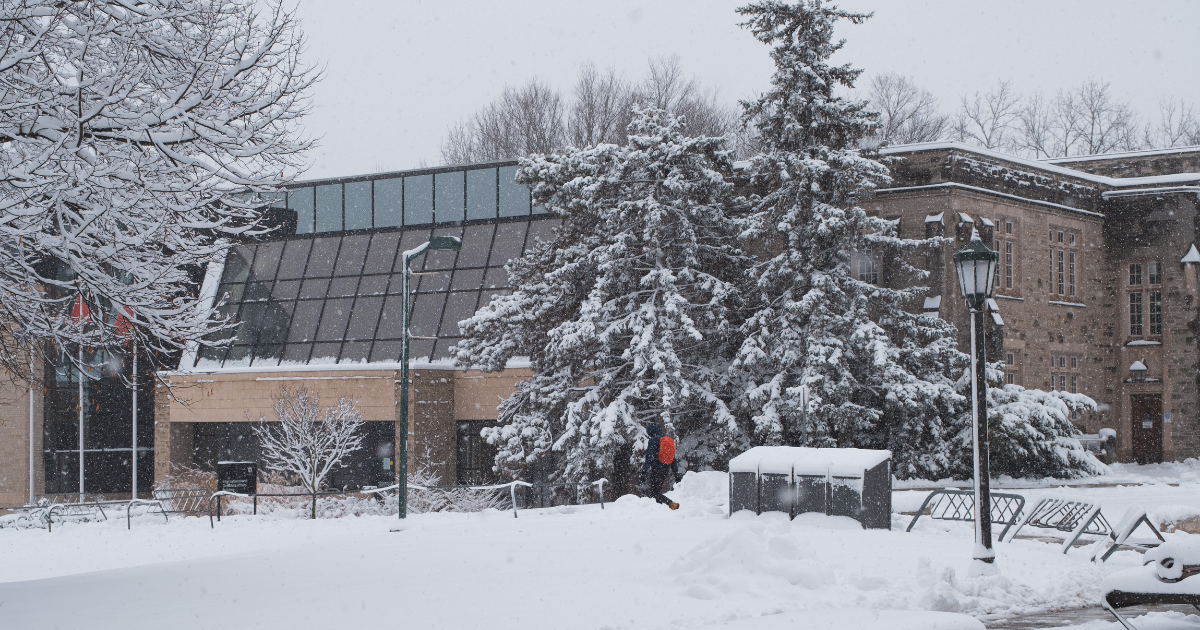 Written by: Tiffany Chu, 4th-year Medical Sciences
Photo by: Student Experience | A photo of the International and Grad Affairs Building on a snowy winter day
When students choose courses, they tend to look for course content, who the professor is, and how the marking scheme looks. However, TAs are often overlooked because hardly anyone ever writes them a review online, and TAs change from year to year. In many cases, TAs are often graduate students who work hard to become lecturers or professors in the future, and a little note of appreciation or some constructive feedback can be very useful for their aspirations. So today, I'd like to write an appreciation post dedicated to Kody Wolfstadt who TA'ed the Anatomy and Cell Biology 3200 Lab Sessions.  
Anatomy and Cell Biology 3200 (Human Neuroanatomy) was the first anatomy course I had taken and it was also the first time I had done online schooling with the lab component being virtual. This course contains cadavers in the lab to identify regions of the human brain. It was difficult for me to see details of the cadaver images, particularly when the arrow pointing to the midbrain is bigger than the entire region itself. When I had trouble completing my assignments and quizzes, I always reached out to Kody knowing he would be patient and understanding of my struggles. He would always try to teach me the content by asking critical questions before revealing the answers. Every time he helped, I felt that his kind words were genuine and free of judgment. This created an ambiance that facilitated my learning and encouraged me to ask questions and clarify any misunderstandings when I needed to.   
One of the most memorable acts of kindness was during the lab session on the same day that we had our midterm. The content for that lab was not included in the midterm so Kody created a poll to ask if we wanted to do the lab together that day, or cancel and make up for it another time so that we could have more time to study. While everyone opted to cancel the lab and study, Kody continued to offer his time to answer any outstanding questions we had. Throughout the course, Kody was constantly offering help and was very willing to spend time helping his students. Even after the course ended, and the second-semester component came along (Anatomy and Cell Biology 2200), Kody continued to offer his assistance as he was also a TA for that course.  
The purpose of this blog was to express my appreciation for Kody, who made a seemingly difficult course much more enjoyable. It was through this experience that I learned a good TA can really make or break a course. When a TA is patient and approachable, it can promote a healthy learning environment and can really encourage them to reach out and ask questions. While I only mentioned one specific TA in this post, there are many TAs at Western that are just as inspiring and encouraging. 
Check out more blogs: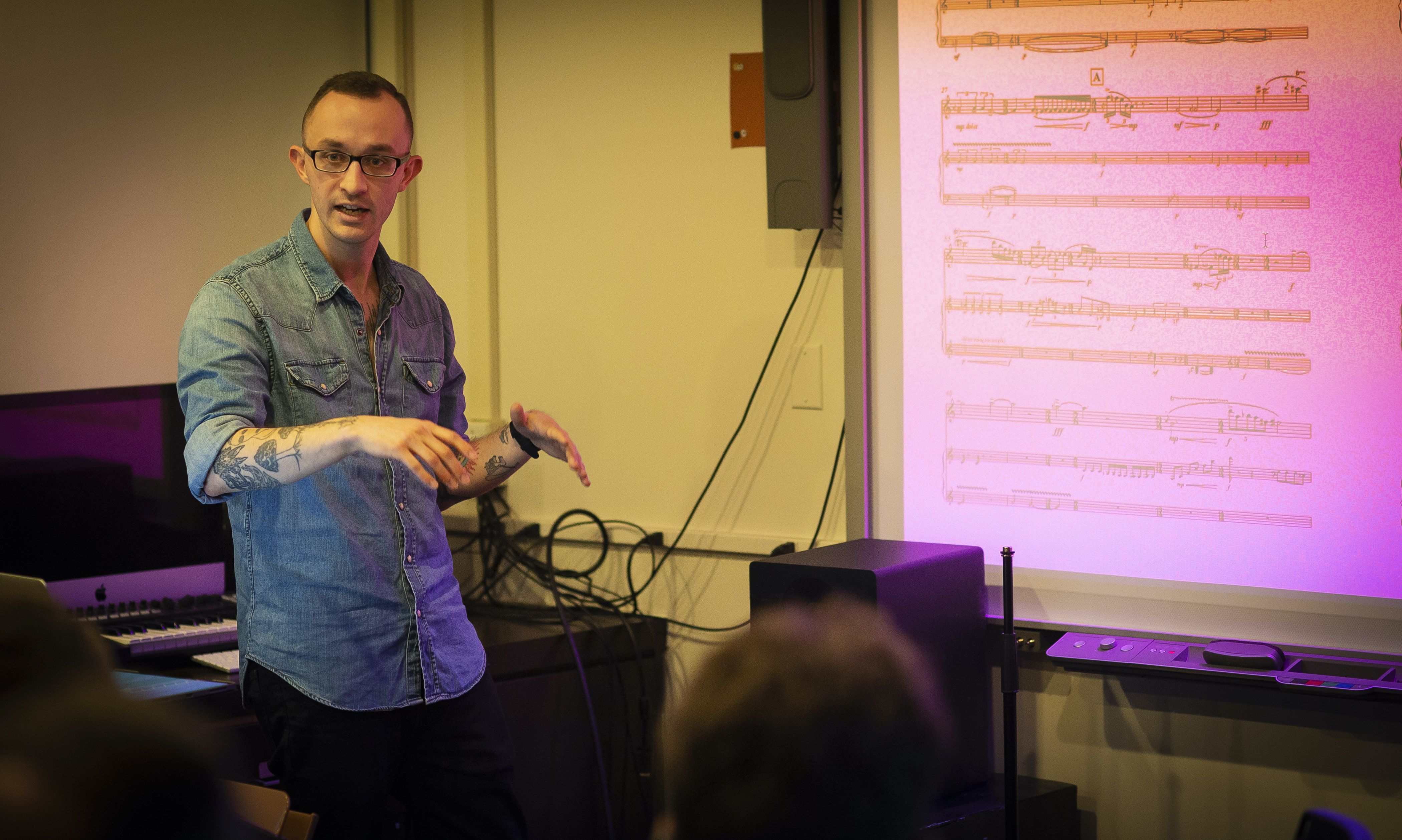 Andrew reflects on the importance of community-based learning and teaching.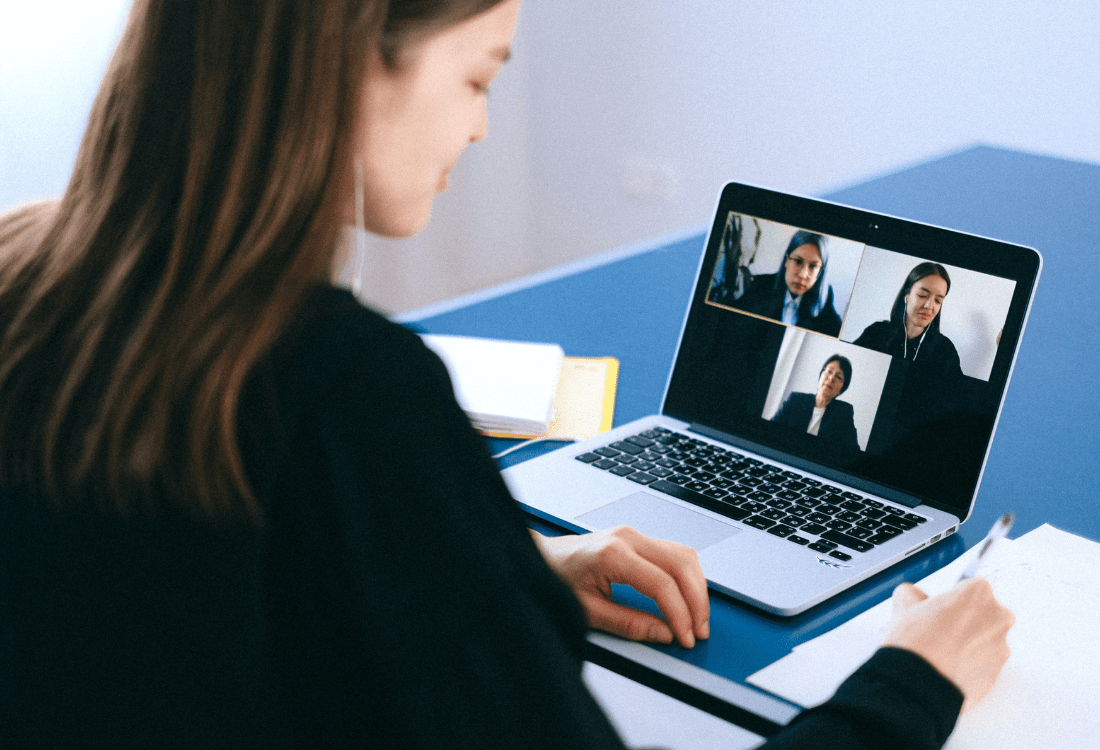 Tune in to hear how one of Western's professors adapted to the pandemic!
---
Published on