Reluctant and Afraid of Change? You Are Not Alone!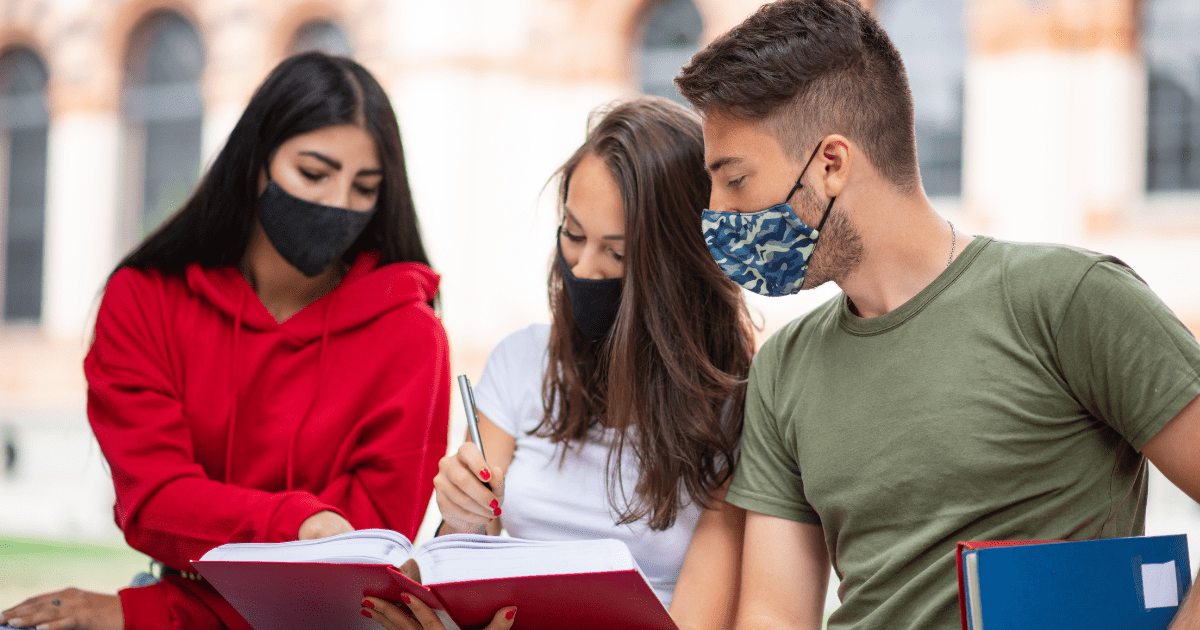 Written by: Omer Choudhary, 2nd Year Med Sci
Photo by: Minerva Studio on Adobe Stock
Western University, along with many other universities, decided to go in person this year. Although this is what we all eventually hoped for, I personally cannot decipher the indescribable feeling I have at the moment. While I am excited to move out and discover this new phase of my life independently, I am also fearful of making wrong decisions. In other words, liberty and freedom are something I look forward to, and, at the same time, I am afraid of it. 
Transitions in life are always tricky and require adaptability. The same premise applies to a shift from an online to an in-person university lifestyle. This past year, I was learning all my courses through pre-recorded lecture videos and an online textbook. I would spend most of my day at my desk, learning and studying through a laptop. However, now that university is in person, I need to learn to cope with live lectures and constant daily movement. I need to learn to cope with taking spontaneous notes as the professor teaches and adjust to a busier learning environment  
Although I will be commencing my second year at Western, it feels like I am beginning my first year again. Since I have yet to check out the campus, the city, and the community, I still feel like a fresh student from high school. I still do not know any university lab etiquette since all of our labs were online. This feeling of ignorance and cluelessness evokes fear and anxiety within me. I inadvertently think of negative situations that may occur because of my lack of knowledge.  
Not only will learning be different, but my whole lifestyle will also have to change. With my mother not there to cook food for me, I have to learn to be more independent. Chores such as laundry, washing the dishes, and cooking must become a part of my lifestyle. Although the sound of independence and liberty seems rejuvenating, it appears to be time-consuming and rather difficult in a practical sense. Additionally, the time wasted in running such errands need to be compensated through effective time-management and organization skills. Simply put, I need to completely restructure my lifestyle. 
In times of difficulty and distress, I always turn to my parents to seek help and advice. Now that I will be living 200 km away from my parents, I need to look for a new social network. Although my roommates are fellow high school friends, I really feel reluctant to share my thoughts and feelings with them. I am a very private person, and I do not like to be very open about my feelings with everyone. I believe looking for a positive social network is vital for my mental health and well-being. I think I need to be more vocal about my feelings so others can also provide their input. 
However, university for me is not full of misery and helplessness. I am also looking forward to the opportunities at campus and in the city overall. The ability to engage with my peers in various clubs and activities I enjoy is something that excites me. I am really looking forward to joining the chess club and exploring my passion for this beautiful game. I believe "learning" in university does not only occur through lectures and labs. Learning occurs daily through our experiences. In my opinion, engaging in clubs is a critical aspect of university life. 
We have all been deprived of social interaction for the past year because of the pandemic and the necessary safety precautions. This definitely had a toll on my mental and social health during the school year. I usually cope with stress by communicating with friends or playing sports with them. This year, however, I was unable to engage in such activities - so this upcoming semester, I would like to participate in social activities not only to destress but meet new people.  
Although I am a very introverted person, I tend to be more open with familiar people. Since not many students from my high school are doing the same program as me, I will have a great challenge next semester making new friends. Getting closer to others won't be easy if I am reluctant to speak up and break the ice. I need to move out of my comfort zone and deliberately push myself to interact with new people. Although it is easier said than done, I genuinely believe this quality is precious in any social setting.  
Lastly, we all are going to university for one main reason: to pursue our goals and careers. I believe that diligence and discipline are two key traits that will help me achieve my goals. I plan on organizing my time by using a to-do list and prioritizing my work. This is important since it will allow me to complete work that needs to be done quickly. Balance is critical to ensure success and my well-being; I believe regular exercise is required to be physically and mentally fit. I would also like to incorporate some leisure time to explore some of my hobbies, such as watching basketball. Balancing all of these components will serve to be very useful when the semester begins.  
We have all come very far during this pandemic. Although many would argue that the pandemic was full of tragedy, I truly believe it was a learning experience for us. We were able to cope with online schooling and social isolation. Now similarly, the beginning of in-person classes is just another learning experience for us. It is quite normal for us to feel stressed and excited simultaneously. I, myself, have mixed feelings about returning to campus and feel very anxious. In the end, I know that this time shall pass, and eventually, I will cherish the learning experience and memory for the rest of my life. 
Read more blogs!
Don't worry, you're not the only one anxious about the return to in-person learning.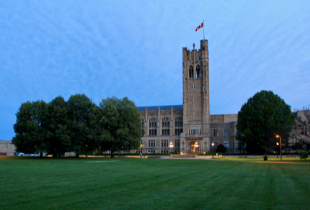 University is a time for growth, self-discovery, and gaining new strengths.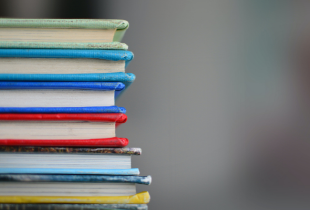 Johann weighs the pros and cons of online learning.
---
Published on