Residence Decorating 101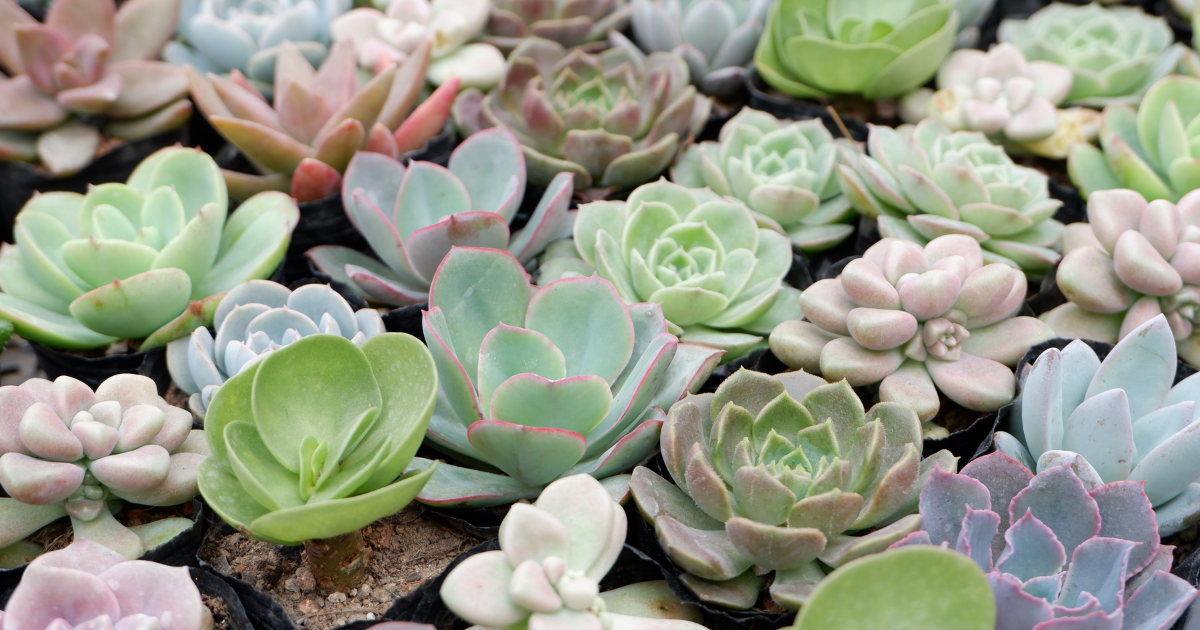 Written by: Insia Hussain
Photo Creds: Lingchor (@lingchor) on Unsplash
Moving away from home to attend university and live in a new place, albeit just for eight months a year, can seem daunting, especially when you've likely been attending school from your bedroom for 18 months. You might be feeling homesick, or maybe the new place you have to live in for the school year isn't very visually appealing, whether it be a university dorm or a student house. Perhaps you're just unsure of how to decorate a dorm in the first place. No matter the reason, it's paramount to keep in mind that you'll be coming back to your residence after everything you do during the school year, from attending classes and labs to club meetings and the gym. Thus it's reasonable for you to make the most of your new space so you can look forward to coming back to it every day. Here are some tips on how you can make your new place of residence more homey! 
Although it can be slightly constraining in terms of decorations or reorganizing furniture when you're renting a student house or living in a university dorm, wall art is a great and non-intrusive way to personalize your new space and give it a unique touch. There's no decoration more personal than hanging up posters that showcase your own interests. No matter if it's your favourite musical artist, sports team, or TV show, there are plenty of poster options available for you to pick from. In fact, if you want to represent Western with your wall decorations, the Book Store has a wide selection for you to choose from as well, from pennants to maps of the campus itself. Just make sure to check what kind of tape is allowed for wall decorations – you don't want to ruin the wall paint when taking them down. 
Living away from home, while it does allow you to meet new people and expand your social circle, can also mean leaving beloved family members and long-term friends behind. Displaying personal photos of fun times and memories from back home in your new space is a great way to feel more at home in an unaccustomed living arrangement. You can find interesting picture frames at a thrift store, bring some from home, or buy new ones. Trying out the infamous Polaroid-clothespin-string wall decoration is also a fun way to hang up photos, or you can just tape them to the wall if you'd like a simpler method. Try switching them out every so often as you make new memories at university. No matter how you decide to hang up your photos, you'll definitely feel a little more at home with them around your residence. 
Of course, no living area in the modern era is complete without an entertainment set-up. Chances are you enjoy unwinding after a long day by watching some Netflix or listening to music. If you want to feel more at home in your new place, try bringing a small speaker so you can jam to your favourite songs. You can play songs that have fun memories attached to them, like good times with friends. Just be mindful of the volume and be sure to play music at appropriate hours to avoid disturbing others around you, especially during midterm season or late at night. 
You can also bring small decorations and figurines from your room at home, and arrange them around your new space for a personal touch. In my first year, I lived in a university dorm on campus, and I made sure to bring knick-knacks and paperweights from my desk at home. Setting them up around my dorm definitely made it feel more familiar, almost as if small pieces of my room were there with me. Speaking of small decorations, succulent plants are also a great choice – there are many different varieties so you can switch things up if you so desire. Additionally they have a range of sizes so you can ensure they don't take up too much space, they're low maintenance, and they can add some colour to your room too. Sometimes students sell succulent plants around campus, so it can be quite easy to find some. 
Of course academics are important, but occasionally you might want to take a break and practice some self-care. What better way to do this than by focusing on something you enjoy? Bringing your hobbies to your new home away from home is a great way to decompress after studying for that midterm or attending a late night lab. Some people enjoy reading or playing video games with friends, while others find that journaling, playing an instrument, or working out is what helps them unwind the most. I enjoy creating artwork, so in my first year I brought some sketchbooks and drawing supplies to ensure I would have something to do – besides scrolling through social media – once I finished homework for the night.  
No matter how you decide to personalize your dorm or student house, it will feel more like home as time passes. Don't be hesitant to express yourself – adding personal touches to your new place, no matter how temporary it is, is definitely worth it. 
---
Published on